So picture it. You are on a fantastic trip. You are having the best time. You are way to busy to be worried about what is on tv that night. Heck, most nights you are even back to your hotel until the wee hours of the night and all you want to do is get some sleep before you up to have another day of adventure. Once things have slowed down a bit, maybe you are back at home or you have a rainy day and there is nothing to do, you start thinking about the shows you miss, like Chicago Fire.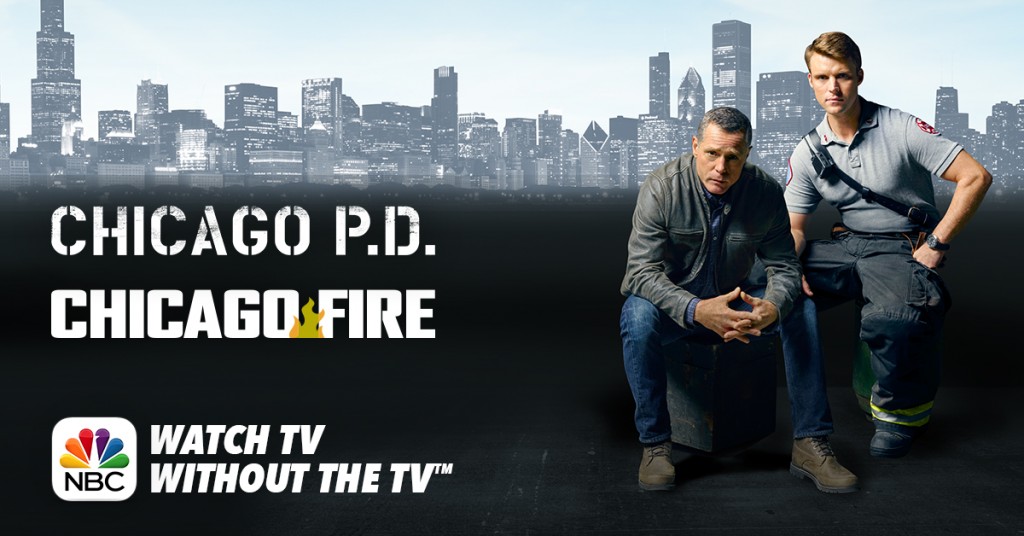 When I heard about NBCEverywhere, I was psyched. With NBCEverywhere I can watch full episodes of the NBC shows the day after they air, plus depending on the area, even have a live stream. I don't even have to have a TV provider, which I love because we are ditching cable in a few months.
We almost always on the go. Between traveling and the kids sporting activities, I feel like I never have a chance to catch up on some of my favorite shows. While I don't watch that much tv, I do have certain shows that I love and I hate to fall behind on. I gotta have my fix, you know. Sometimes, I just have to see the newest episode of Heros Reborn.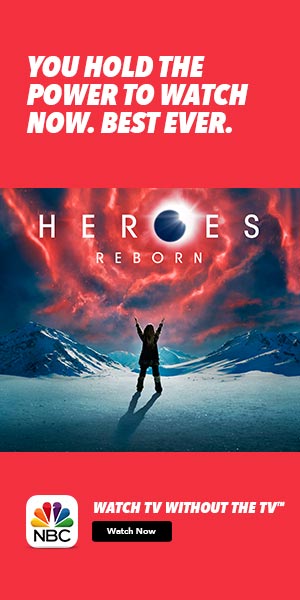 With NBCEverywhere, you can watch your favorite shows anytime. You can watch them while you are traveling. You can watch them sitting in the backyard. You can watch The Black List while you are commuting to work (while you aren't driving of course)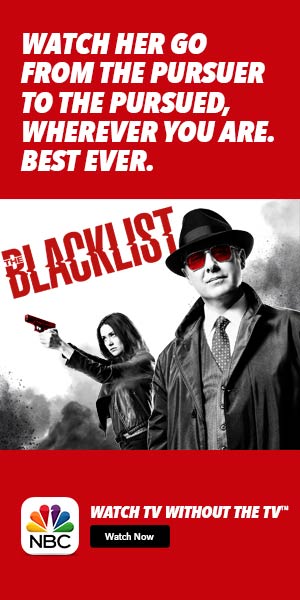 Whether you are at home and just want to binge watch your favorite shows, kicking back on vacation, or looking for a way to watch your favorite shows when you are on the train going to your work commute, NBCEverywhere means you can stay connected and up to date even when you don't have a tv with you.