I love Disney movies. Most of them are shows that I know that I can sit down with the kids and we will all enjoy. When we went to see The Good Dinosaur, it was no exception.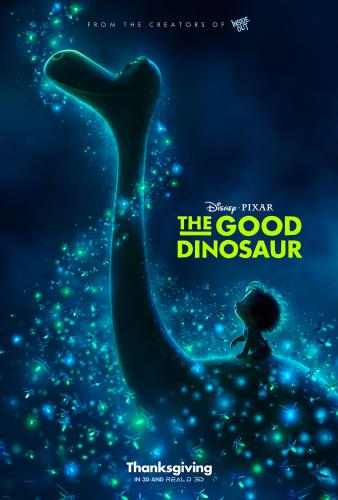 The Good Dinosaur is a story about what happened if the comet that wiped out the dinosaurs all those years ago never actually hit. What would the world have been like. Well, it seems that the dinosaurs would have been able to evolve into a lovely civilization. A sweet dinosaur family of Apatosaurus shows us their life on their farm. Until, like in most Disney films, there is a tragedy and a death. This leads Arlo, the little dinosaur on an adventure where he meets a human.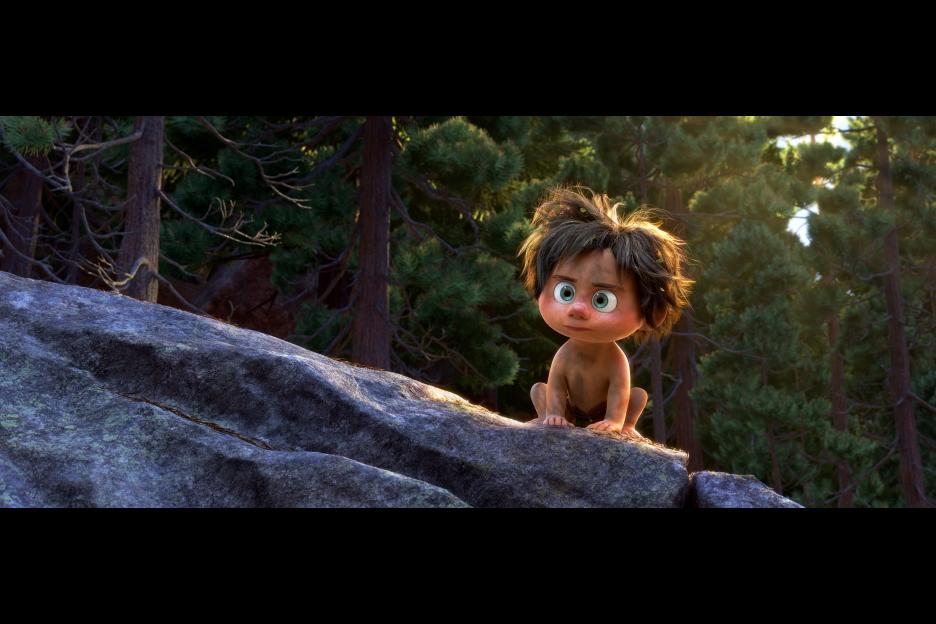 As Arlo tries to get home to his family, he learns how to face his fears and learns what he is capable of. He learns how to make his mark on the world.
We loved The Good Dinosaur but fair warning. While my 6 year old had no problem with the sad parts of the movie, my 12 year old, who is very sensitive, spent a lot of the movie crying. There are a few spots where more sensitive children might get upset. While it is a Disney movie, it did seem to be a bit more harsh than others in the past.  Over all the movie was fantastic and we can not wait to add it to our DVD collection.