Are you looking for things to do in San Diego? Are you on a budget? There are tons of things you can do in the area for free. Let DCH Chrysler Jeep Dodge of Temecula take you to all of the fun attractions around.
Things to do in San Diego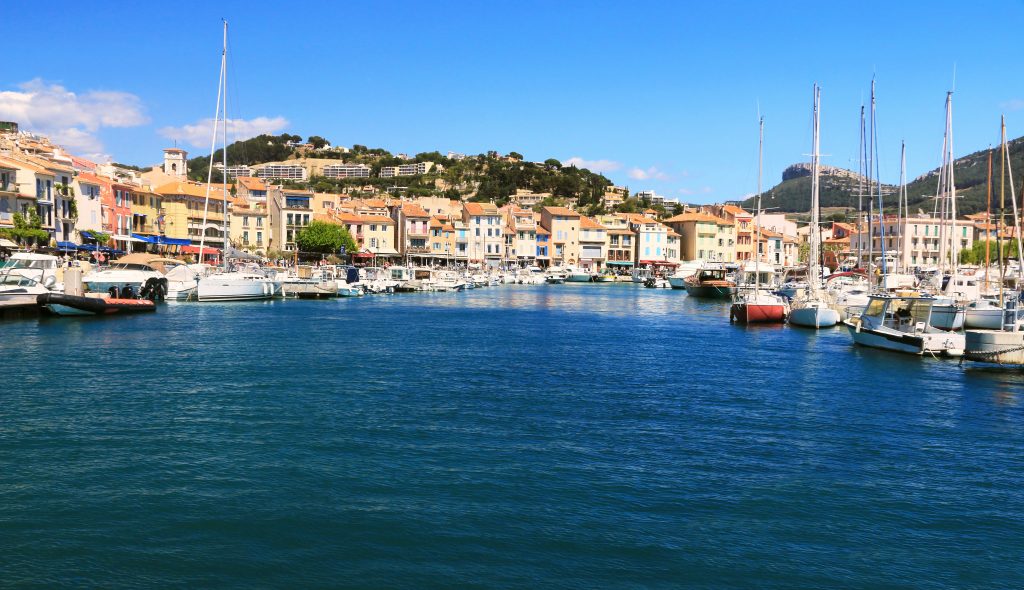 Along with the many beautiful beaches there is also La Jolla Cove. This is one of the best places to be able to see the sunset at the end of the day exploring.
Seaport Village also provides lots of entertainment and you can watch the local yachts come in and out of port while relaxing along the shore.
Gaslamp Quarter in downtown San Diego is also beautiful to witness all of the different architecture that there is to offer in the area. You can also visit Old Town where you can see old historic buildings such as a blacksmith shop, Seeley Stables, Stewart House, Estudillo House and the oldest schoolhouse in San Diego.
If driving is more your speed, there is a 59-Mile Scenic Drive that you can take through neighborhoods and by the coastline to witness even more beauty.
Head out to the trails and visit Mission Trails Regional Park where you can explore cultural, historical and recreational things about San Diego. There are also 40 miles worth of biking and hiking trails here.
The Big Bay is San Diego's biggest attraction and has over 27 miles of waterfront. This is a place for people to enjoy of all ages.
No matter what your fancy, you can get to it in style and enjoy lots of scenic views no matter where you choose to spend your time in San Diego.These are a few free things that you can do but there is also plenty of shopping along some of these beaches and also down in the Seaport Village where you can find a treasure to remind you of your trip.