Museums are definitely a must see when you are in New York City. There are so many but Central Avenue Chrysler Jeep wants to give you a head start on your plans with these five.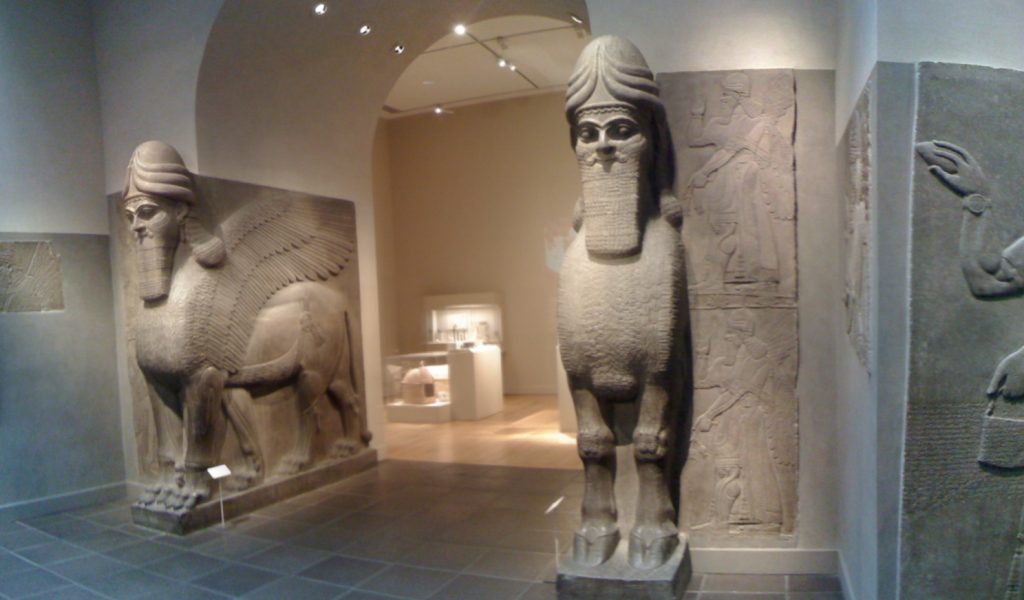 Museums to see in New York City
American Museum of Natural History – This museum was founded in 1869 and contains tons from human culture, the natural parts of the world and also the cosmos. The Hall of Biodiversity features the evolution over time of 3.5 billion years. The Rose Center for Earth and Space houses a 429-seat planetarium. There are also life-like 3D figures that are featured against a backdrop to create scenes. The most popular exhibit by far is the dinosaur exhibit that features artifacts and fossil skeletons.
Tenement Museum – This museum has so many treasures to share. It was constructed in 1863 and there have been 7,000 immigrants that once lived there. The first tenants here relied on coal burning stoves and fireplaces. Indoor plumbing and electricity arrived in the early 1900s. Walking tours are available for this museum.
Museum of Modern Art – This museum was founded in 1929 and is home to 150,000 pieces of art. The most recognized pieces are probably van Gogh's The Starry Night, Dalí's The Persistence of Memory and Picasso's Les Demoiselles d'Avignon.
Museum of Mathemetics – This museum is fairly new and debuted in 2012. There are 40 exhibits that feature theories, formulas and principles. There are hands-on activities for young adults.
Metropolitan Museum of Art – This is the largest museum under one roof. The Metropolitan features paintings, sculptures and decorative arts of the ancient Greeks, Romans and Egyptians to musical instruments, costumes, textiles and armor.

So much is to be learned when you travel to New York City and I hope that you get to experience one or more of these different museums. I know that there is only so much time in one trip, but they are all so worth it.