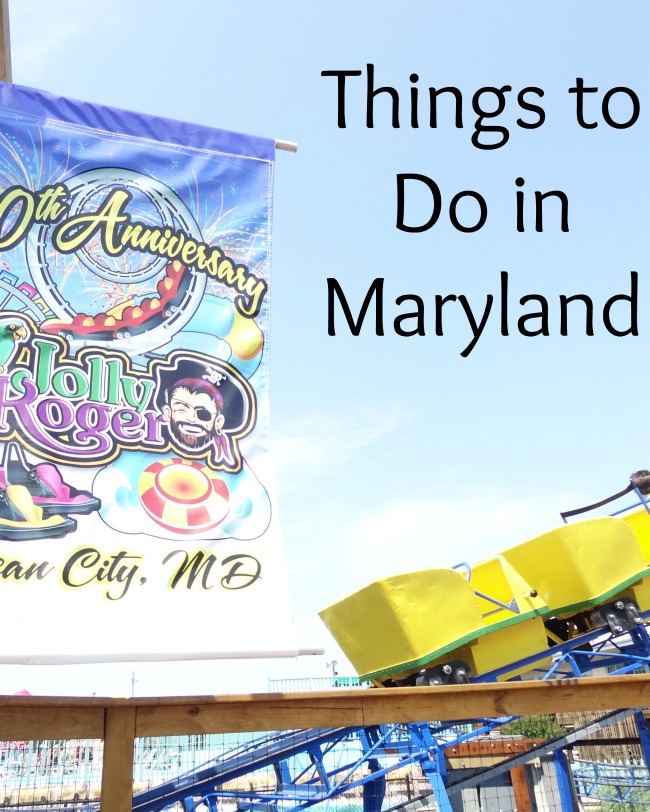 I was recently talking to a friend and she was saying the only things she knew to do in Maryland was to go to the beach and to go to the aquarium. There are so many other things to do in Maryland. Start by getting your new car at Reedman Toll Nissan and then hit the road for a fun road trip.
Assateague Island National Seashore: Assateague Island National Seashore is one of the barrier islands located off the east coast of Maryland and Virginia. The visitor side of the island is on the Maryland side. It has marine aquariums, a touch tank, and exhibits. There is also a film to watch about the wild horses on the island. While on the island, go biking, rent canoes, collect shells, and go fishing. Swimming and surfing is allowed. The wild horses that roam the Maryland side of the island are descendants of domesticated animals brought to the island over 300 years ago.
Salisbury Zoo – Salisbury Zoo has over 413 mammals, birds, reptiles that are native to North, Central and South America.
Black water National Refuge: This is one of my favorite places to visit. During the winter, Black water national refuge is home to many migratory birds. Without a refuge, these birds would struggle over the winter. Blackwater is a place to see nesting bald eagles. On my last trip, I saw about 27 bald eagles over the course of 2 days. I even saw an eagle feeding babies.
Jolly Roger Amusement Park – Who doesn't love an amusement park? The Jolly Roger Amusement park is acres of fun that the whole family will love. It includes rides, shows and attractions for the whole family. The Jolly Roger also features the Time Twister Roller Coaster, a water park and a miniature golf course.
Discovery Station – The Discovery Station, located at Hagerstown, lets families have a hands-on learning experiences. Hands-on gets kids curious for discovery, exploration and further investigation. The programs and interactive exhibits on science, technology and history are unique educational resources available to all of its visitors.
Swallow Falls State Park – Swallow Falls State park is located 9 miles north of Oakland. With one of the most beautiful scenery in Western Maryland, Swallow Falls has a 1 ¼ mile trail with several waterfalls including Muddy Creek Falls. Muddy Creek Falls, which is 53 feet is the highest waterfall in Maryland. Swallow Falls State Park has modern 65 campsites There is even a new program called OPERATION: CAMPOUT!. They can lend military individuals and military families camping gear free of charge.
Deep Creek Lake State Park Discovery Center – Kids love anything that are hands-on. At the Deep Creek Lake park Discovery Center kids can put their hands on a black bear paw print, touch fossils, and look in a microscope to learn about Deep Creek Lake's under-water ecology.