This week for our Traveling the World One Interview at a Time, we have Rease. Rease writes for Indecisive Traveler. I am thrilled that she was kind enough to take time out of her busy schedule to show us a small part of her life. I hope you will check out her site when you are done reading her interview.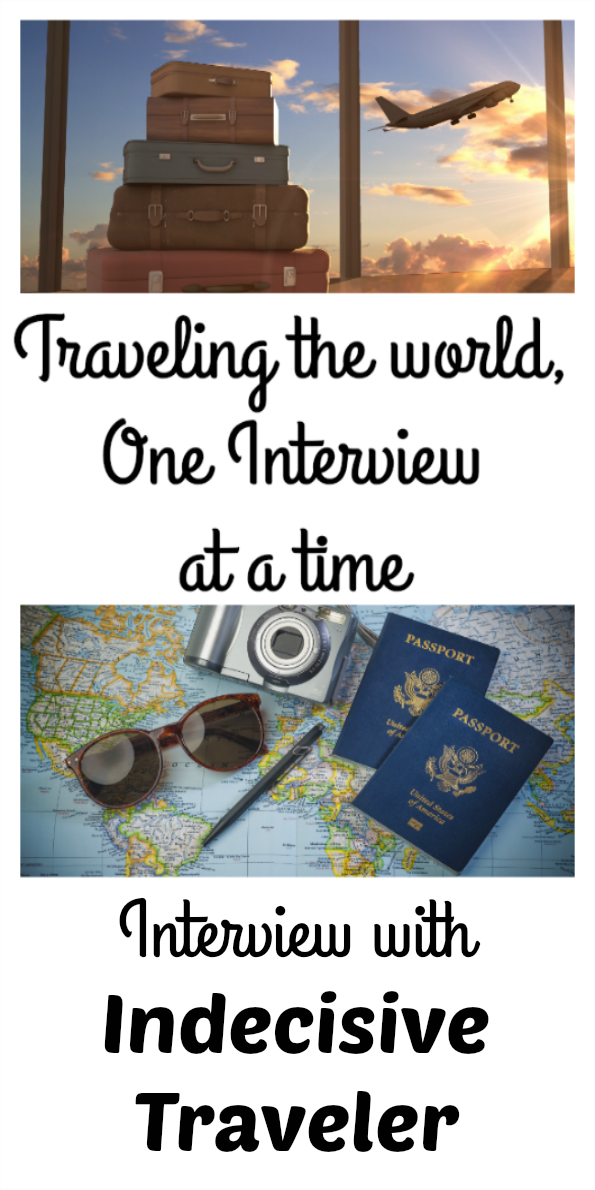 Tell me about yourself.
 I'm Rease of Indecisive Traveler. I chose the name Indecisive Traveler because I'm pretty indecisive about everything, including my travels, work, and food choices. I consider myself a freelance "whatever I want" meaning I take on work that I am interested in, even if that means working in a variety of fields; everything from legal research to teaching children. As for my travels, I am prone to spontaneously buying plane tickets just because there was a sale and not necessarily having a serious plan in place before I arrive in a new destination.
I was born and raised in St. Louis, Missouri, but I've always felt more comfortable in Latin America. I'm fluent in Spanish, spent two years living in Buenos Aires, Argentina and I currently live in Fajardo, Puerto Rico.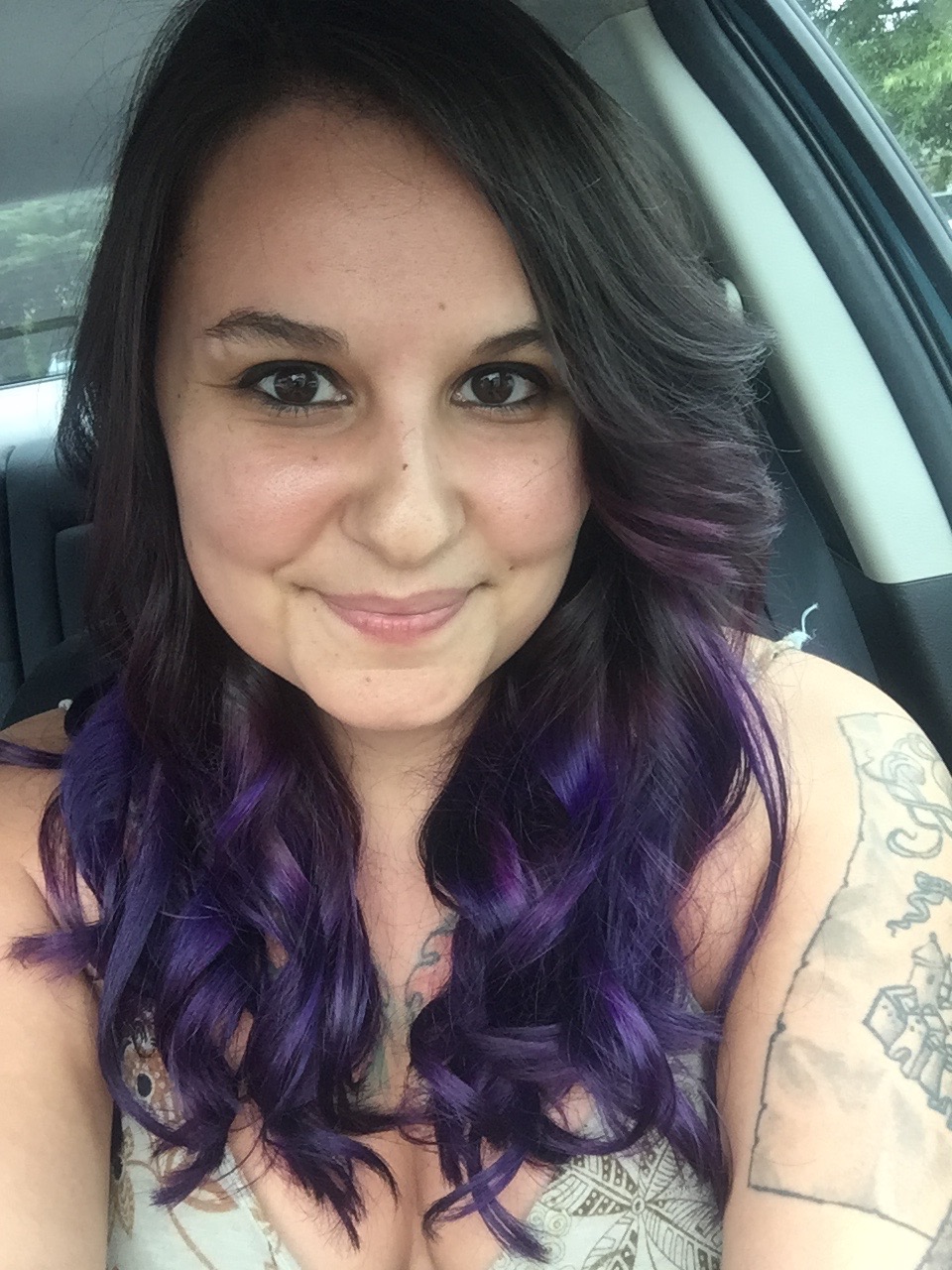 When did you start writing about your travels?
I started a small blog just for friends and family when I moved to Buenos Aires, Argentina in 2010. From there I started a travel site with some colleagues and eventually branched off into my own website.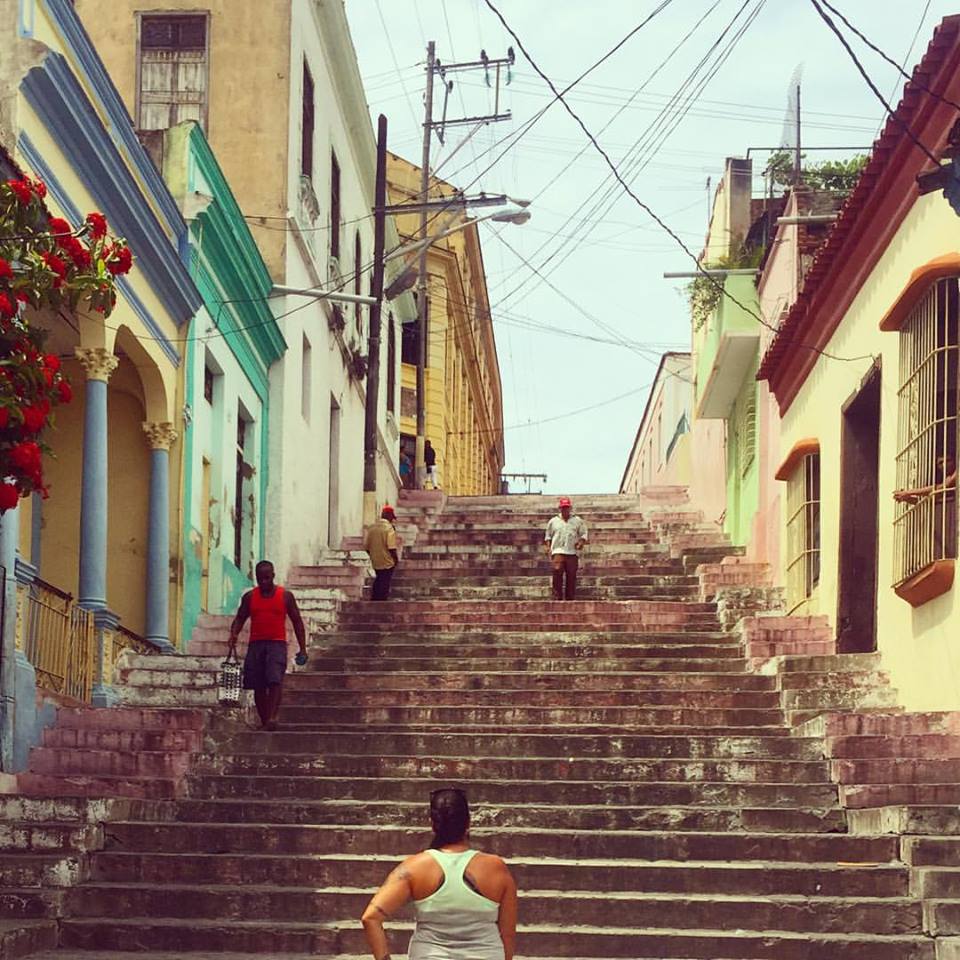 What made you want to share your travels?
I really wanted to reach people to show them that if you make travel a priority in your life, you can make it happen, even if you feel like you don't have enough time or money.
I started traveling during college and took some big trips right after graduation and while working as a low-paid preschool teacher. When I had a higher paying marketing job, I had more money to travel but somehow always felt like I couldn't step away from my work. I've transformed from a workaholic that refused to use my vacation days into a freelancer that makes travel a priority. I enjoy sharing my tips on how to stretch your travel funds and vacation time, as well as inserting my sense of humor and adventure into the mix.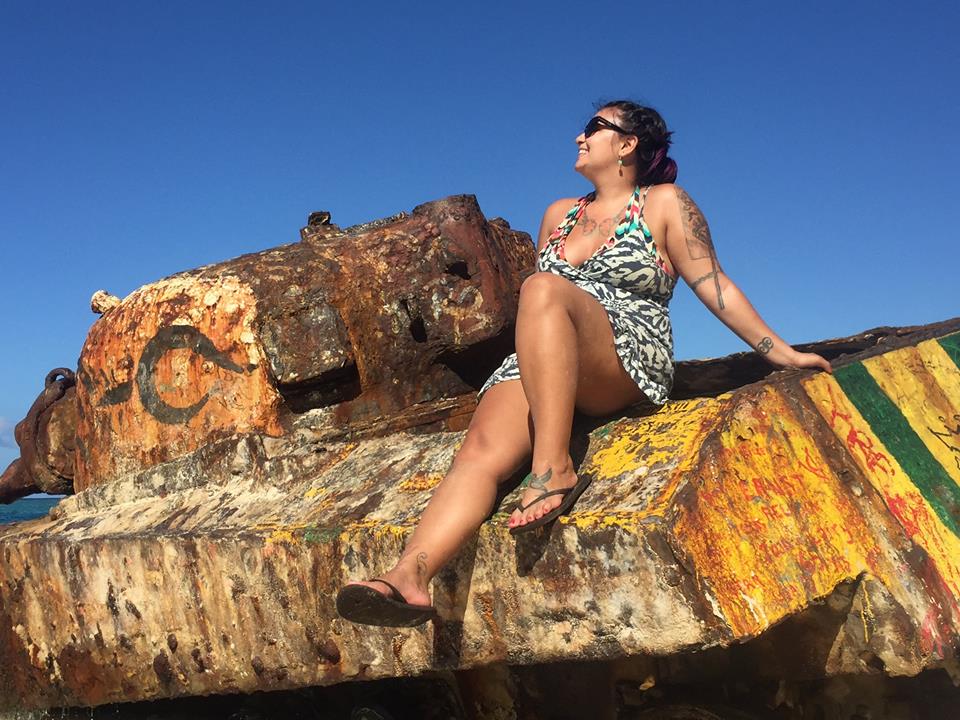 How many states/countries have you traveled to?
Countries: 14
US States: 21
What is your favorite destination, and why?
It's absolutely impossible to choose because I have found something to enjoy in so many places. However, I'll say that for now, I'm pretty in love with Iceland. I did a road trip around the entire Ring Road and I saw waterfalls, fjords, mountains, and oceans that all seemed too beautiful to be real.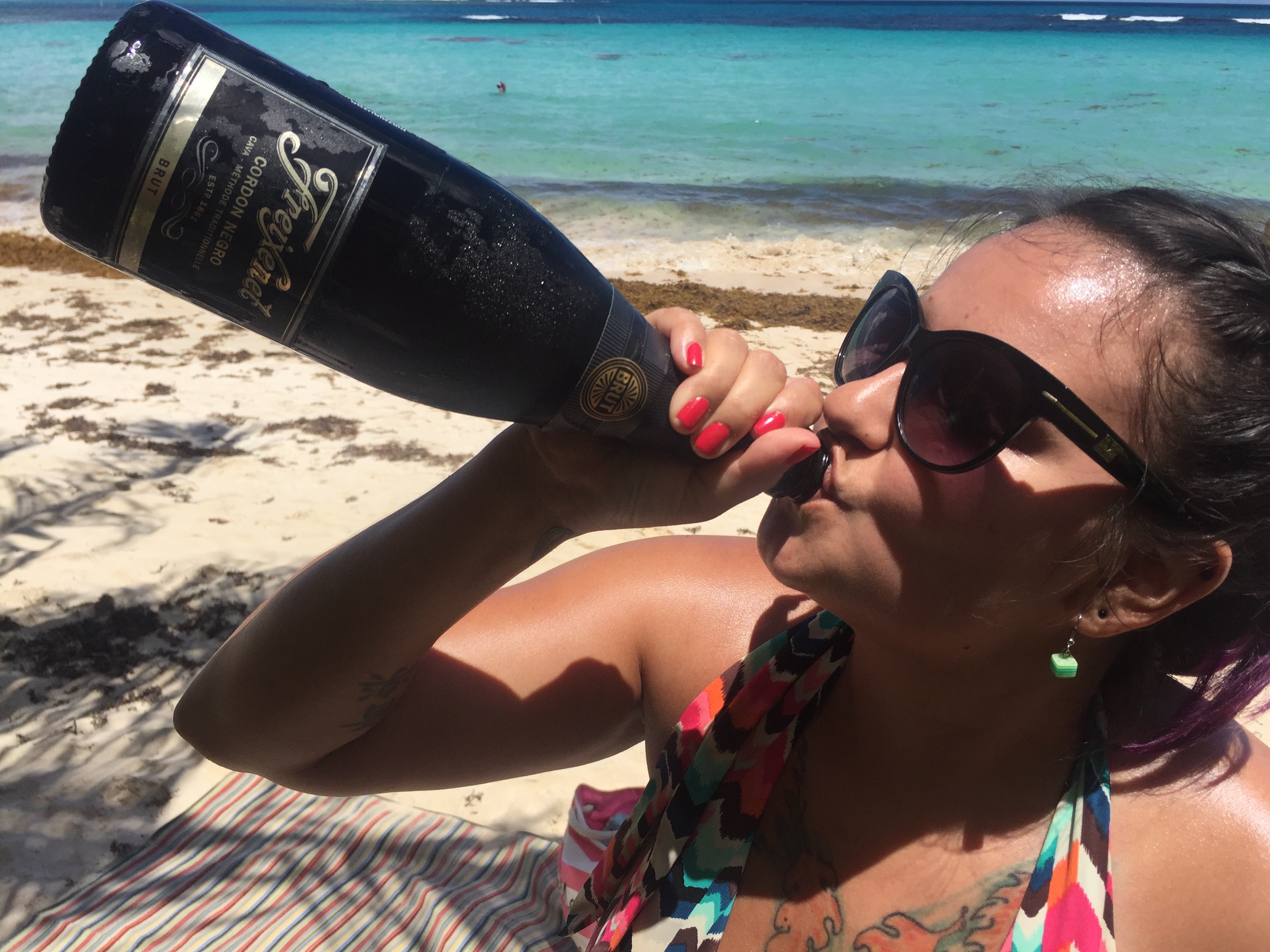 What is the craziest thing that has happened on one of your trips?
I'd say helping a woman a barely knew file a police report for a missing person in Buenos Aires.
What was the best meal you have eaten on one of your trips?
I love food so much that I cannot imagine one single meal being the "best" so maybe I could just say my 7 days of Ice Cream in San Francisco?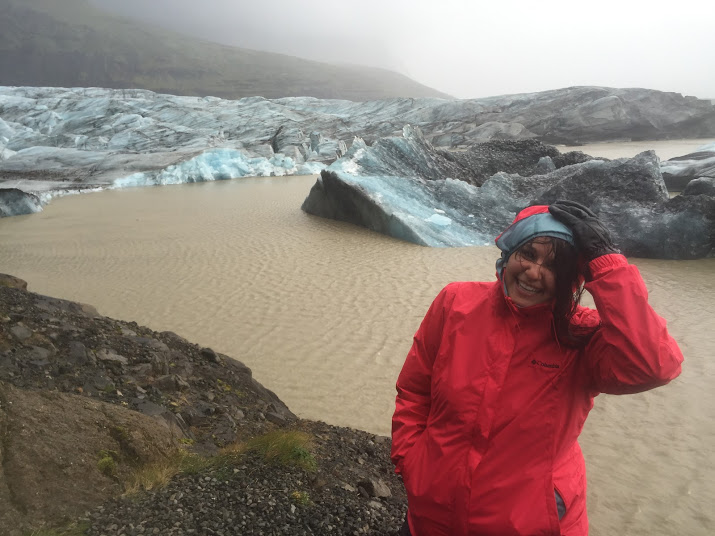 What is your advice for someone who wants to travel more?
Make it a priority. If your issue is money, take a closer look at your budget and ask yourself if things like going out to eat or buying new clothes are really making you as happy as traveling might. For anyone who says they don't have time, I'd like to point out that the majority of Americans don't use all their vacation days. Even if you really are crunched for time, that doesn't mean you can take more long weekends and make the most of your free time by traveling to nearby destinations.
I also hear from a lot of people, especially women, who are afraid of traveling alone. As someone who travels alone the majority of the time, I have to tell you, it's incredible. Traveling alone can be scary at first, but it's also incredibly liberating. You don't have to cater to anyone's whims but your own! It's also a great way to force yourself out of your comfort zone, because you'll never have anyone by your side to deal with situations you would rather avoid.
What's next on your travel agenda?
Brazil! I have a few smaller trips that will likely happen between then and now, but I'm definitely planning on finally visiting Brazil in early 2017. I've been working on learning Portuguese for about 6 months now, so I'm very excited to try out my language skills and explore a destination I've been dying to go to for years!
Please share a few of your favorite articles.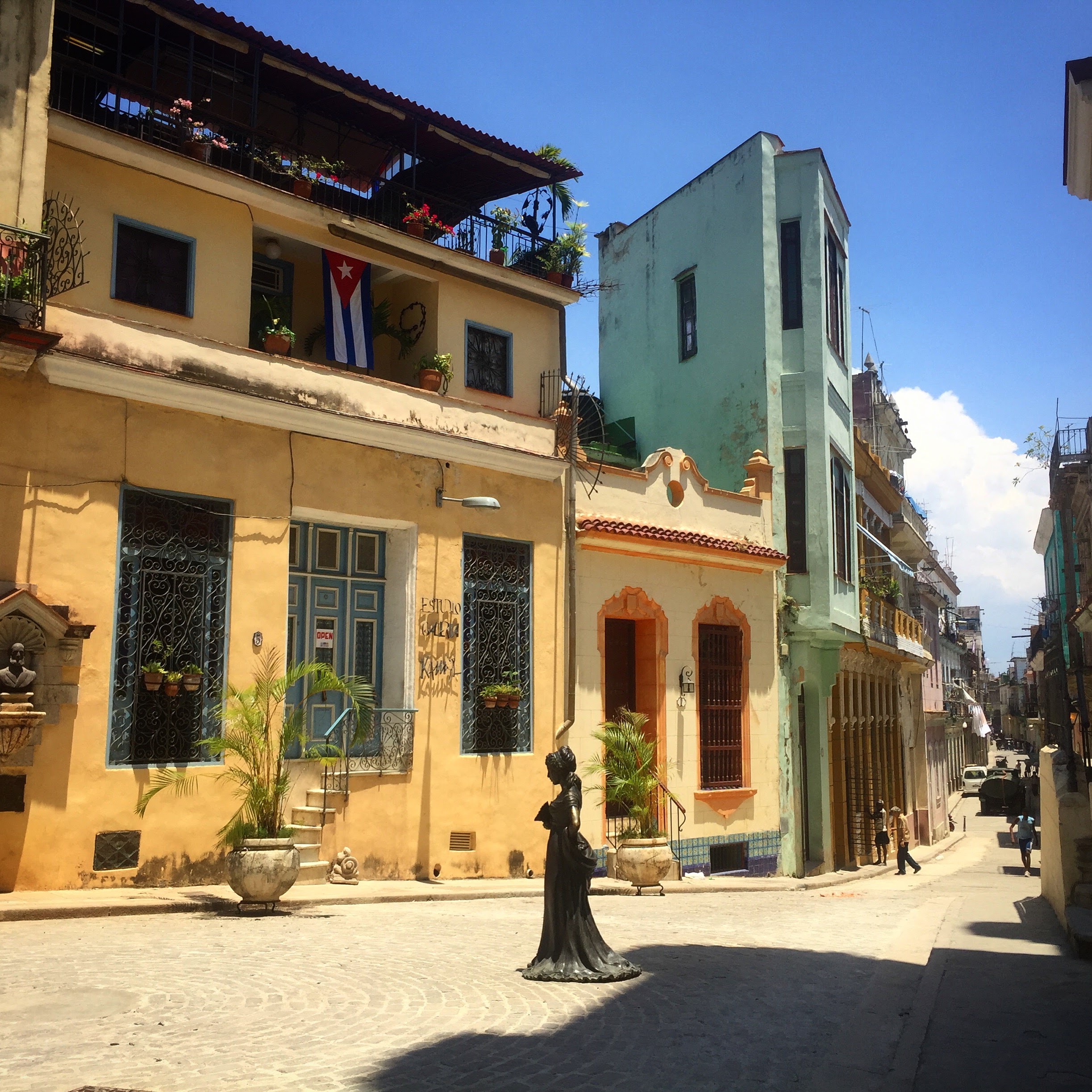 What it Meant to Travel to Cuba as a Pseudo-Puerto Rican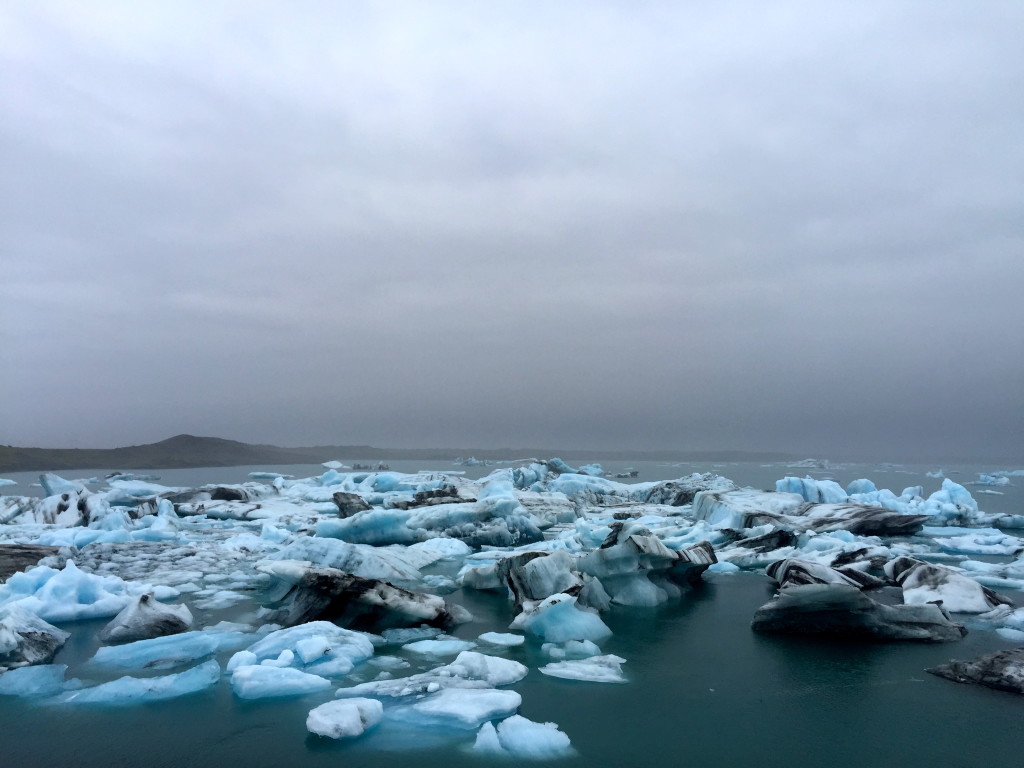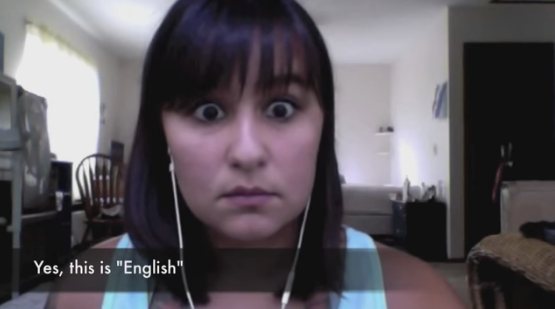 An Analysis & Rant of the song "Bailando" in English & Spanish