Heading to New York City? Want to find things to do in New York City? Visit Central Park. You spend a week finding things to do in Central Park. Easthills Chevrolet of Roslyn wants to save you the time, and asked me to share some of the fun and exciting things you can do while visiting Central Park. Here is a fun fact: Everything you see is man-made, dating back to 1859 even the waterfalls can be turned on and off.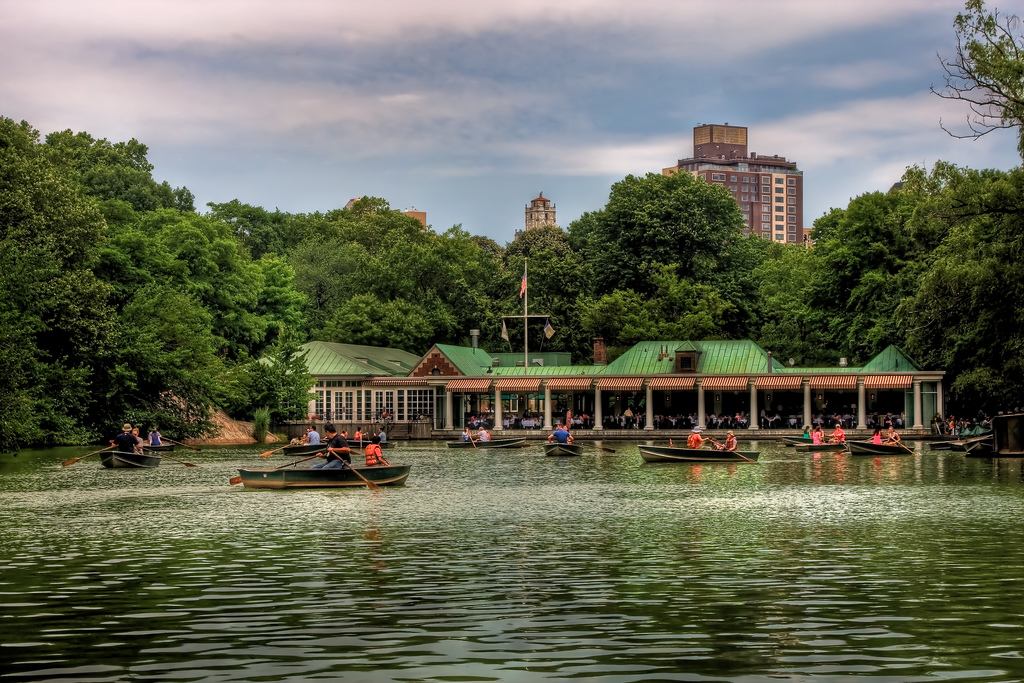 Paddle Around the Lake – If you have looked at Central park from the air, you have sen the lake. Why not take a ride around the lake? You can take a paddle around the lake yourself for a fee or you can let someone else take you on the romantic ride.
Central Park Zoo– We love zoos. We visit free ones, small ones, and large ones  all over during our travels. In this zoo, you can see daily feedings of sea lions and penguins, and watch snow monkeys play. Right off of the main zoo is a children's zoo. This zoo is just as sweet and the kids will love the pot-bellied pig.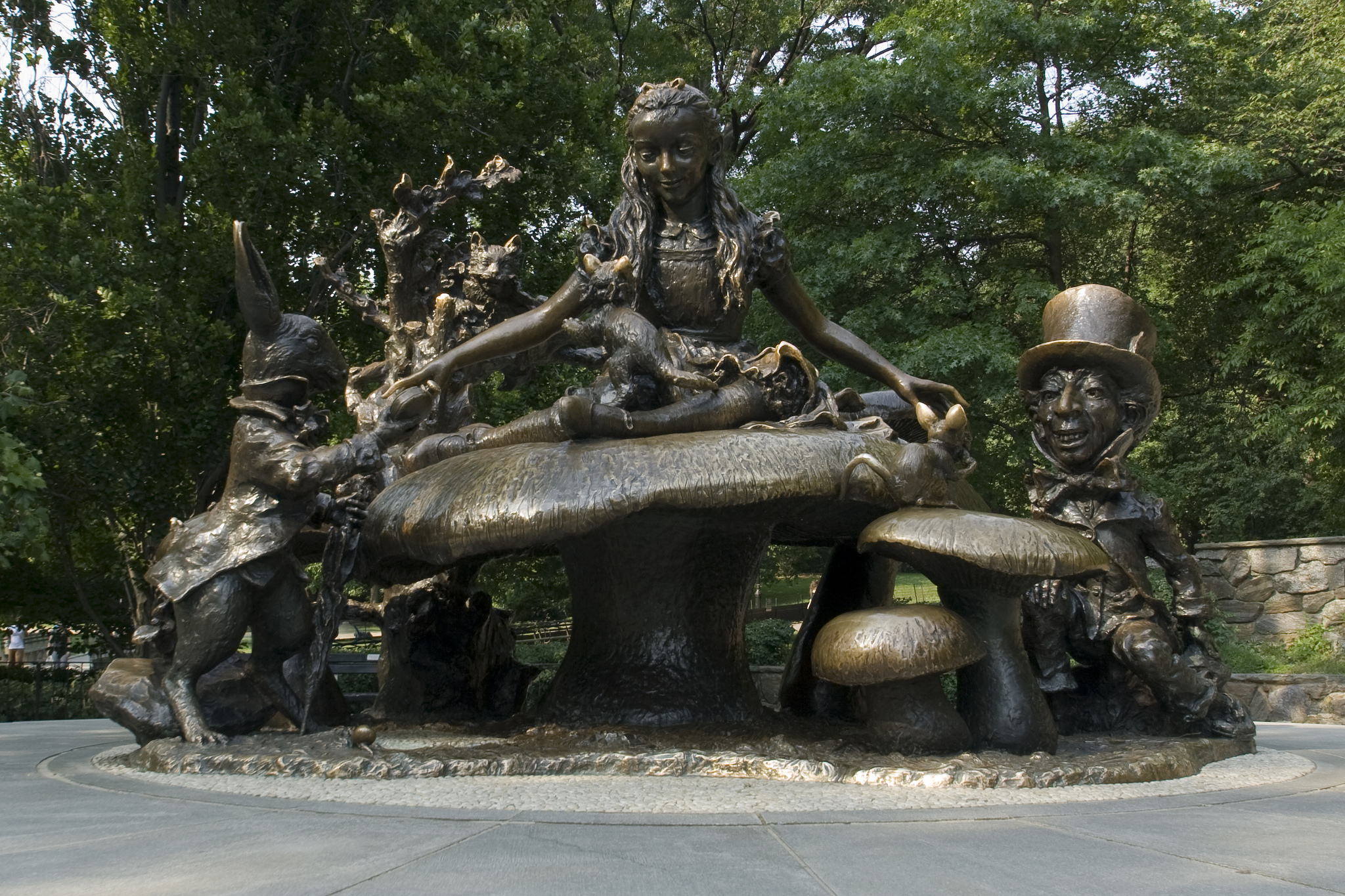 Alice in Wonderland Statue – How many times have you had to tell your kids that they can not climb on the statue? Well with the Alice in Wonderland statue, it is meant for kids to climb and play on.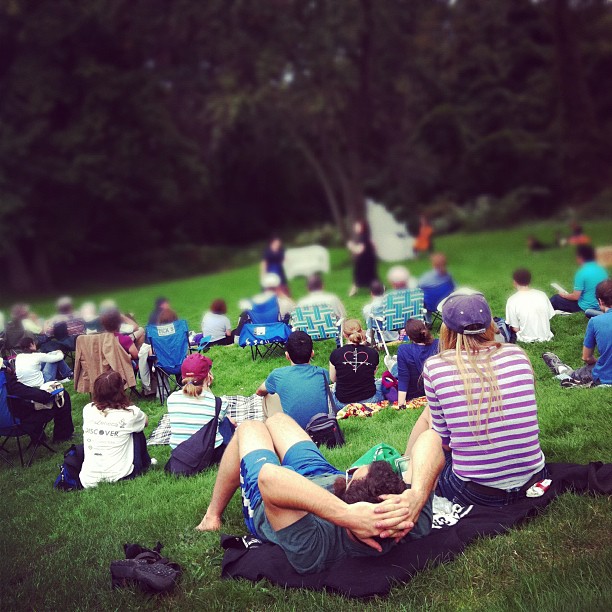 Shakespeare In The Park – Just in time for Summer, if you are visiting Central Park, you have to see Shakespeare in the Park. The Public Theater puts on this NYC democratic tradition. It is one of the best free things to do in NYC.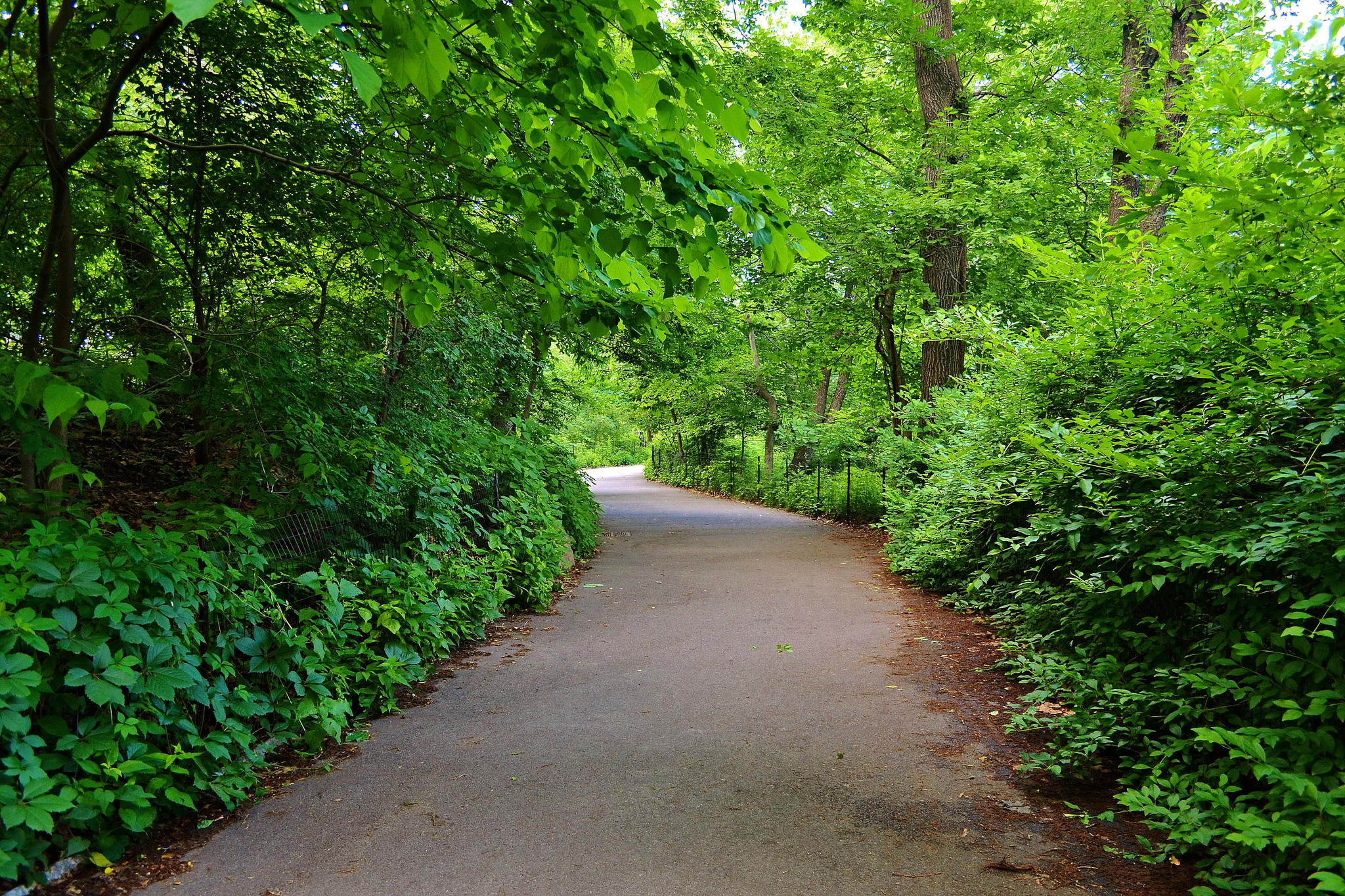 Explore the Trails – It is time to get walking. There are 36 acres of winding trails, rocks and streams that you can start exploring. You can watch the birds because the park has many different species.
Enjoying Central Park is one thing you definitely need to do in your life and there is so much to do and explore. You couldn't possibly do it all in one day, so make sure to keep coming back and exploring more.