If you have never thought to visit Milwaukee, Kayser Chrysler Center of Watertown has plenty of reasons. Whether you are going with adults or children, there are things that everyone can enjoy.

Betty Brinn Children's Museum – This is the perfect place if you are visiting and have children with you that are under the age of 10. They are able to be hands-on at this museum. They will learn how to do news broadcasts, manage a bank teller drive-thru window and they can even explore through a giant human heart.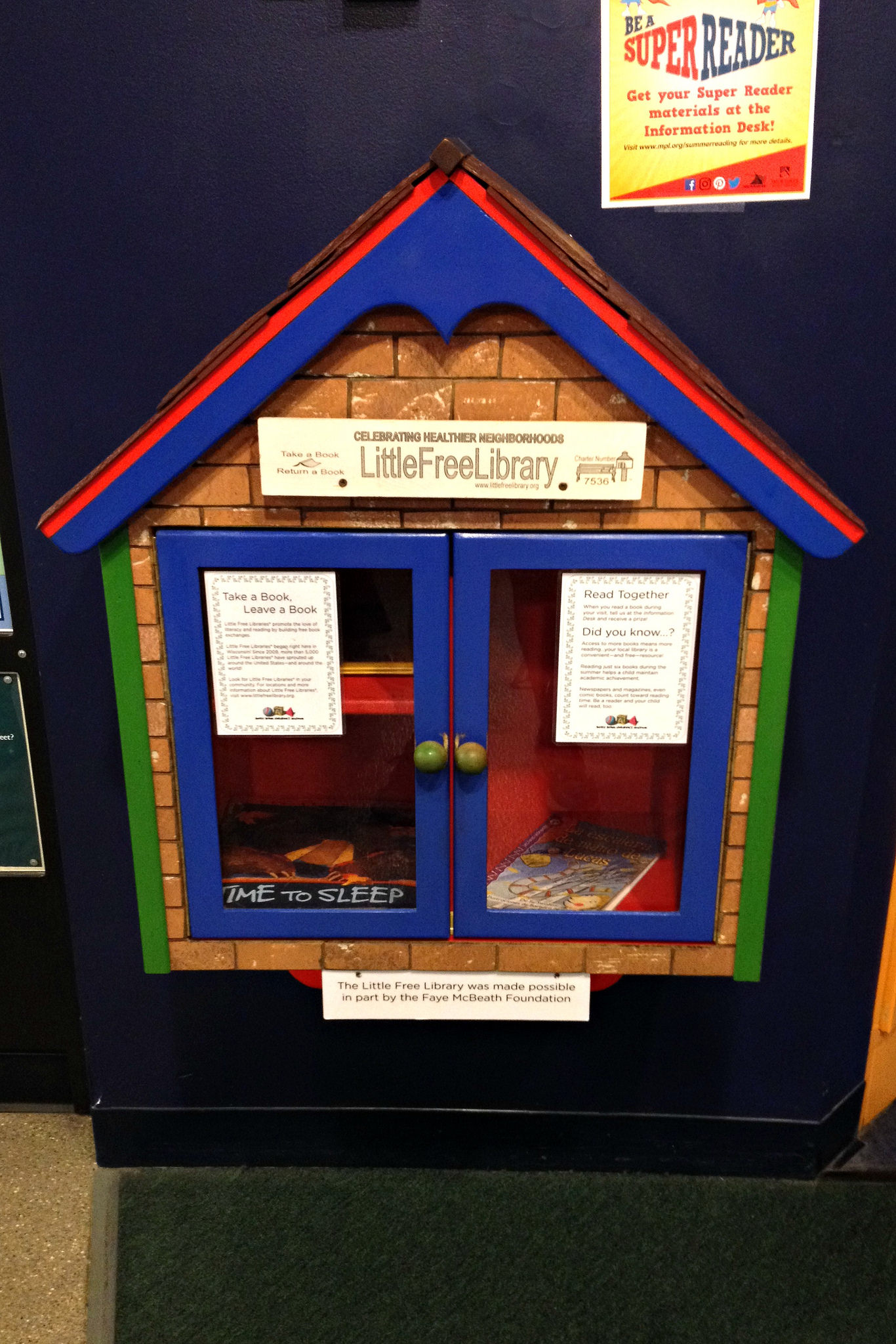 The late Betty Brinn is honored with this children's museum. She was a very successful business woman who was raised in foster homes. She went on to do work with underprivileged women and children. This museum lives on to inspire children just like she would have.
Discovery World Center for Public Innovation – This science center is huge and has lots of exhibits. Some of them include a flight simulator, a 3D tour of Earth and Les Paul's House of Sound. There is also a touch tank with sharks and stingrays. There are fresh and saltwater aquariums here. In the summer, you can enjoy a floating classroom that is a recreation of a 19th-century schooner that cruises around Lake Michigan.
Milwaukee County Zoo – There are more than 2,000 animals, birds, amphibians and fish that live in habitats spread across 200 wooded acres here. You will be able to see all sorts of wildlife from across the world. Just some of them that you will be able to check out are gorillas, penguins, kangaroos and even reindeer. If you are a hands-on person or someone in your family is, you can have the chance to feed a giraffe or pet stingrays and sharks.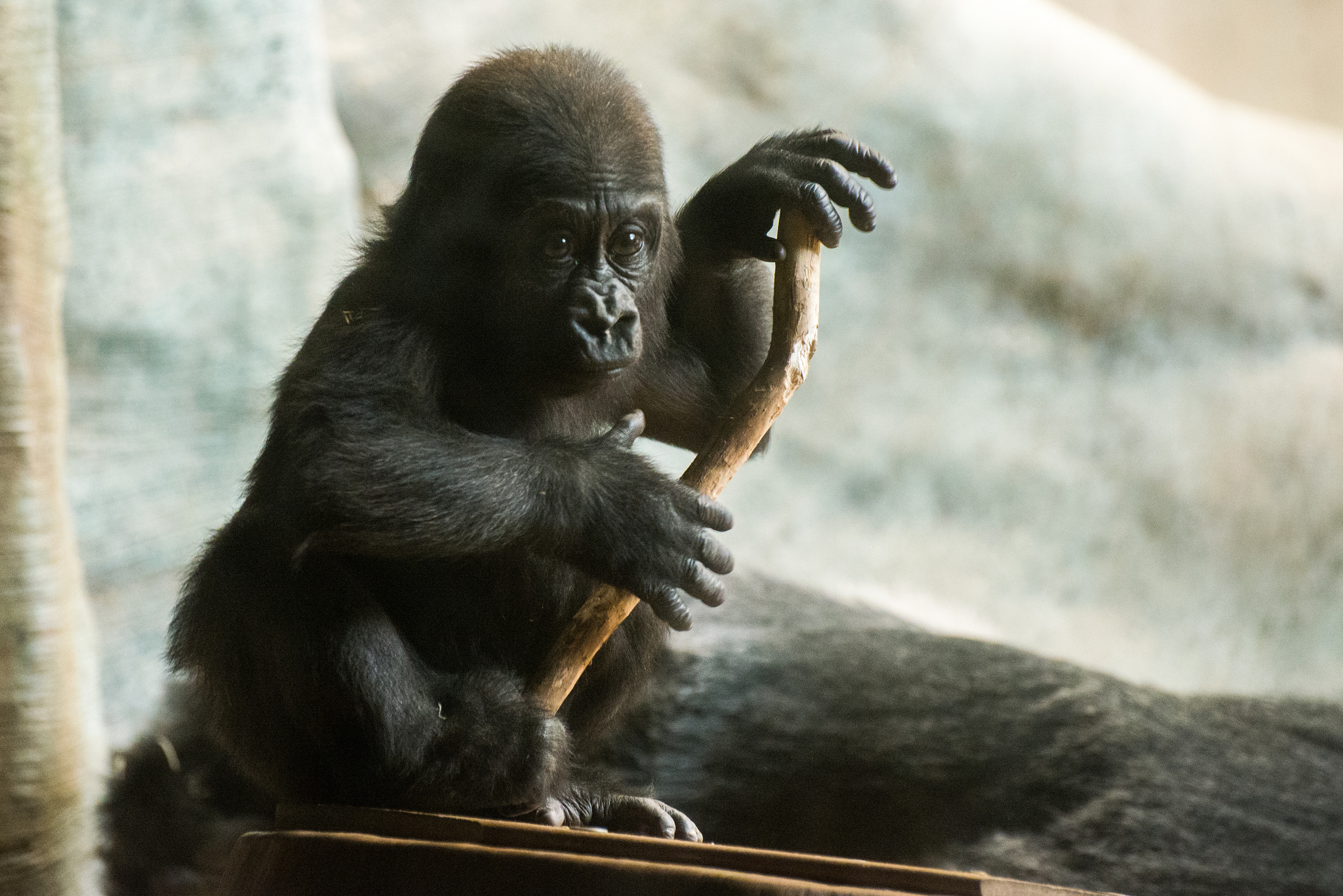 There are also ziplines and rope courses at the Milwaukee County Zoo. If you really want some adventure you can experience these. A lift-style Sky Safari Ride or a Safari Train ride are options for those that are less adventurous.
Milwaukee Public Museum – This is a natural history museum that includes the Pacific Islands, Costa Rican rain forest, Africa, Asia and the Arctic. At this museum you will get to see the largest known dinosaur skull. There is also a gallery where you can walk among free-flying butterflies. Life-size dioramas also make this an amazing museum for little eyes. These dioramas let you see what life was like in Milwaukee in the 1880s.
Sprecher Brewery – This brewery is tours that will take your through the cellar, bottling line and warehouse. You will get to see exactly how beer is made using the traditions from Germany. This is all fine and good for the adults, but what about the kids? The brewery also produces some flavored soda pop. The kids can try out as many free pop samples as they would like at the end of the tour. There are 10 different flavors that include things like root beer, orange and ginger ale.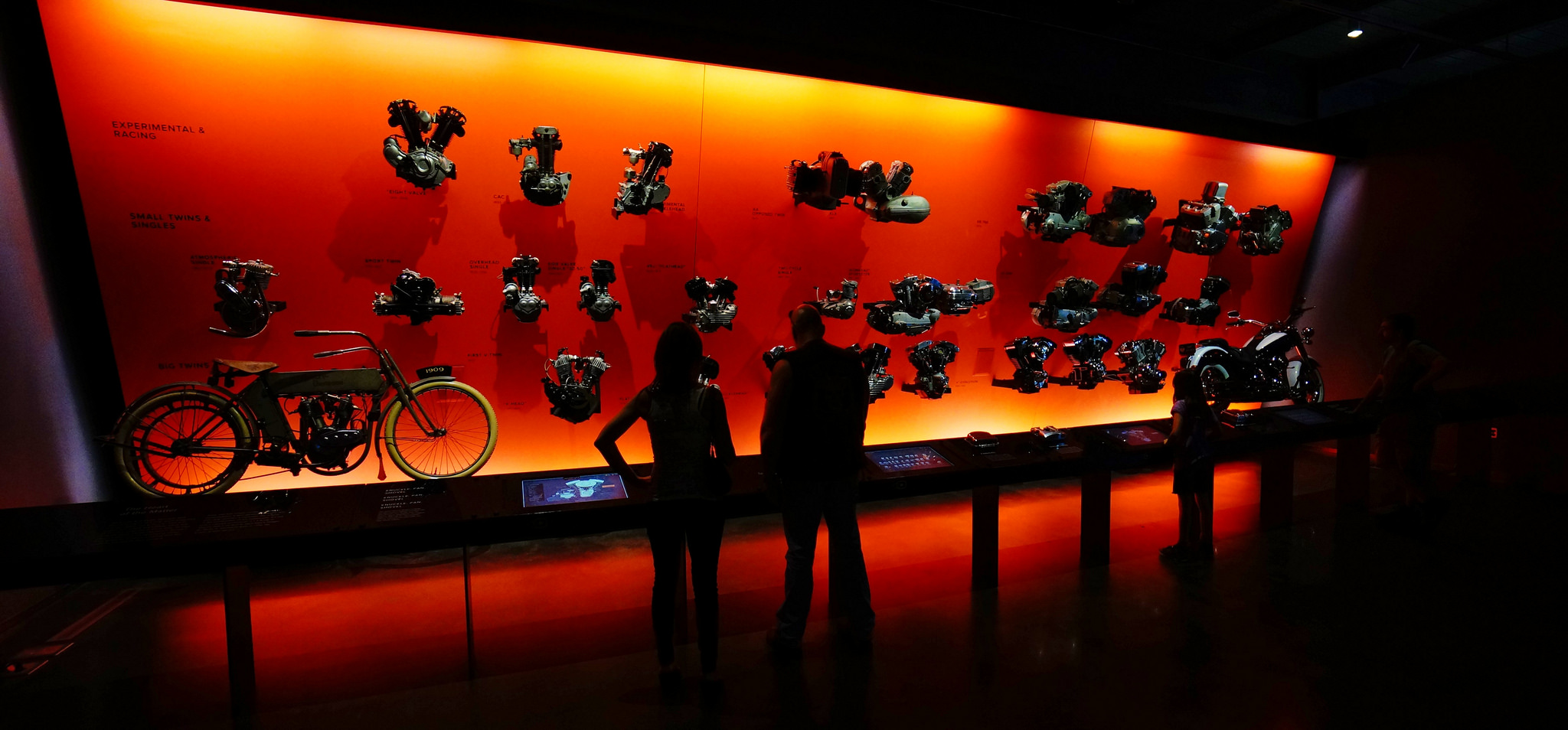 Harley-Davidson Museum – On another fun note, this museum is super kid friendly. Adults will love to learn about the Harleys and the kids will be able to play an Evil Knievel video game. They will also be getting a peashooters guide when they enter. The Harleys on display are all full-sized. They date to WWII all the way until the cruisers we have today. Guided tours are available here. Otherwise you are free to explore on your own.
No matter what kind of fun you are wanting to see or do, Milwaukee has something for everyone of all ages and interests. These 6 different choices will give you a guide to what Milwaukee has to offer. I hope you get the chance to see and experience as many as you can.