Thank you to Comcast Xfinity for sponsoring this post. As always, opinions are 100% my own. #XfinityMoms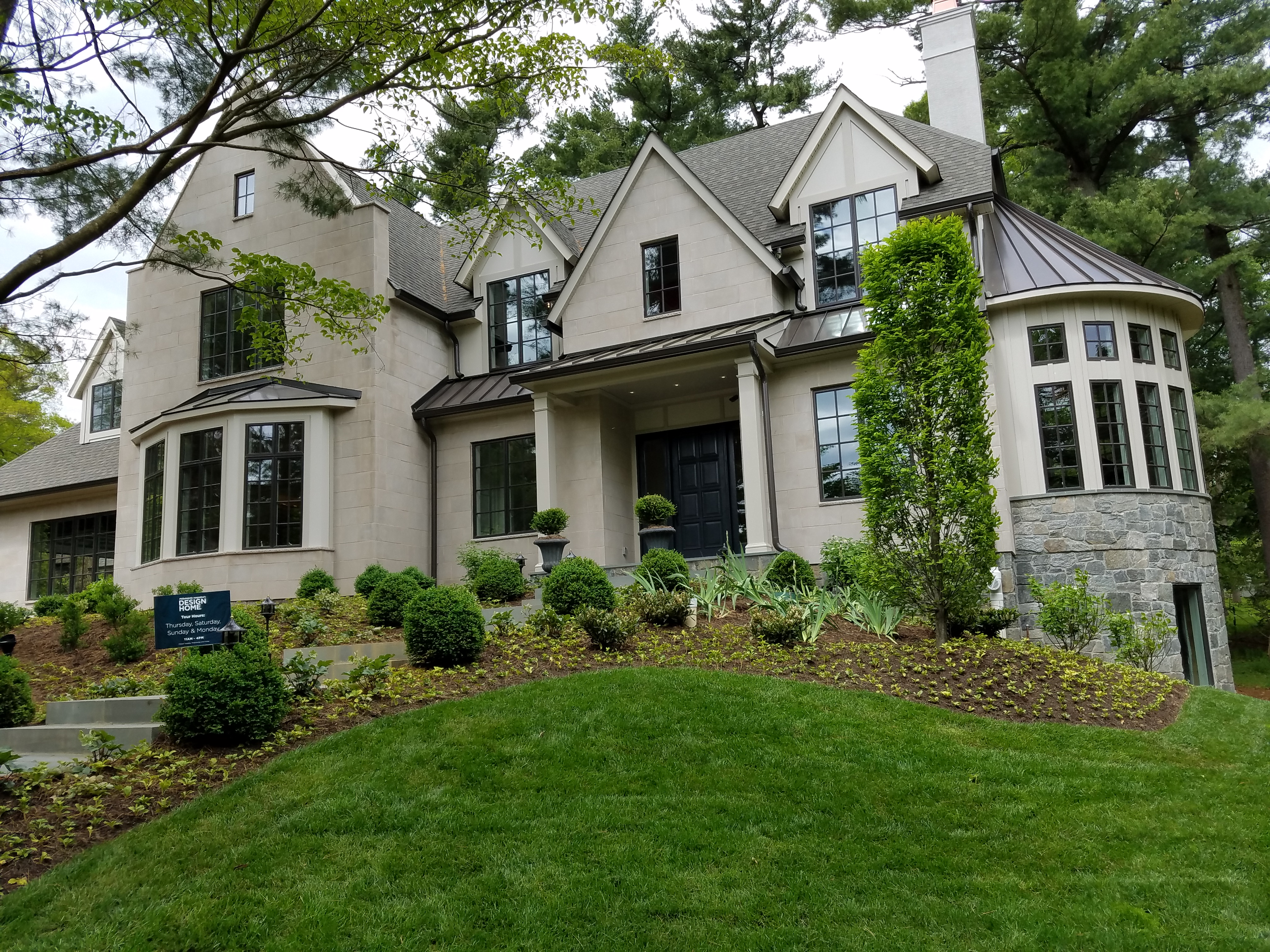 I have heard of the Philly Magazine's Design Home a few times but I have never been able to go and tour it. Let me tell you, it is worth touring. (Get tickets) This gorgeous designer home in Wynnewood, PA has 5 bedrooms, with 6 bathrooms and is 7000 square foot. Just look at that kitchen!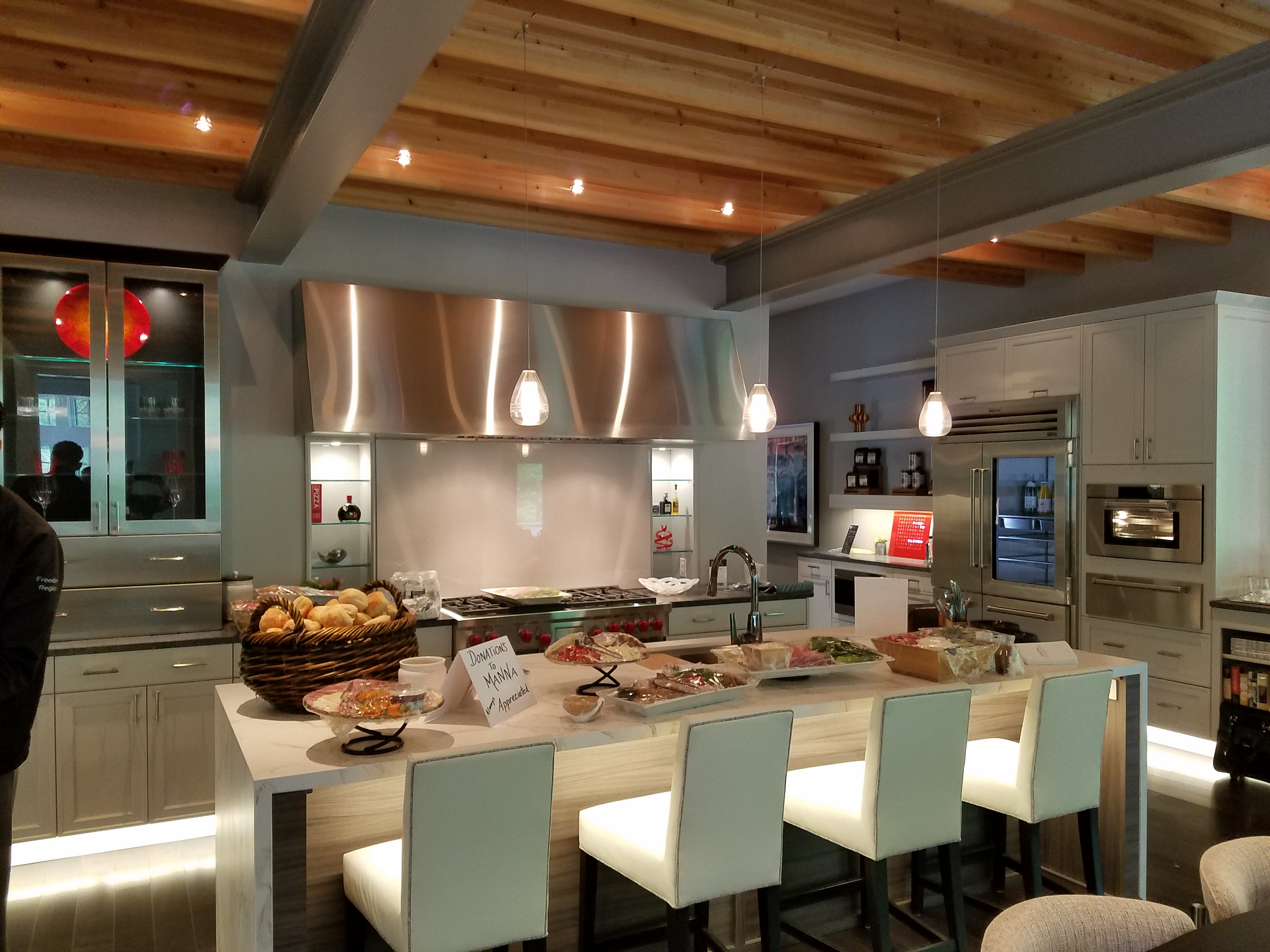 Every single room in the house is styled to perfection. Even if this home isn't something that is in your budget, touring is worth your time because you can get a lot of design ideas for your own home. I love the open concept of this house. And the master suite, which takes up about half of the top floor is like staying in a 5 star resort.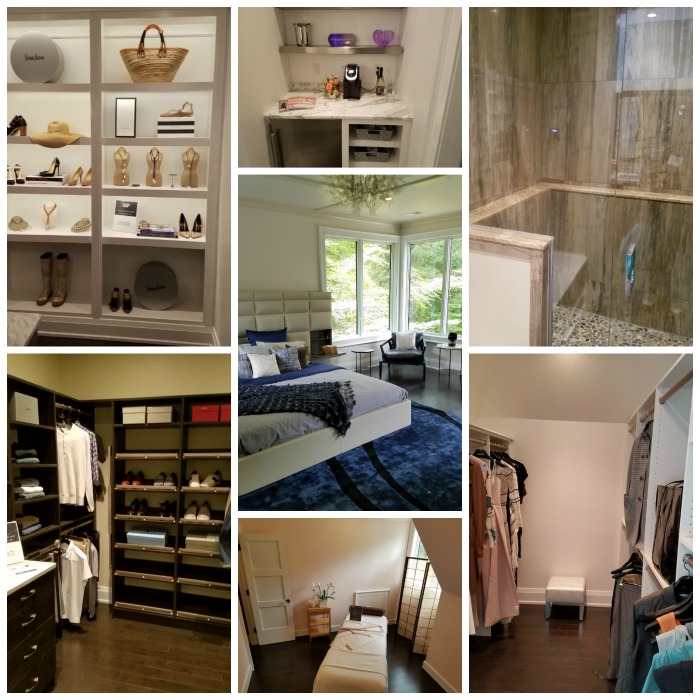 Every room in the house gives you big beautiful windows with views of the outside and amazing gorgeous natural light. There is a lovely deck in the back of the house that looks over the backyard. And the sitting/family room, has floor to ceiling screened windows that allow you to almost feel like you are sitting outside.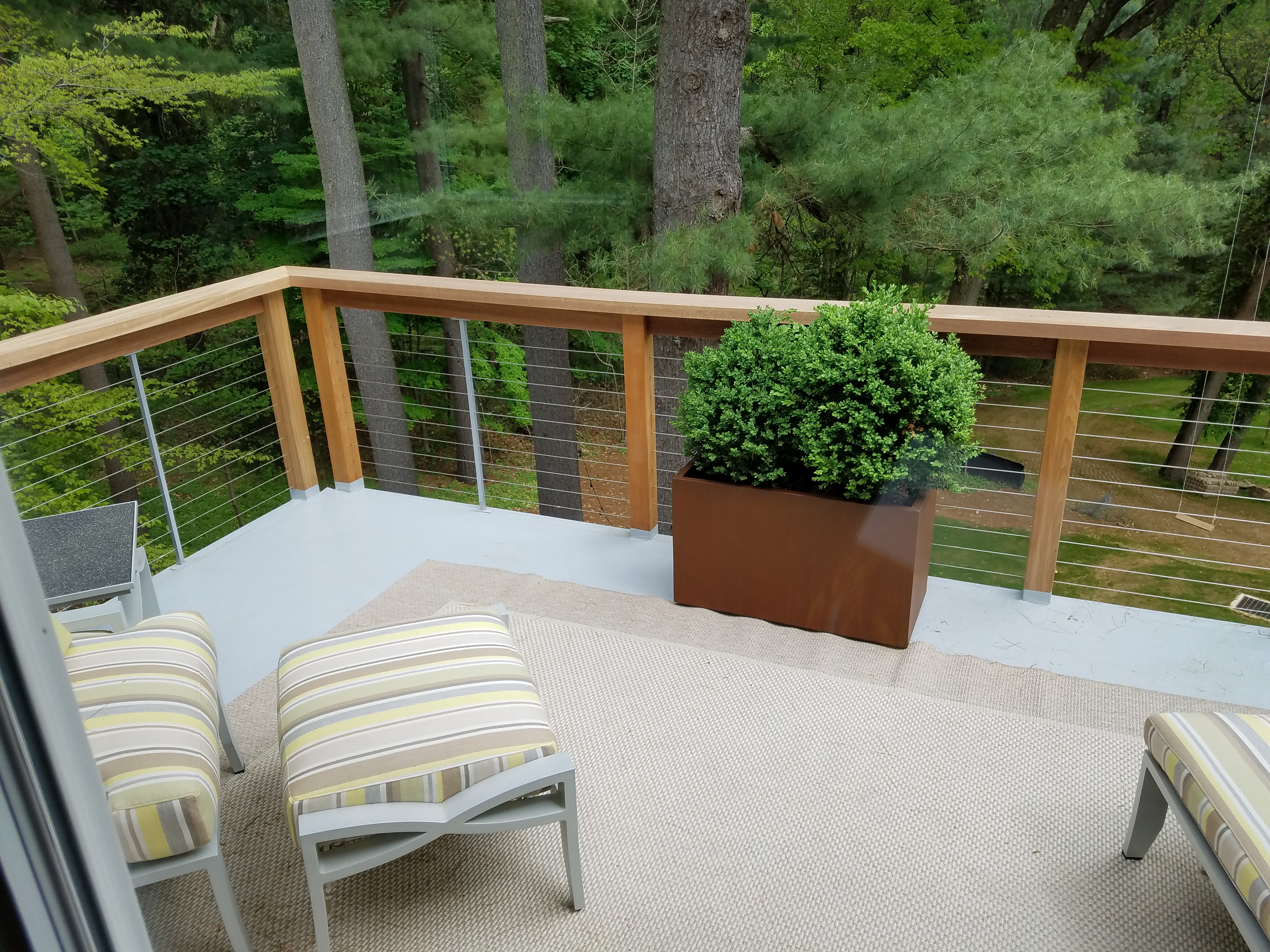 While the house is breathtaking, what the house offers in technology blows me away. Protected by Xfinity Home, this house offers 24 hour monitoring. Xfinity Home monitors for smoke alarms and someone entering the house when the alarm is active. I can control the alarm to arm or disarm with a touch of my phone. With the camera, I can see who is entering my house every time the door opens. That is perfect for when my daughter gets home from school if I am not home, or when I am traveling I can see who my older kids are bringing home with them.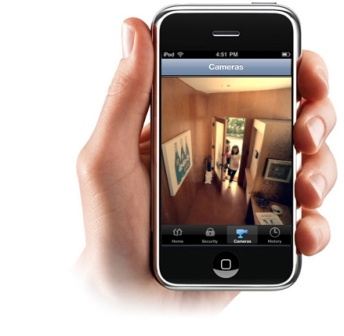 There are sensors that can be used around the house. That way I can see around the house what is going on. I can add my own sensors on things that I don't want anyone getting into, like a wine cabinet or where the alcohol is stored. I can see how often someone enters the garage. It lets me be able to see everything around the house, with up to 6 cameras.  I can also do simple things like set my lights to turn on and off when I need, or turn them off if I forgot.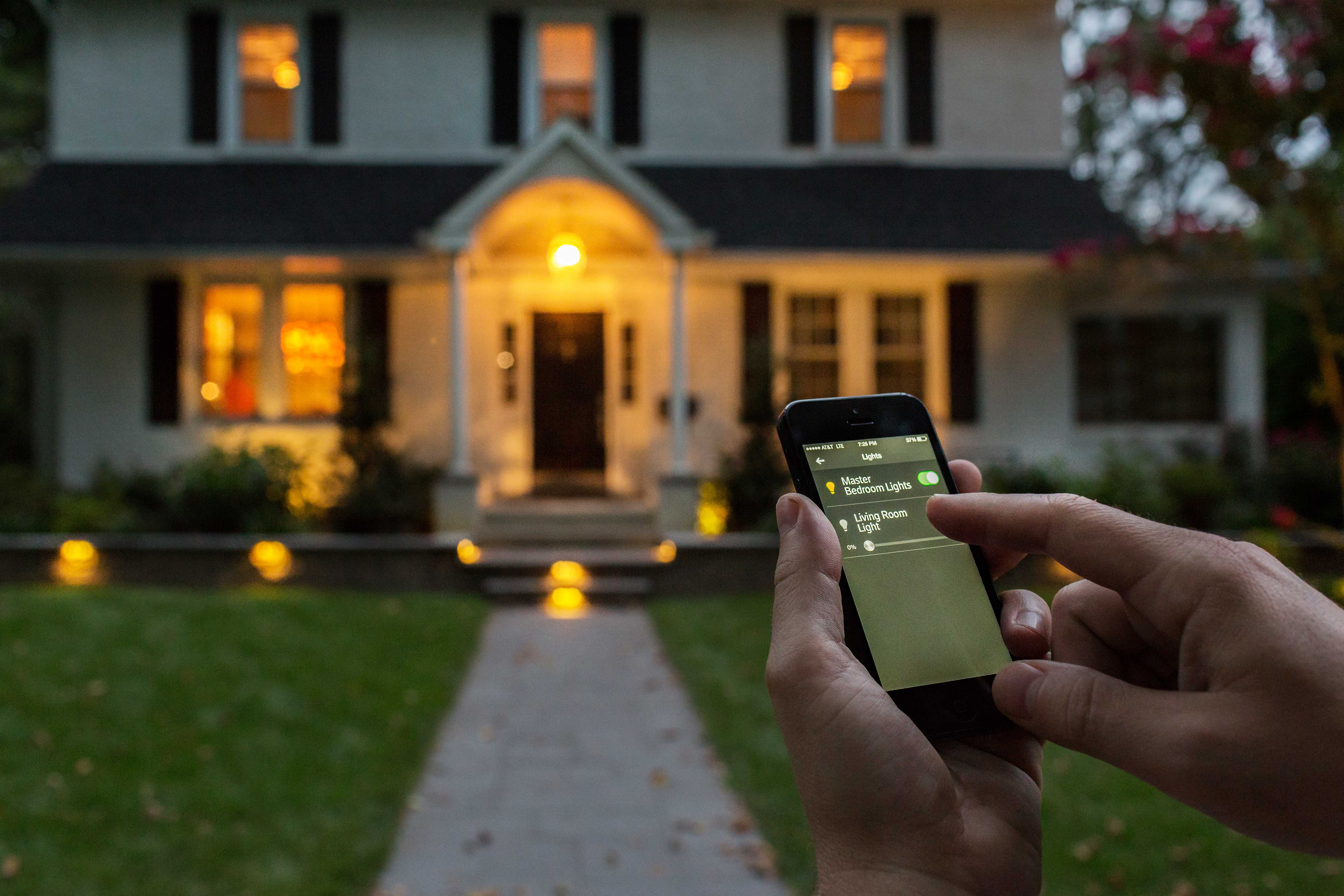 Of course, besides home monitoring, Xfinity also has television and internet services, with apps to control them all. If you have the X1 television service at home, you can take not only your DVR shows everywhere with you, there are also on demand shows as well. If you are traveling somewhere that you will not be able to have internet, like on a plane or in the car, download up to 10 shows per device, and you don't have to worry about needing Wifi to keeps the kids, and yourself entertained. Before, if I wanted movies to watch on my tablet while I was on the plane, I needed to purchase the shows or movies and then download them on my tablet, which always took forever. With X1, it downloads fast and I have a lot to choose from.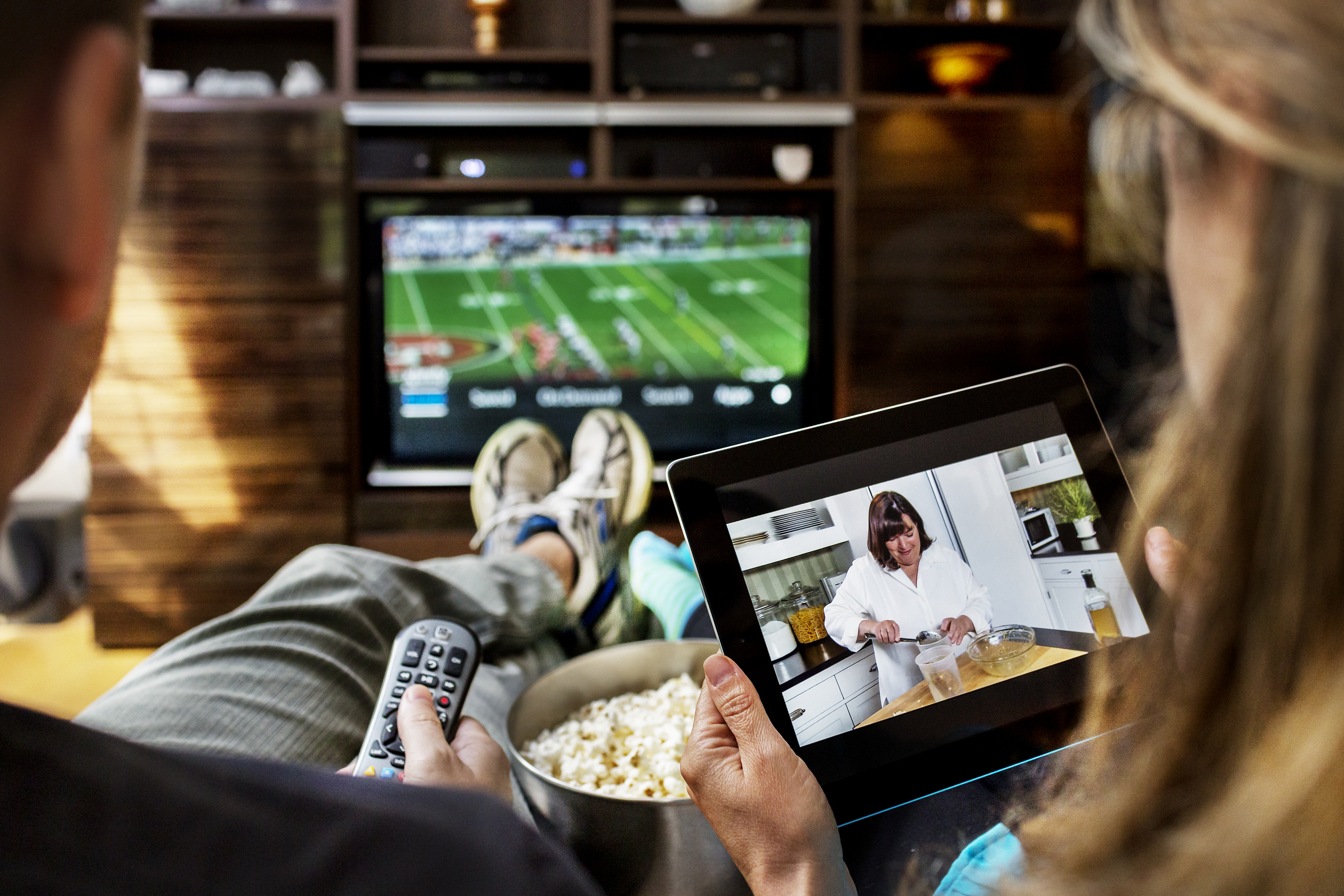 Using the Xfinity apps, I can see my shows, control my house, and now with the new XFi, which just happened this week, let's me have even more control. It makes setting up Xfinity internet and home wifi simple. I can view and modify my passwords. I can take control of all the apps, the web and X1 voice remote. I can name all of the devices in the house so that I can easily refernce what is what. Plus, I can use the parent control to schedule when someone in the home should be in bed and turn off their internet. If I have a reason, like my kids are grounded or over using their tablets, I can pause their internet at anytime. It let's me know when someone joins my network, which helps me keep my network safe. I can troubleshoot wifi problems and find devices not working properly. And if I want to see it all on a bigger screen than my phone or tablet, if I say "Show me devices" into my X1 voice remote, I can see it all on my tv.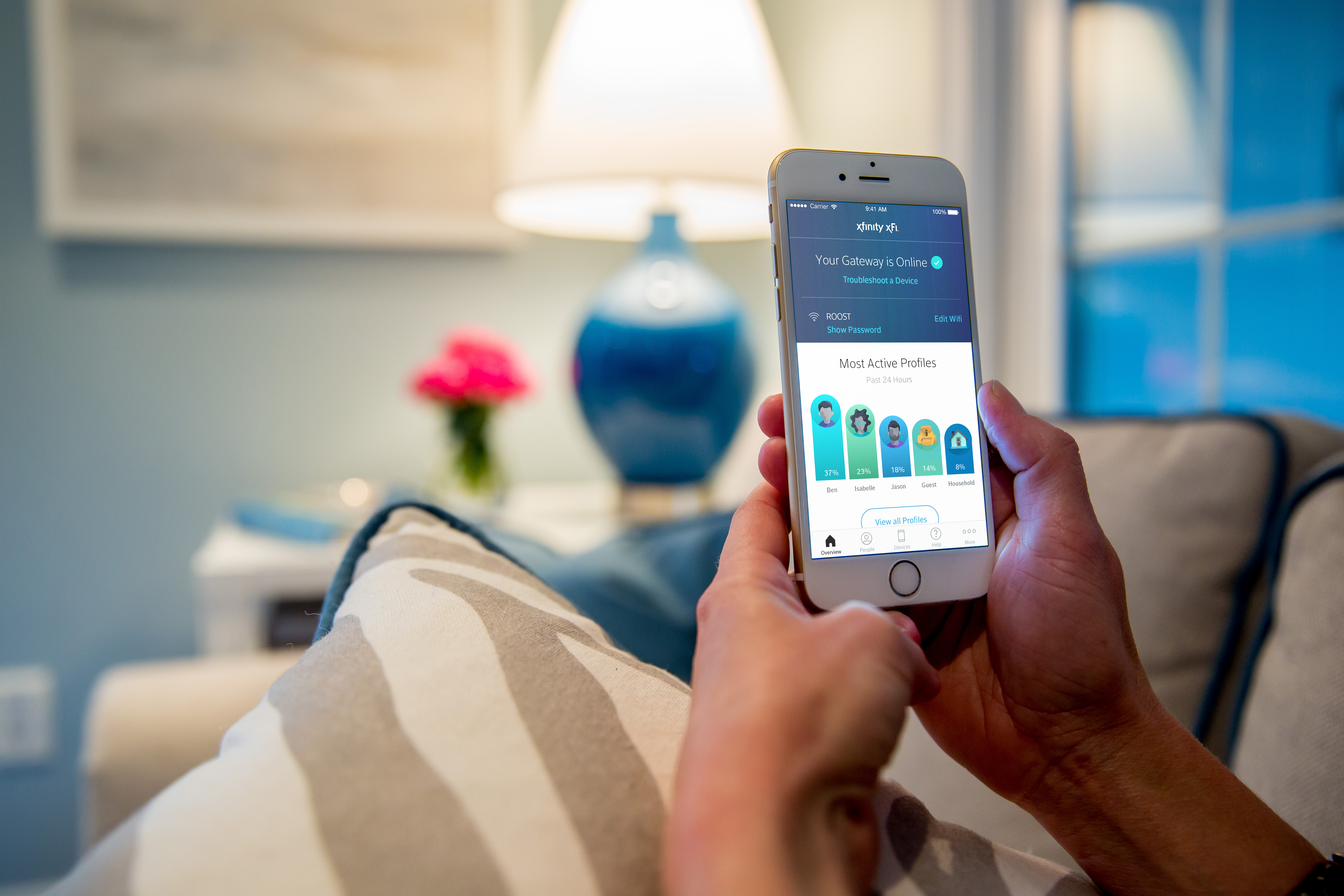 Soon, Xfinity customers are going to be able to save even more money with Xfinity Mobile. Rolling out soon, Xfinity customers are going to be able to take advantage of the new free mobile network. What that means is, you buy the phone, available on a monthly payment plan like many other carriers, and then you get free calling and messaging. When it comes to data, you pay for what you use, or purchase the unlimited. You pay $12 per gig or $45 for unlimited. There is no monthly cost for just having the phone. The phone works across the country, no matter where you travel. I can not wait for that to roll out.
So now that you saw the pictures of the gorgeous Design Home, and learned about some of the fantastic products that Xfinity offers for home and travel, how about a giveaway? Enter to win an Amazon Tap.