This is a sponsored post. All thoughts are my own.
Have you written out the list of who you have to buy gifts for this year. I swear my list gets longer and longer each year. Trying to figure out what to give everyone can be hard. I know what they like and what they are into but trying to remember what they already have and what they would really like can leave me with no idea what to get them.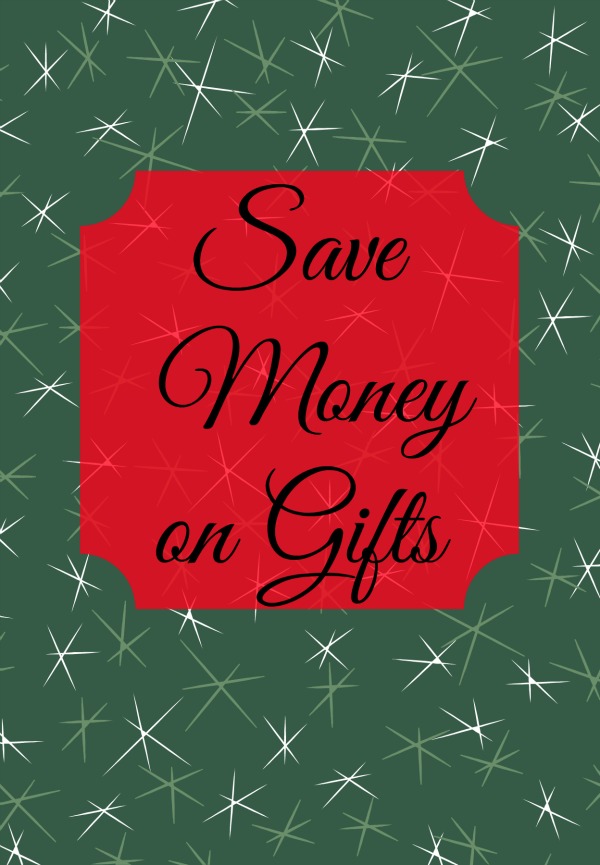 Gift cards are always a great gift idea. They are easy to buy and it gives people a great gift. Pair an iTunes gift card with a new pair of headphones. Give someone a night out with dinner and a movie, and even give them a coupon for free babysitting. Make a cute gift basket and include a few gift cards in there to make the busy holiday season better. However you give them, gift cards are a great way to give a holiday present.
Right now, until December 3rd, when you buy gift cards at your local Martins, Stop & Shop, or Giant food stores, you can save money on the gift cards you would be buying anyway. It is a great way to double dip on savings.
When you buy a $100 gift card, you can earn 4 times the fuel points from the stores' loyalty card. That can equal $6 in fuel rewards ($.40 * 15) . When you use a credit card that offers you rewards back, you can save even more. Use a credit card that offers cash back, some up to 6% like the Blue Cash Preferred® Card. If you get 6% cash back on the $100 gift card, when you combine that with the fuel rewards and you are saving $12 on what you are buying as a gift idea anyway.
Another way to increase the holiday budget is to enter to win this Amazon giveaway for a $50 Amazon Gift card.