Wow, Xfinity has a lot more to offer families than I knew! A big thanks to them for sponsoring this post. #XfinityMoms
While I don't have a ton of time to watch tv, I do have shows that I love. That is why I was so excited when DVRs became so easily accessible. I could record my favorite shows, and watch them when I was ready. The down fall was that I could only watch them at home. I wasn't able to access the shows while I was out. Xfinity has changed that.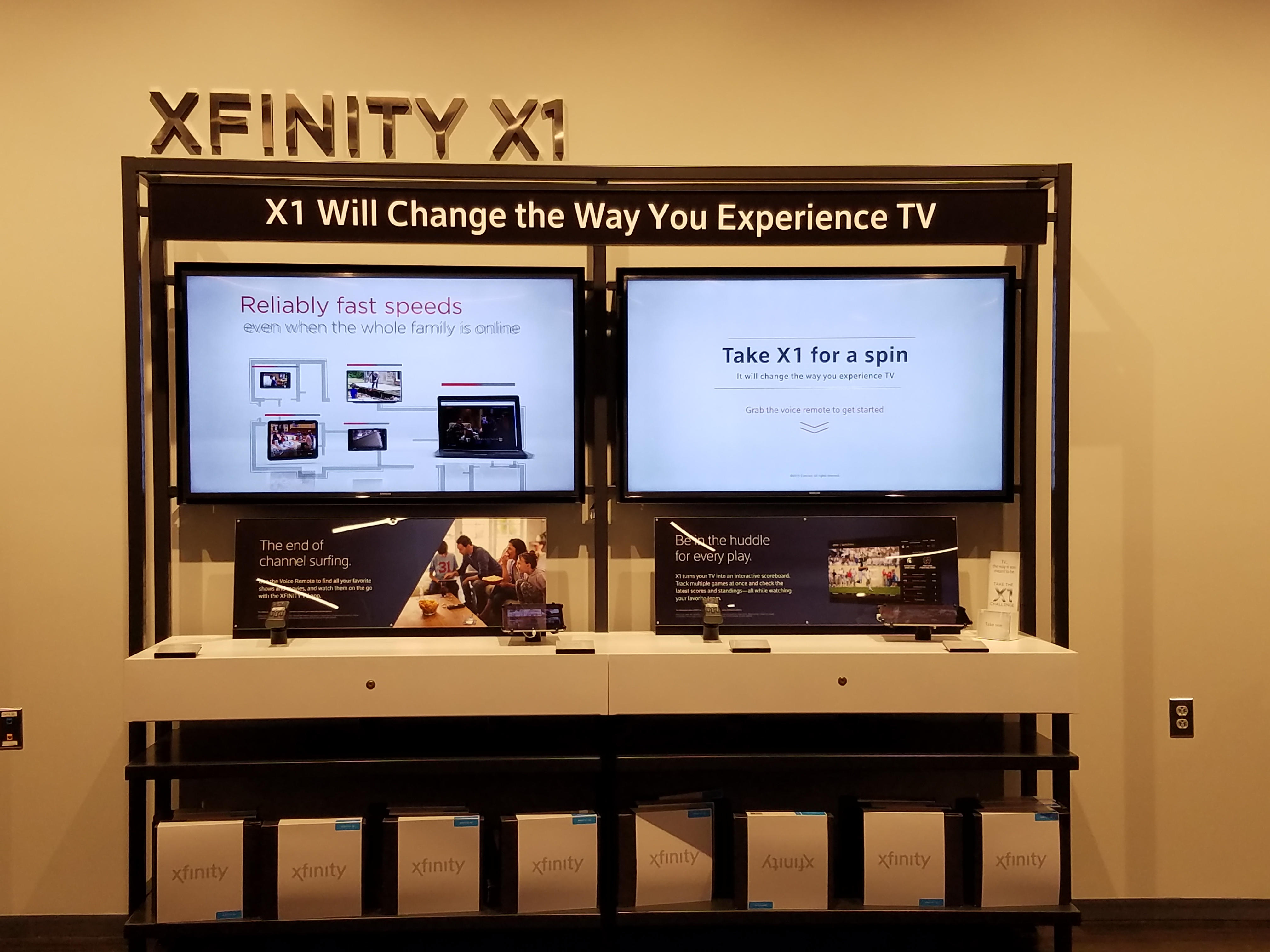 The power of X1 is making it so easy to stay connected with my favorite shows, and my home in general, no matter where on the road I am. See the X1 lets me take my DVR with me everywhere. I can watch whatever is on my DVR using the Xfinity app. I can also watch a wide variety of shows using the app. Almost like an on demand on my phone or tablet. It is great. It works for me when I am traveling or on a rad trip, but it also works great, so that I can tape a show for one of the kids, and they can watch it anywhere. So the kids can take their ipads in the car and watch their shows while we are running errands or driving to anther state.
While we are home, we can use the X1 remote and talk into it to get to whatever we are looking for on the tv. It is great for kids who want to watch their favorite shows, or for someone who wants to know if something is on at a certain time. Xfintity even partnered with Netflix so we can Netflix and Chill even easier.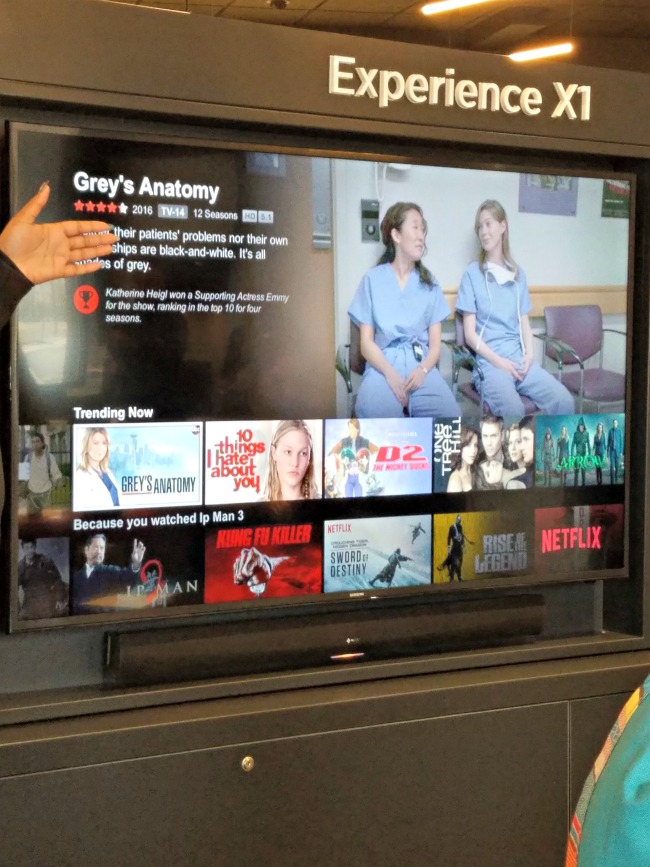 While we are traveling, I can use some of the automation products that Xfinity has to offer to control things in the house. I can use a security system that takes pictures of who is coming and going from my house. I can lock and unlock the door, turn lights on and off and even control the temperature, using a product like the NEST thermostat. It is a way to stay connected to my house, even when we are not there.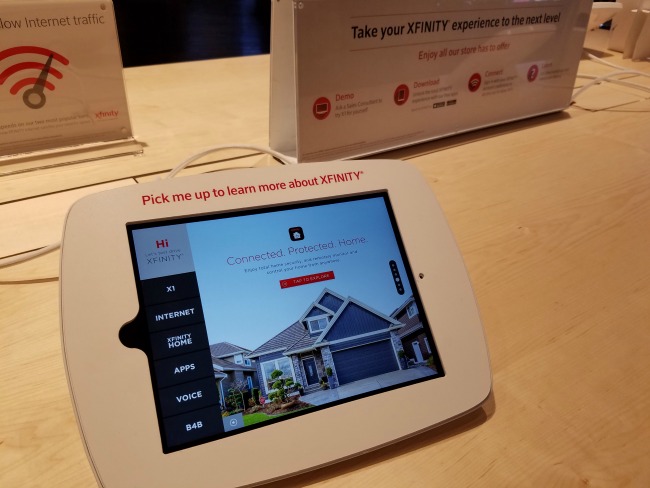 Xfinity is taking the lead and trying to be the service that can offer the best quality to their customers. I was so impressed with the things that I learned when I visited the store in Cherry Hill, NJ. If you are on the fence wondering if Xfinity is right for you, go into a store and test drive the products. Get a chance to play around and really try what you are looking to add. It is a fun time, not like any other store I was in, and it lets you see what is right for you.
And not, Xfinity is offering a fun giveaway. Enter to win a NEST thermostat for your house. Contest ends 12/20/16