I received the Escape Room for free to help with this review. All thoughts are my own.
I don't play too many games on my phone. I used to love them, but I hardly ever have time for it. When I do have time to just sit there and play games on my phone, the ones that are my favorite are those escape room games. Oh I love those. I love a puzzle. And these are a true puzzle. And I love how you have to find one clue to lead you to another clue to another and so on. I always thought how much fun it would be to be in a room like that. Well, now that is possible.
We recently went to Amazing Escape Rooms in Cherry Hill, NJ. This is one of the newest locations available with the Amazing Escape Room franchise. The site in Cherry Hill has several different room, with different experiences in each room. We were in the magical mystery room.
When you book your adventure, you pick your room. The rooms have a certain number of people who can go into a room. And as you book your slot, if you do not book the whole room, meaning fill the slots, you might be in there with other people. We were able to book the whole room, and we filled it with 10 people. We brought people of all ages with us. Our group consisted on me and Don, the older boys, Joey and Donny, who are 20 and 18, their girl friends, Harley who is 18, the 2 little girls, Serenity, 12, and Willow 7, and my mom, 76, who had no idea what an escape room was.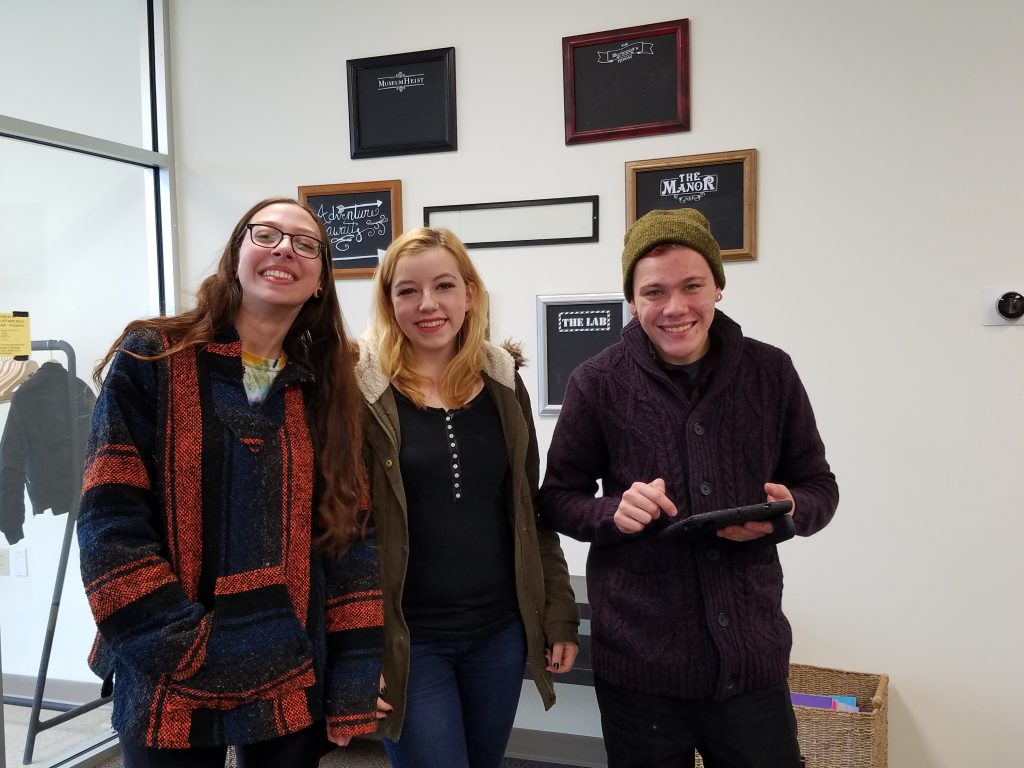 We arrived and our guide gave us the run down. No pictures, no phone calls, unless for emergencies, no looking up ideas online, things like that. He explained the story behind our room, and also told us that if the pieces don't move freely, they are not supposed to move. We are allotted 3 clues in the 60 minutes. After the 3 clues, if we needed more, they would come at his amusement, meaning, would have to dance, sing, jump up and down, whatever he deemed fun.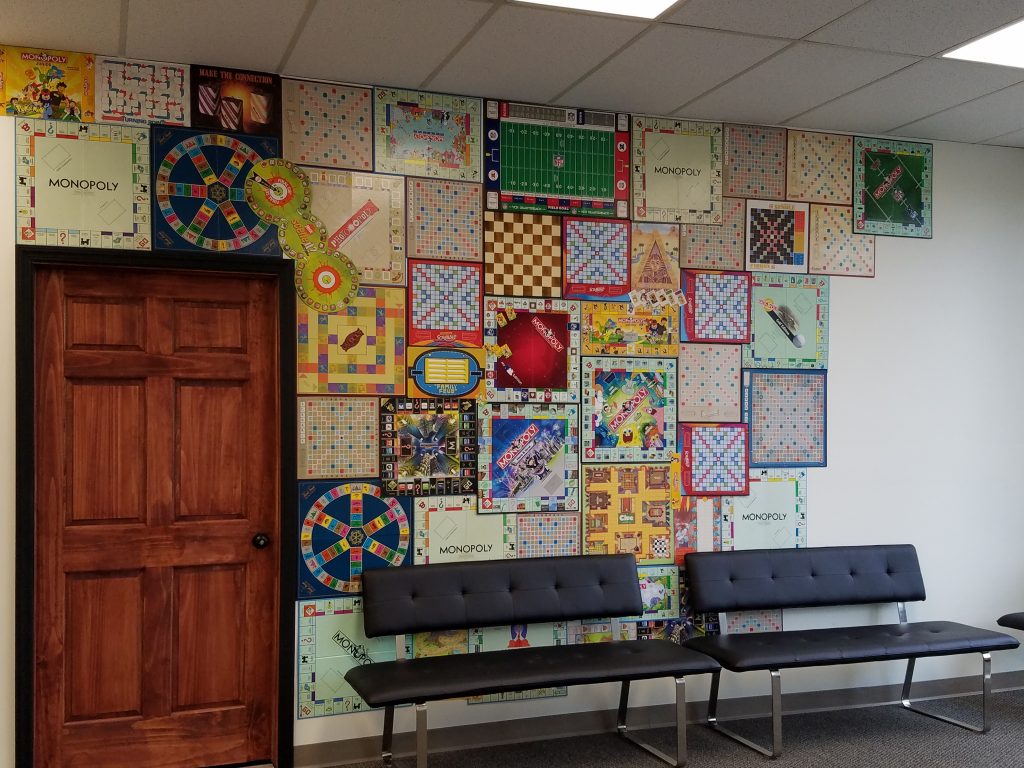 The room was challenging. It is much harder to do in person than on the game. We are not actually locked into the room, and of course, are free to walk out at any time, but that does forfeit the game. We were able to complete the room, only using one clue, with 6 minutes left.
We actually did something that no one else has ever done. When we had 15 minutes left, we completed the room, but we hacked the system. I won't tell you how, but we skipped a clue and didn't find the one piece we needed. We found a loop hole that triggered the room to tell us we completed it. Of course, we didn't want to not complete totally, so we stayed in and finished it correctly.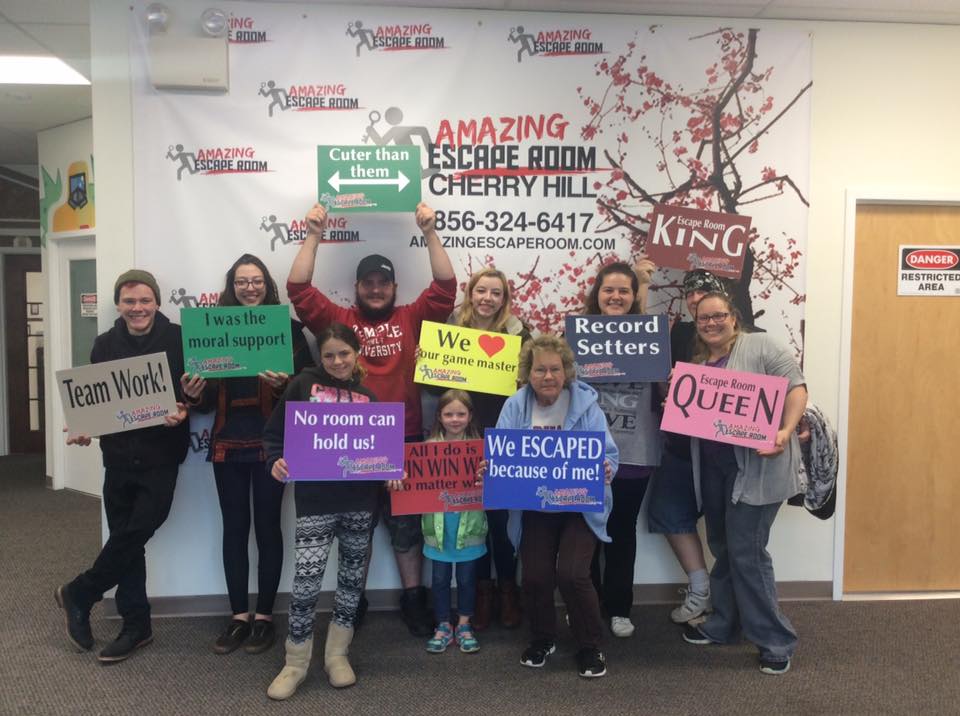 We loved the Escape Room in Cherry Hill, Nj and can not wait to go back. Our next adventure will be the room that is done completely by flashlight!