Washington DC has a lot of things that you can do for cheap or even free. Chrysler of Culpeper has a few ideas that you can do while you are in town. Some of the attractions are well known and others you may not have ever thought of before.

The Library of Congress – This was where the first drafts of the Declaration of Independence, Lincoln's Gettysburg Address, and a Guttenberg Bible are all kept. There are also other historical things that would be of interest along with 33 million book
by foot offer free (or pay what you want) walking tours – There are a lot of different tours that you can take part in. Some of them include the National Mall Tour, Capitol Hill Tour and a U Street Food Tour.
Smithsonian museums -All of these museums are free! Make sure that you pay them a visit. You will learn things all about history, art, nature and more.
Tour the U.S. Capitol – This is also something that you can do for free!  There are hour-long tours held from 8:50 a.m. to 3:20 p.m., Monday through Saturday. Tours of the U.S. Capitol are free, but tour passes are required.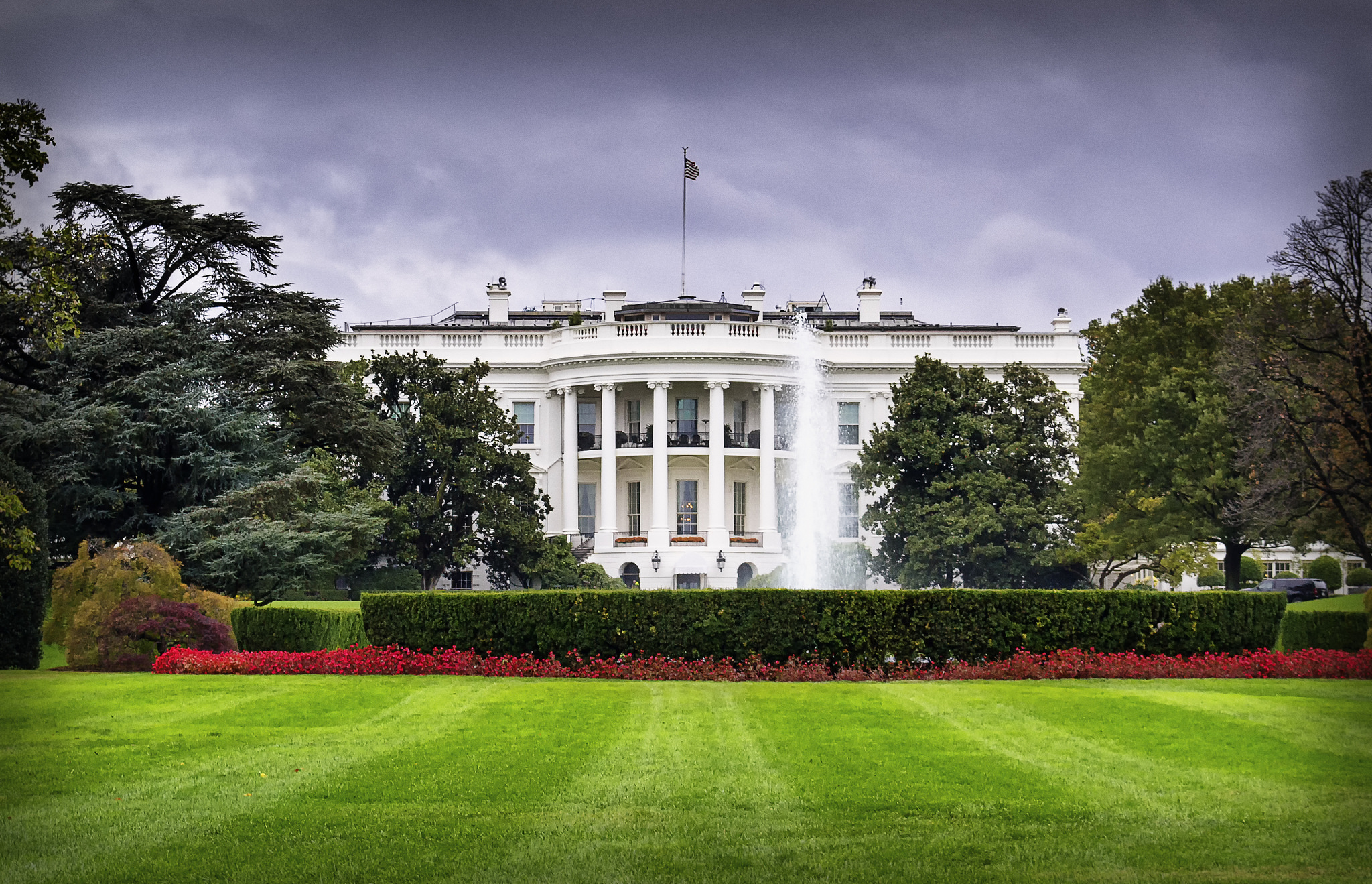 Touring The White House – You can definitely tour the White House if you really want. You will have to plan this adventure ahead, however. Tickets are available but on a limited basis. As a US citizen you will have to contact a member of Congress. You also have to make this plan no less than 21 days in advance of wanting to do the tour.
See the Changing of the Guard ceremony – This takes place at the Tomb of the Unknowns, Arlington National Cemetery. While there you can see the grave-sites of the Kennedy family. This is something that everyone should be a witness to when they take a trip to Washington DC.
Those are some of the more familiar landmarks, but there are also these other things that kids would love to do while in Washington DC.
National Air and Space Museum – This is great for kids! There is a five-story-high IMAX theater screen and also a planetarium show. In addition there are Sesame Street characters storytimes, model planes and rocket ships and other interactive exhibits.
National Zoo in Washington D.C. – This zoo is FREE! Some of the programs here include animal training, feeding demonstrations, and keeper talks. There are also guided tours available. Tickets are $10 per person. Children under three are free.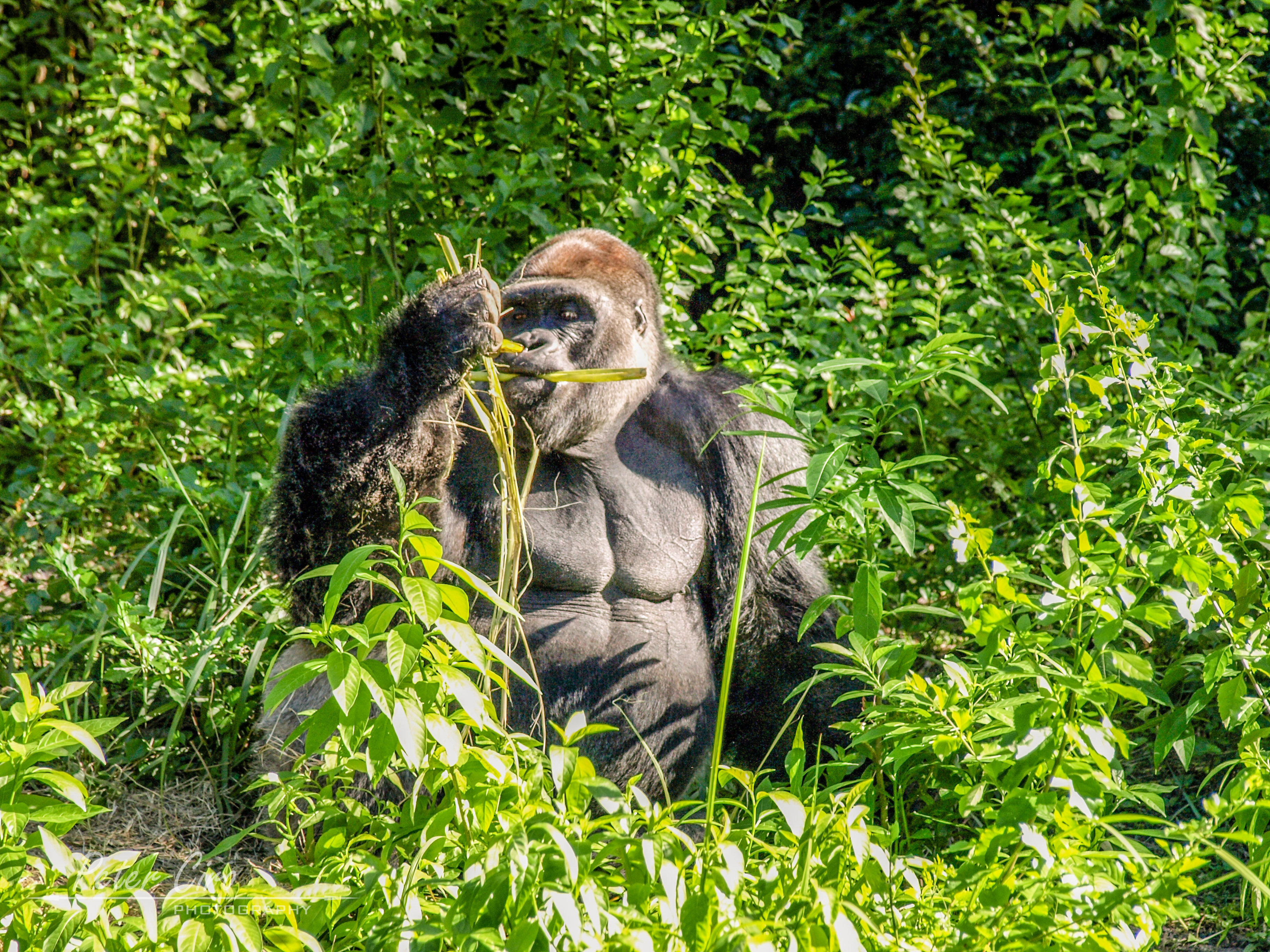 National Geographic Museum – There are many different exhibitions here that highlight the diversity of international cultures and natural wonders. Adult admission is $8; for kids 5-12, it's $4
Tour Honest Abe's summer home –President Lincoln's Cottage gives an insight into the home life of a historic figure. Admission is $5 for kids.
As you can see, along with the landmarks we all know and love in Washington DC, there are other opportunities to explore with your family. I hope that there is something on this list to make your trip spectacular!