I received complimentary dinner for me and a guest. All thoughts are my own.
A good dinner out can be a great date night. Sitting together, talking, laughing and enjoying a good meal together is great for couples who need a night alone together or a fun way for old friends to reconnect. For Don and I, we love being able to get a break from the kids and eat a dinner just us.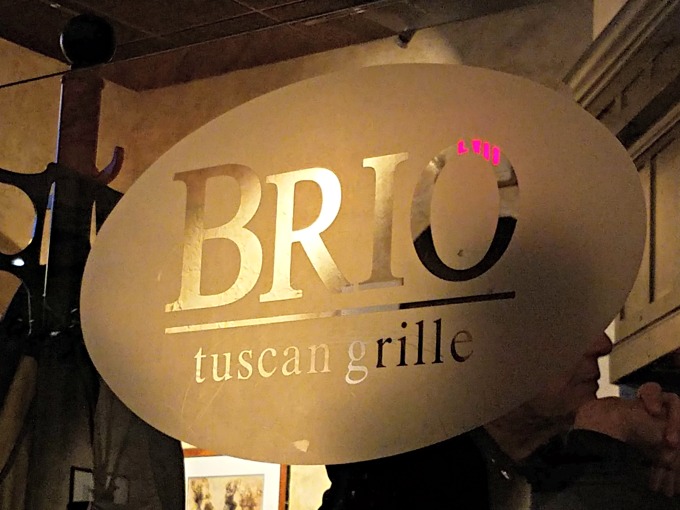 Recently we had the opportunity to try somewhere new. We headed out to Brio Tuscan Grille to enjoy a dinner together. It was a first for us to enjoy dinner at Brio Tuscan Grille and we were very excited. We has taken a look at the menu before we arrived, and everything on the menu sounded amazing.
Brio Tuscan Grille is a Italian scratch kitchen. That means, everything is made from scratch in the open view kitchen. Almost everything can be altered to taste since most is made as soon as it it ordered.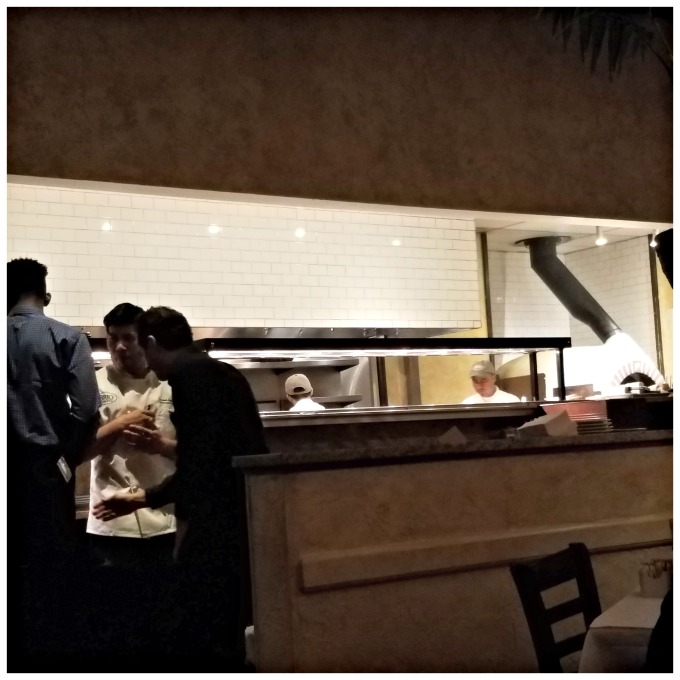 We started dinner with a Bruschetta appertizer. With several to choose from, it was hard to decide which would be best, so we chose the sampler platter. It had several of the Bruschetta choices, including the chef's seasonal choice, featuring Burrata & Prosciutto Bruschetta. The Burrata & Prosciutto Bruschetta has red peppers, mayonnaise, sea salt, black pepper, extra virgin olive oil, and parsley.
After the appetizer we enjoyed our main course. I enjoyed Chicken Saltimbocca Risotto, which is something I have never had. It was simply amazing. Provolone, crispy pancetta, fried sage, and butternut squash risotto all come together to make this dish out of this world.
Don enjoyed pork chops with mashed potatoes. I have never loved pork chops but when I tried a bite of his dinner, I was almost ready to take his dish in addition to my own.
For dessert, we shared a new York style cheesecake. Cheesecake is one of our go to desserts. So we have a lot to compare it to. This cheesecake was so good. There was a brulee type topping which gave it a unique twist. And definitely a good one.
Want to experience Brio Tuscan Grille for yourself? Find a Brio Tuscan Grille location near you.