Most people dread the car buying process. It can be a long and tedious process. Many people end up paying too much or not getting a car they love because they are in a hurry to get it over with. Thompson Chrysler Dodge Jeep knows that people don't want to spend all day at the dealership and they have made it easier.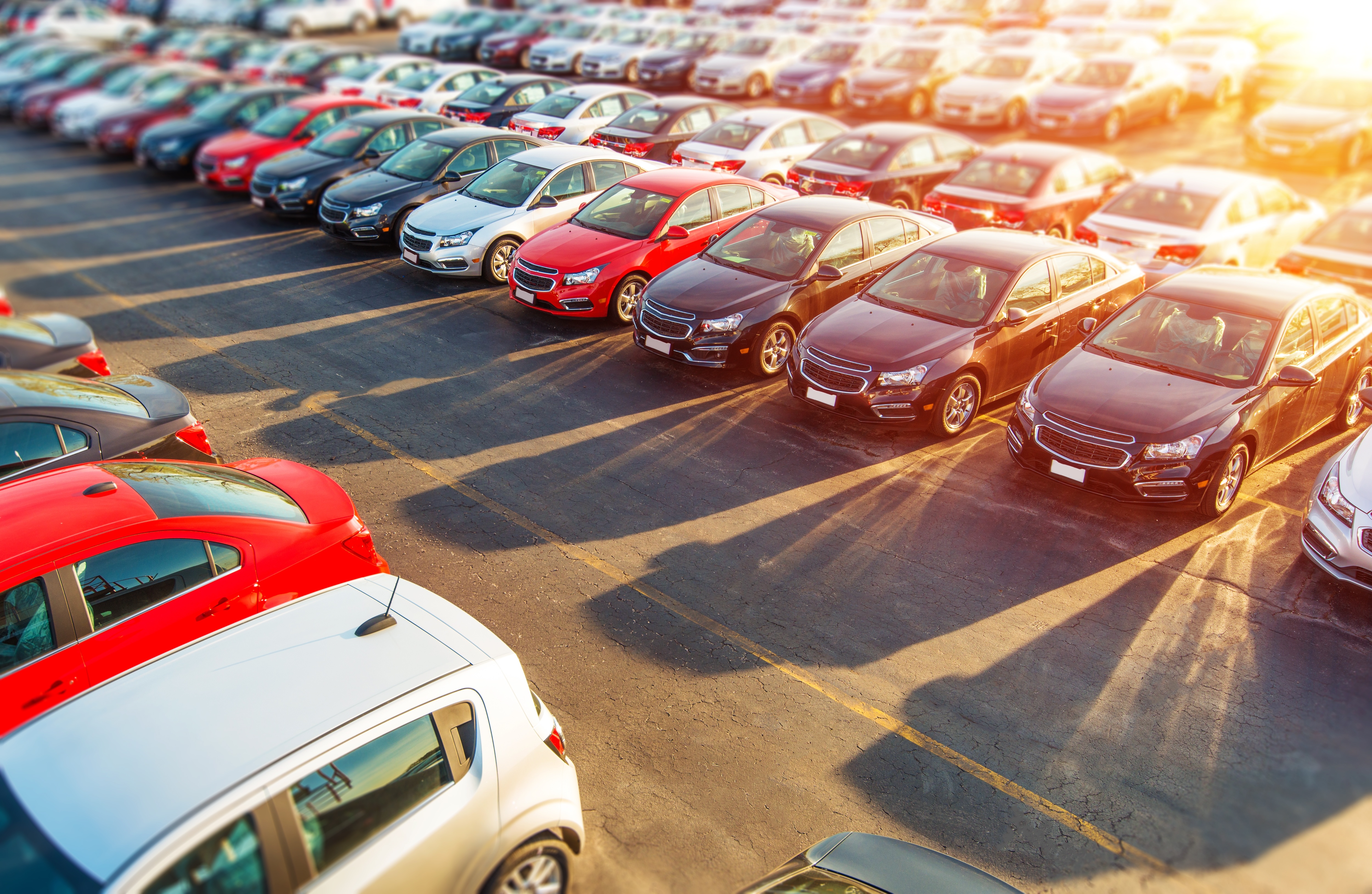 Research- Before going to the dealership, know what cars you want to test drive. This will save time instead of wandering around the dealership lot. Some dealerships will let you make a reservation for the test drive. Even if there is a sales person available when you get to the dealership, sometimes it can take up to 30 minutes to retrieve that car you want to test drive. Some dealerships store cars off site in another parking lot. Calling ahead helps to have the car ready.
Get your financing in order- Whether you are using the dealerships financing department or  getting a private loan from your own bank, it is best to have the finacing in order wheny ou go to the dealership. This can save a lot of time. You know what you qualify for, how much you need down and lets the whole process run smoother.
Check for Specials- Use the dealership's website to find any deals, sales and promos that might be going on. This lets you know what you can take advantage of in order to lower the price of your vehicle.
Have Your Trade in Clean – you should already know the trade in amount, at least an estimate, before arriving. But it is important to have the trade in cleaned out. This will keep you from getting penalized on the trade in amount, but it will also keep you from having to do it onsite.
Using the dealerships website can save you money and it can save you time. The website can help take the hassle out of car buying.