Ready to buy a new car? The cost can seem daunting at first. Buying a car is the most costly bill each month with the exception of a mortgage or rent. It isn't something to jump into without thought. That doesn't mean you shouldn't buy a new car. There are ways to lower the cost of a new car or a new to you car. The Chevy dealer in Baltimore knows you want to get the best price for the vehicle of your dreams.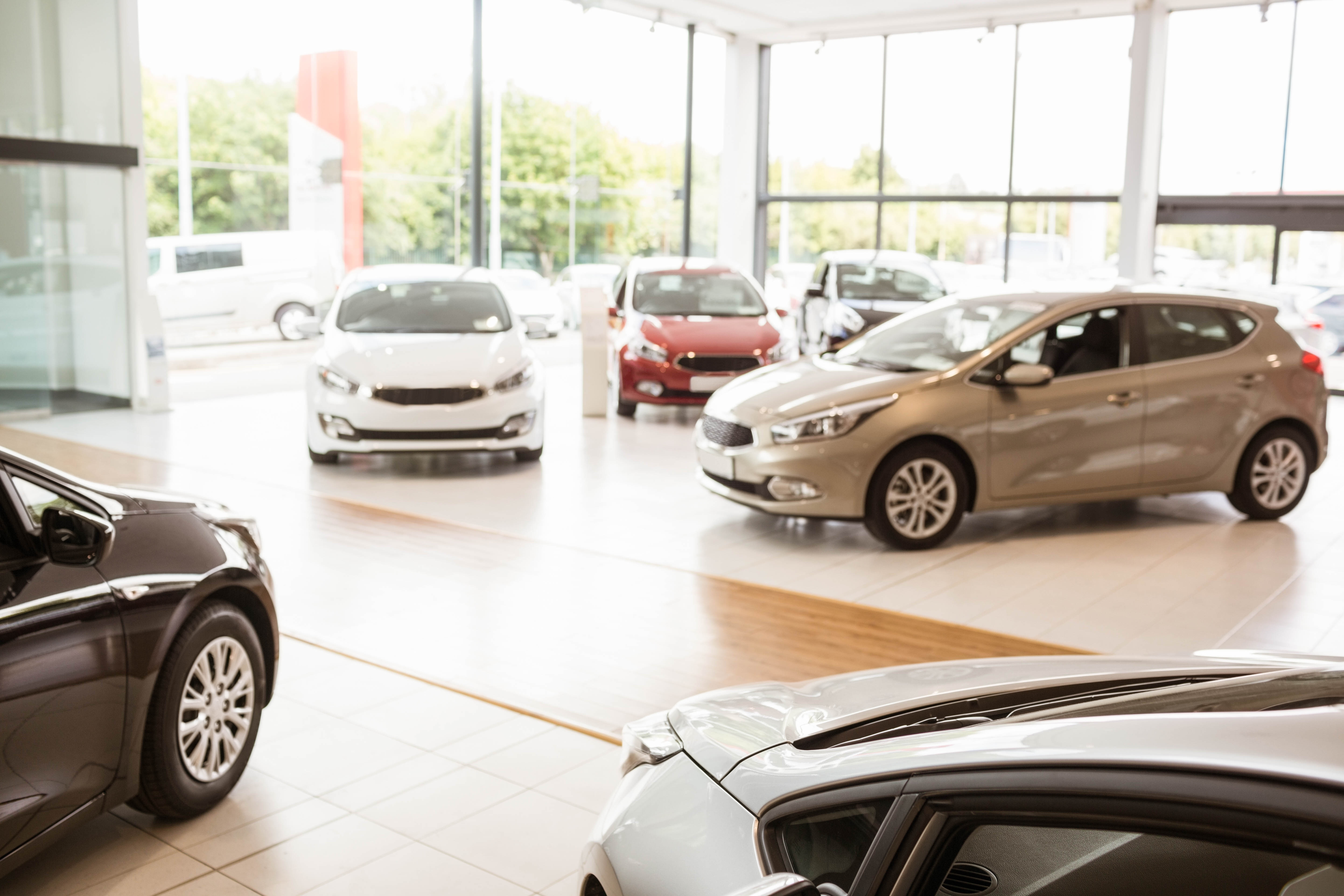 Check Your Credit –It sounds so simple. It is important to know what your credit score is before you start looking into a loan. Check over your credit report and make sure there are no errors on the report and that any old accounts are in good standing. It takes a while to build a good credit score and it can all be taken away with just a few small mistakes.
Know What You Can Afford- First thing to do is decide how long you want to pay. The longer you are paying the more you will pay in interest. Don't tell the dealership how much you can afford each month because you will end up paying more than you wanted because of the interest. Thing of what the over all budget is and start from there. Know what you can afford, for how long right from the beginning.
Look for the Sales and Deals – Things like cash back offers can help lower the cost. Certain models go on sale or come with cash rebates, dealer incentives and other ways to lower the price. See if these things apply to the vehicle you want to buy. Shop around and see if there is a car you like that does have something that can lower the overall price
Be Realistic – yes, you might truly want a back up camera, but is it worth the extra money? Sometimes you see that certain extras are not worth the extra cost. Some extras are. Only you know what is worth it and what isn't. But don't let the fancy extras get you in over your head.
Get the Best Trade-in – You don't have to trade your old car in and buy your new car at the same place. Sometimes you can get a better deal from one dealership than another. Also, get any offers in writing. This way you can take the offer to another dealership and see if you can get a similar offer or get a better deal.
Doing a few extra steps can save you significant money when it comes to buying your new car.