Shopping for a new car? As you are shopping for a new car, you also have to start thinking about what you are going to do with your old car. For most people, there are only three choices. First off, you can pass the car onto someone else. For instance, like when a parent passes the car down to one of their children. Secondly, you can choose to sell the car yourself. That means you find someone who wants to buy it and go through the haggling one on one. Thirdly, there is a trade in. This is when you are trading your car in for money off the new car you are buying. This is the easiest for most people because it takes money off the purchase price of the new car while avoiding the hassle of selling the car. Thompson Chrysler Jeep wants to help you get the most out of your trade-in with these tips.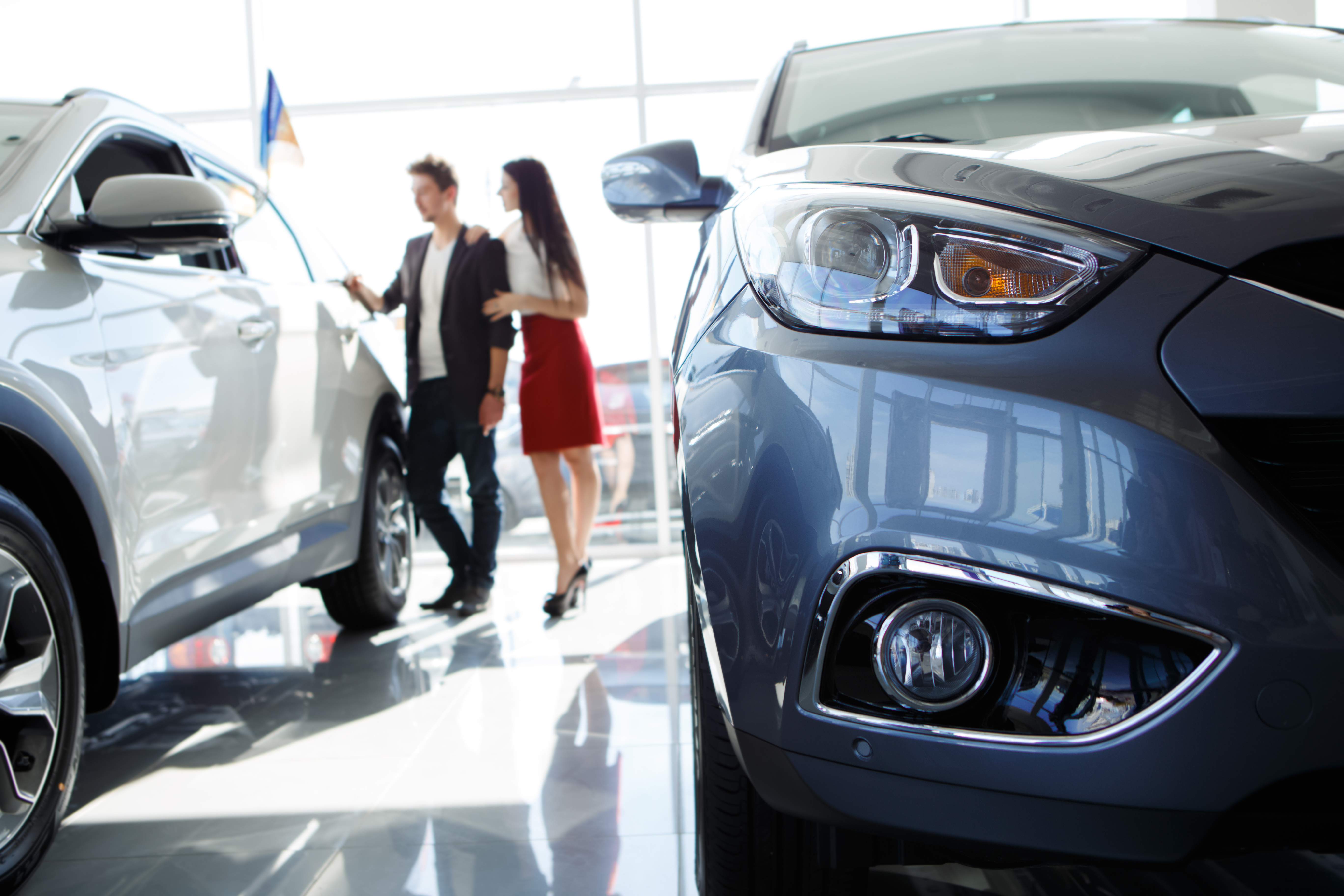 How to get the most money for your trade in
Know the trade in value. There are a lot of websites that will help you narrow down the value of your trade-in. It is a good idea to check before trying to negotiate a price. Too often people tie in sentimental value to things. This causes us to overvalue an item's worth. Input the data into the website, like Kelley Bluebook, and get what the value is. Once you have a starting number, you can make sure you are asking and getting the right value.
Clean the car. While it isn't worth getting repairs or a new paint job, you should vacuum the inside and wash the outside. Get the trash out of the car. Wipe down the mud. These simple things take only minutes to do but can help you to get the full value price of the vehicle.
Keep your vehicle well maintained. The vehicle needs to be taken care of in the first place. The better you take care of the car, the longer it runs and that means less costly repairs. It also means that when the mechanic looks it over at trade-in time, he isn't taking value away because of needing to replace parts. In the end, it is still cheaper to let the dealership replace things because they can get the parts at a discount.