Thinking about buying a hybrid? Wondering what it will be like on a road trip? Here's our tips on roadtripping in a hybrid, courtsey of Len Stoler Lexus and the Lexus hybrid, which is the first luxury hybrid on the market.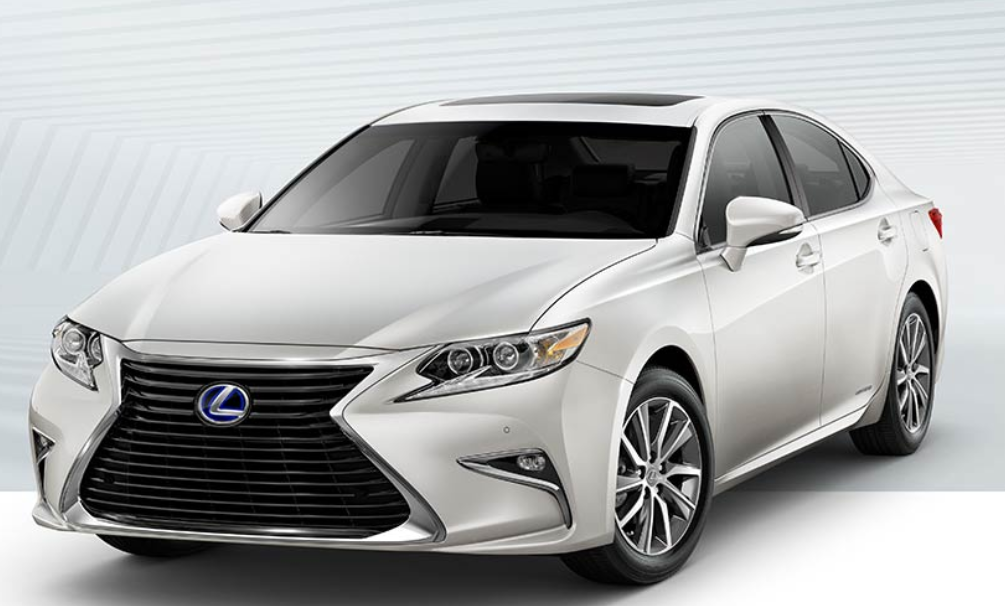 Hybrid are everywhere now and just about every car brand makes one, including Lexus. These days it is much easier to take a road trip in an hybrid than it used to be. While it is easier to find charging stations than it used to be, it is still best to do a little planning if you will be outside of your comfort zone, especially if you want to use electric only during your trip.
Tips for planning an electric powered road trip
Throw out your expectations of getting the same number of miles as when you are driving around town. Because electric/hybrid cars get better efficiency at low speeds with slow acceleration, the amount of miles to a charge goes down on the interstate. Consider what you normally get toa charge around town, and reduce it to 60%.
Plan the route using website tools like Blink and Chargepoint. PulseShare lets you check charging stations and narrow it by the type of charger. When you are planning the route make sure to give some wiggle room for lower miles.  Also, since there is no guarantee that a charger will be ready when you arrive. You will want to leave room incase there is a wait.
There are some important things that will determine how charging and time goes on your electric only road trip
How many level 3 charging stations you can find.
Conditions like the temperature, winds, hills and speed can cause major variations
Look for charging stations with ameneties. This will make the down time you have while charging more productive and enjoyable.