This is the first installment of my new series of interviews. This week, we are featuring Life from a Bag. Lerato has been kind enough to tell us about who she is, some of her experiences and her life as a travel blogger. Please visit her site when you are done reading her interview.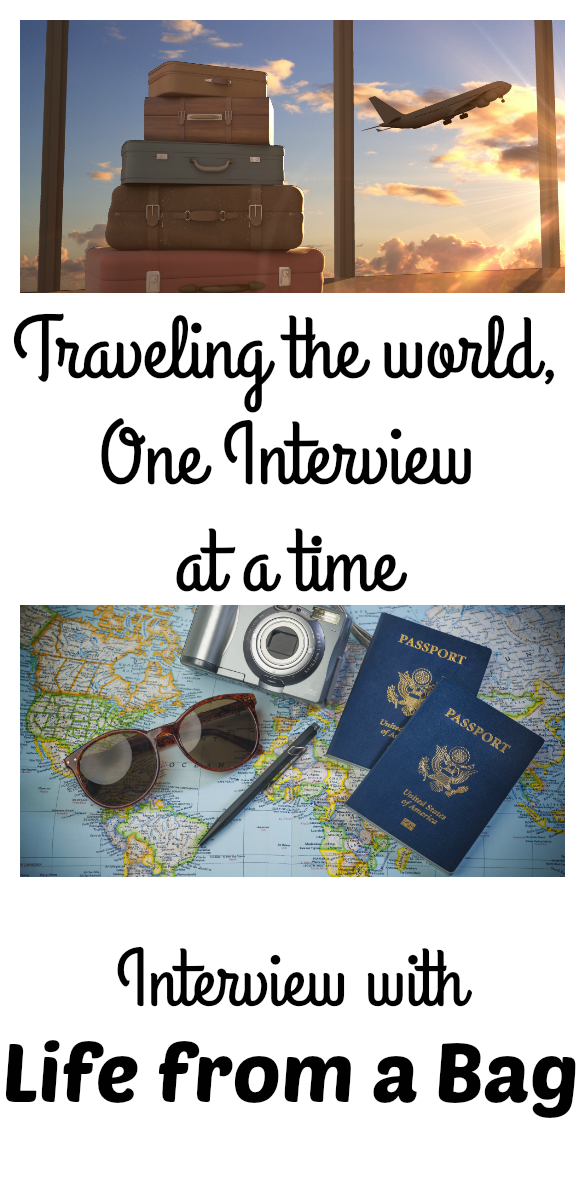 Tell me about yourself.
Lerato pronounced as Lee-Raa-Two is a Sesotho (African origin) name that mean Love. After completing my degree,  I decided to get to know the world through cultural exchanges, food experiences and adventures.

When did you start writing about your travels?
I created my blog in September 2015
What made you want to share your travels?
Every time I post pictures on my social media pages, I got a lot of comments and I could see that people were curious to know what I was getting up to and also learn about all the different destinations I visit.
How many states/countries have you traveled to?
8 countries since September 2015
What is your favorite destination, and why?
Turkey, the food, the people, the atmosphere. I'd move there in a heart beat.
What is the craziest thing that has happened on one of your trips?
I was almost arrested in Abu Dhabi as apparently having more than 6 lipsticks in your bag is suspicious behaviour. They broke all my lipstick tubes to check for drugs and searched my bags.
What was the best meal you have eaten on one of your trips?
Mantı (Turkish dumplings)
What is your advice for someone who wants to travel more?
Always pick destinations based on deals and sometimes it's cheaper to visit certain countries in winter. Shop around before booking.
What's next on your travel agenda?
I relocated from Johannesburg, South Africa to Seattle, Washington and I plan to explore all the US states.
Please share a few of your favorite articles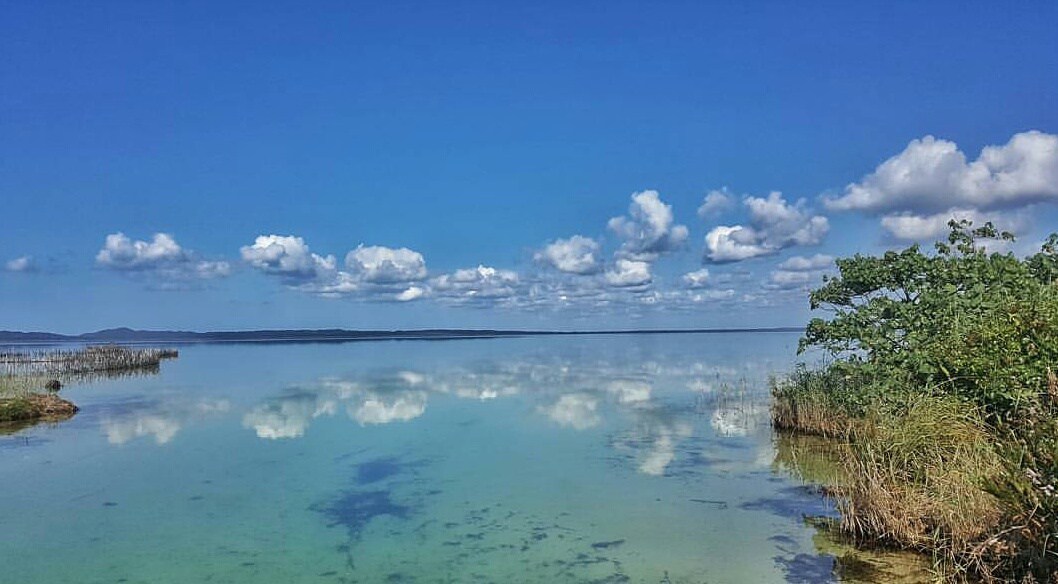 10 Reasons to Not Visit iSimangaliso Wetlands Park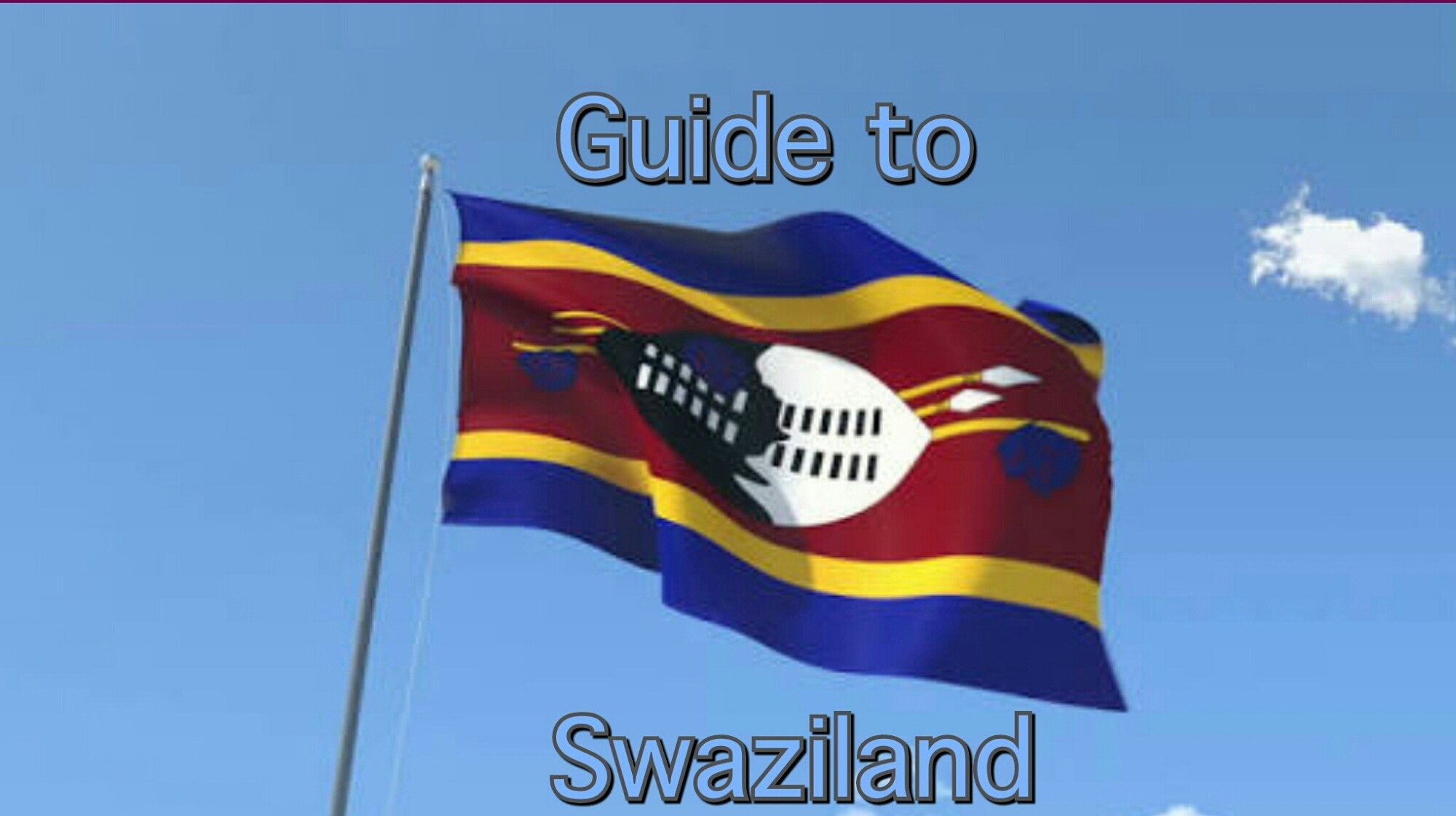 Top 10 Things To Do In Swaziland: A Comprehensive Guide To The Kingdom
I hope you enjoyed this week's interview. Be sure to visit Life from a Bag