So the Traveling the World, One Interview at a Time has been a hit. I love how many other bloggers are excited to jump in and share their travel experience with us. This week, we are interviewing Bel from Bel Explores.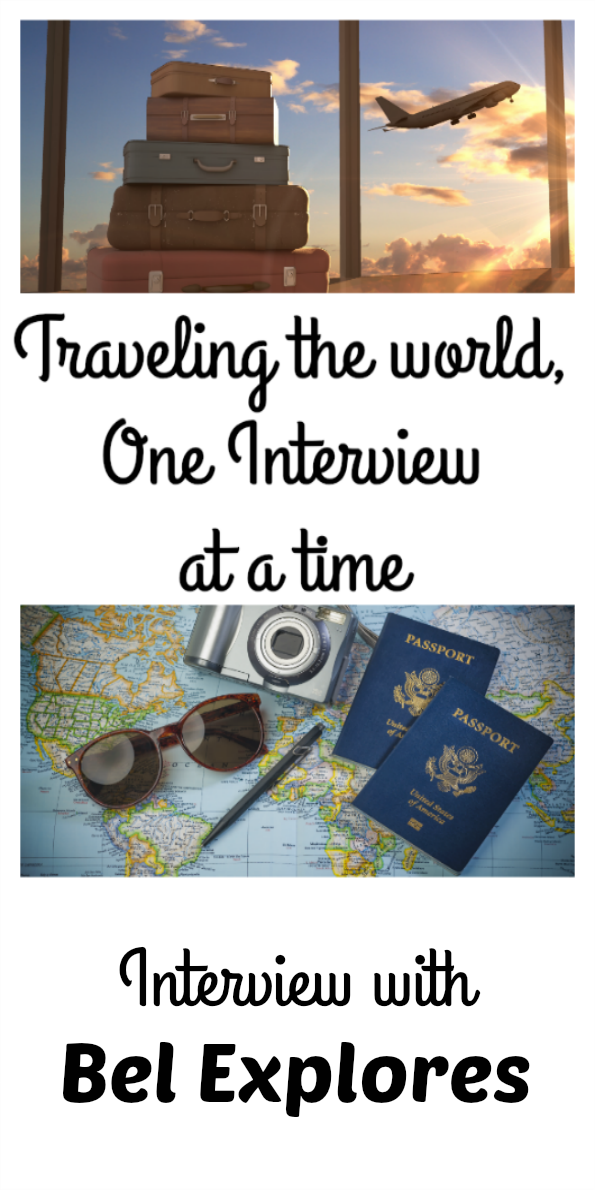 When did you start writing about your travels?  Officially in 1999, but had been writing journals of my travels since 2003.
What made you want to share your travels? Traveling so often,  I felt it was my duty, to aid young woman like me who grew up in developing countries ( Dominican Republic) and didn't have the financial means to experience what my life had been.
How many states/countries have you traveled to? 48 Continental States including Alaska & Hawaii and 103 foreign countries.
What is your favorite destination, and why? Without doubt Finland (lived a decade); Norway (7 times due to employment aboard Cruise Lines) & Iceland (7 times due to employment aboard Cruise Lines) I hold very dear to my heart.  French Polynesia is hard to say no.
What is the craziest thing that has happened on one of your trips? Destiny had it that I would loose my locker keys in Oslo rail station and got robbed of all my belongings including passport; flight and $.  Had it not been for a lovely Norse Viking, I would have died from stress.  Today he is one of Norway's Millionaires in the Fishing industry and my dream love that somehow slipped away.
What was the best meal you have eaten on one of your trips? In Norway and Finland, Typical Scandinavian food that today I am fund of lecturing about on my Cruise line assignments.
What is your advice for someone who wants to travel more? The same I give to ALL my undergraduate Freshman students on their first day of class GEOG 290 The World Of Travel:  I have NO respect for people who do NOT travel for lack of $.  If you have NO $ you do the same as I did when I was your age! Work; Intern; Apply for foreign language scholarships; volunteer; Au-Pair; Teach ESL; CREW on a ship etc.  but go!  If I could do it with 0$ so can you!
What's next on your travel agenda? God willing Maldives and Sri Lanka.
Please share a few of your favorite articles.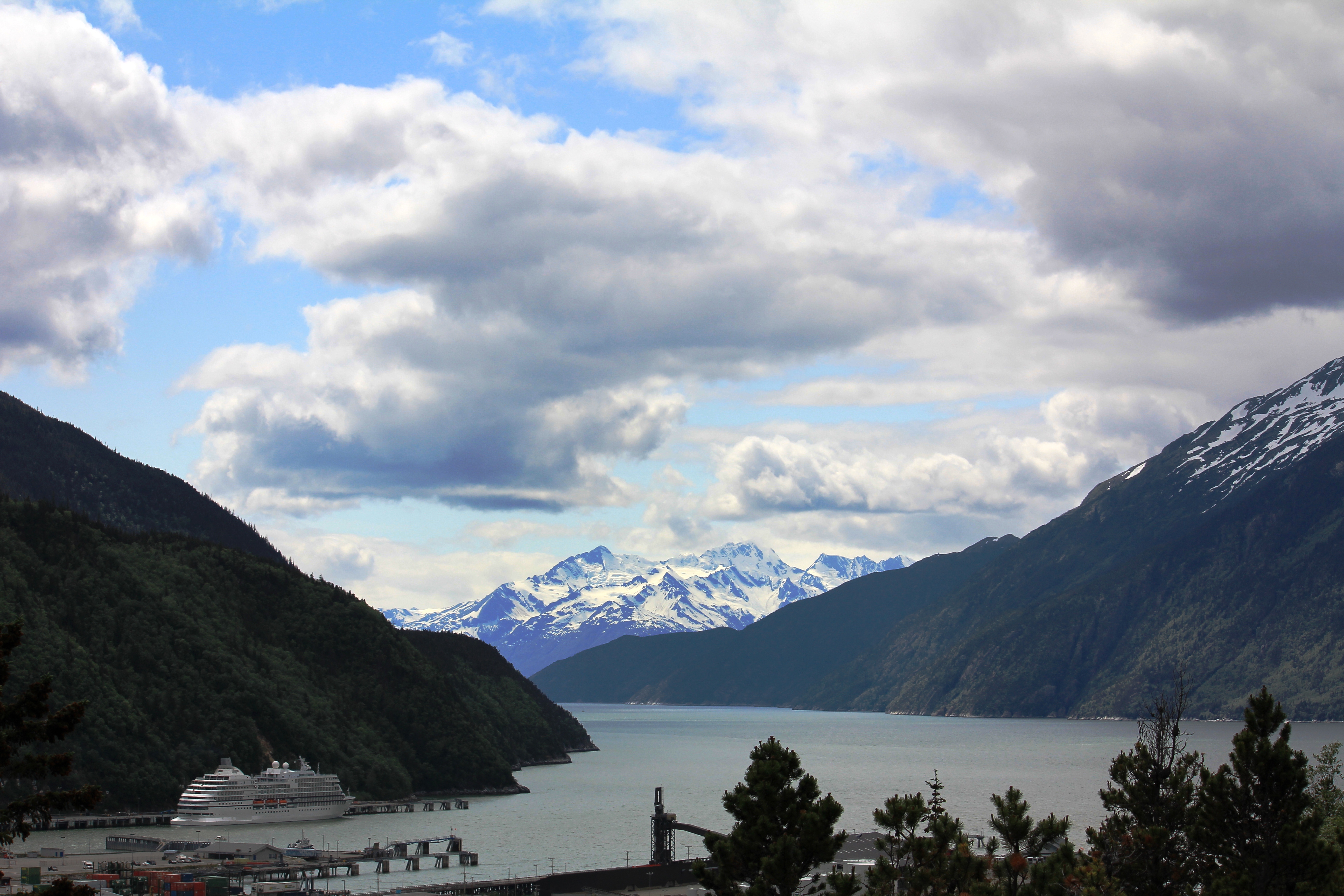 Glaciers, lattés, whales, bears, and some really stupid salmon, oh my!