When it comes to beach destinations, Virginia Beach is definitely one that we love to visit. Starr Motors Chrysler Jeep Dodge has some ideas that you can enjoy while you are visiting besides the obvious of visiting the beach and looking for dolphins. The sunrise is also pretty spectacular but there are lots of other fun things to do and they are free.

King Neptune Statue on the Boardwalk – This statue stands at 34 foot tall and is made of bronze. The kids will seriously think it is the coolest thing. King Neptune overlooks Neptune Park. The statue is located at 31st Street & Atlantic Avenue.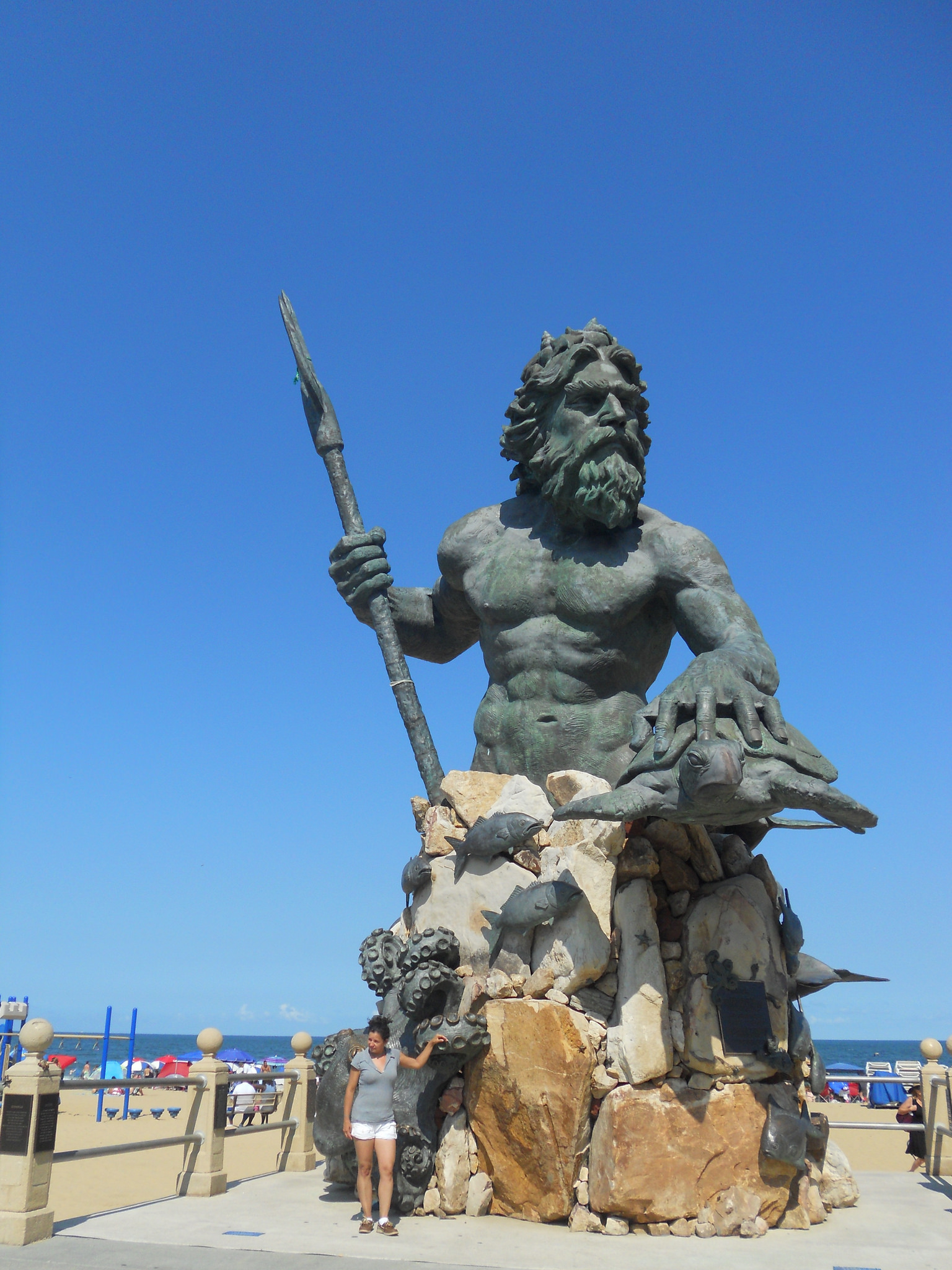 Virginia Beach Boardwalk – The boardwalk has always been one of our favorite places to wander and explore. The 28-feet wide boardwalk is three miles long and has a bike path that you can use. People tend to use it for rollerblading, biking or surrey rentals. There are sidewalk entertainers that are sure to catch your attention along with other amusements. Free concerts are also something that you could stumble upon while on the boardwalk.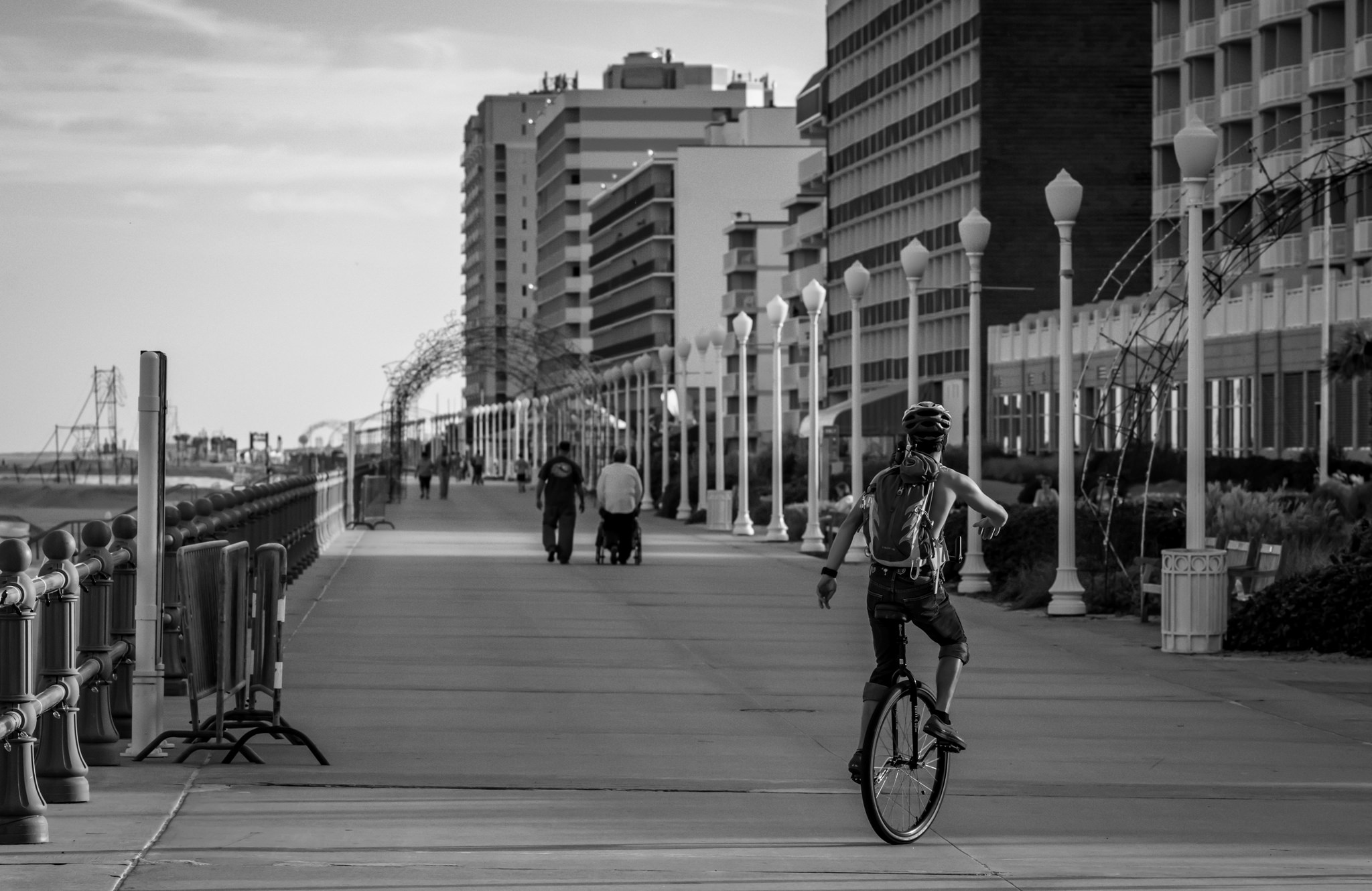 Entertainment is offered nightly during the summer months and four oceanfront stages at 7th, 17th, and 24th and 31st Streets provide live musical acts.
Atlantic Wildfowl Heritage Museum – This museum is located in the historic de Witt Cottage on the Virginia Beach oceanfront. There are displays of art and artifacts that show the migrating wildfowl that come through the Eastern part of Virginia. If you or your little ones have a fascination with birds, this is the place to check out.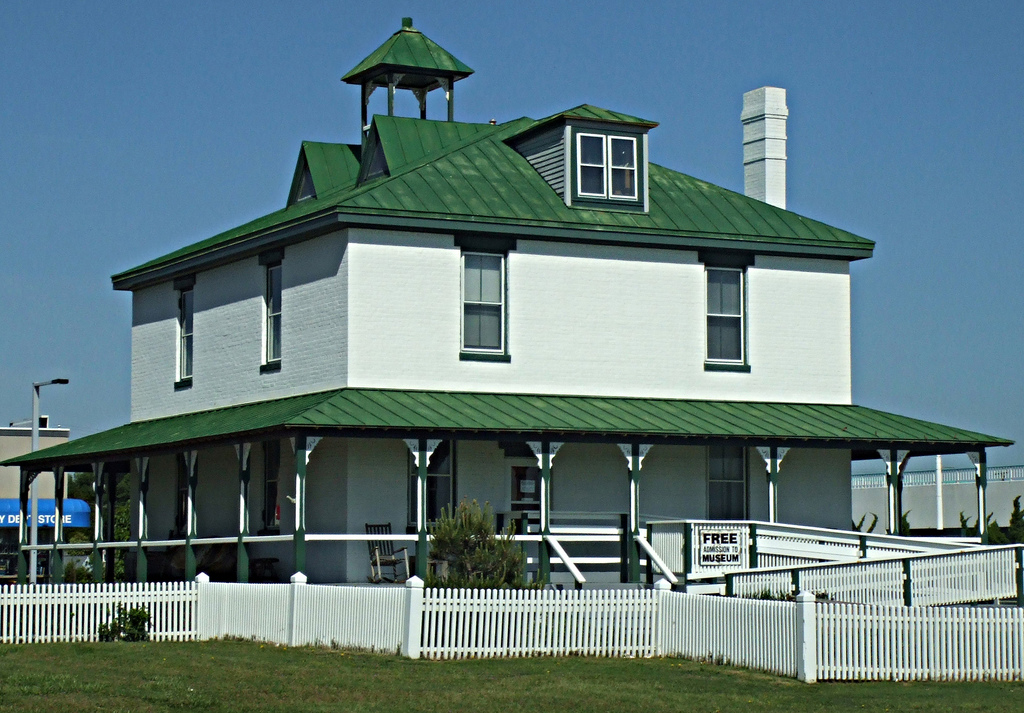 JTs Grommet Island Beach Park and Playground – This park is unique because it is the first of its kind in America. Disabled children and adults are welcome to this oceanfront destination so that everyone can have a great time in the sun.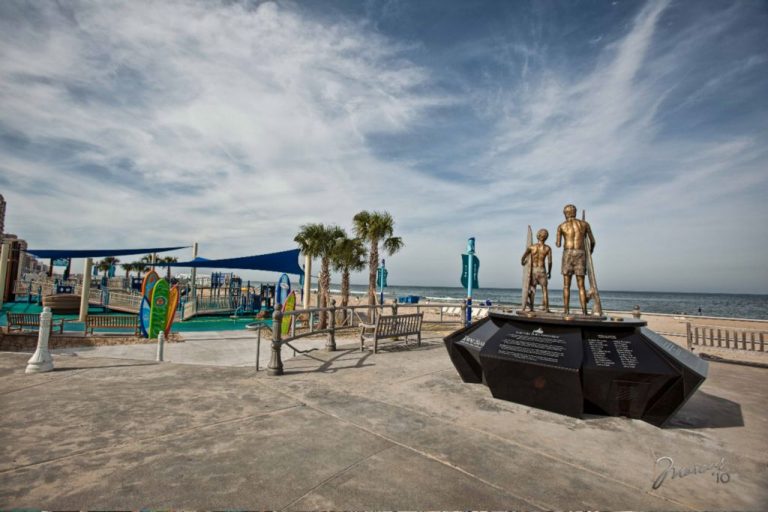 The park idea came from when Josh Thompson's family wanted to go to the beach, but Josh could not make it because of his wheelchair. His family hated this and wondered how many others could not enjoy a simple day at the beach because of a wheelchair or something similar. The park idea was born.
Mount Trashmore Park – The two man-made mountains, two lakes, two playgrounds, skate park, vert ramp and multi-use paths all sit on 165 acres. Mount Trashmore is 60 feet high and 800 feet long and was created by compacting layers of solid waste and clean soil. This structure is recognized for its environmentally friendly nature and is visited by lots of people every day of the week for some fun.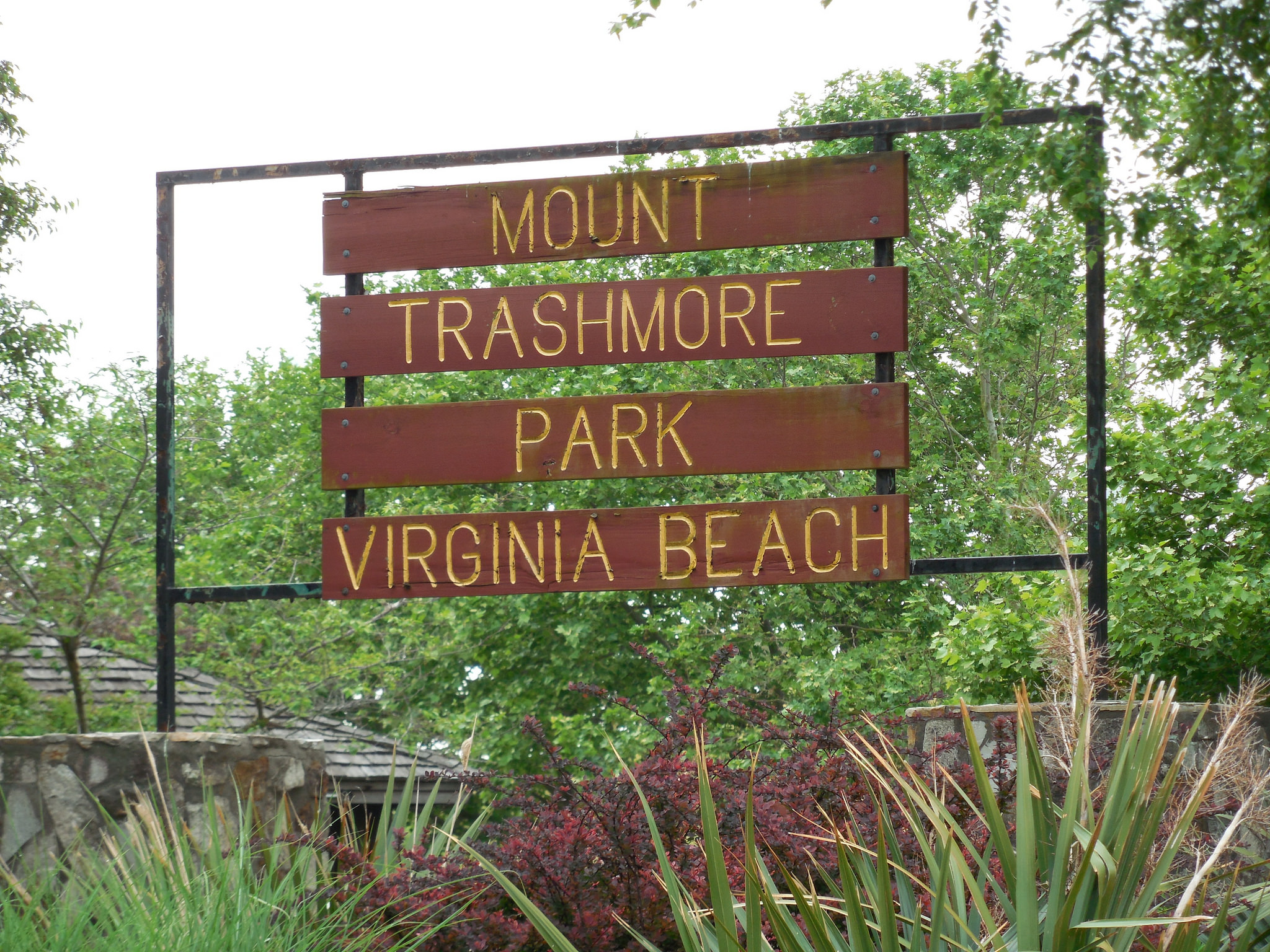 So, if you are looking for more than just the beach while you are on vacation in Virginia Beach, look no farther than some of these free things to do while you are there. Many of these are guaranteed to wear the kiddos out by the end of the day so that you can have some "me" time, too.