This post is sponsored by eBay but the content and opinions expressed here are my own.
Finding deals is something that everyone wants to do. Who wants to pay full price when you can get it for a percentage off? I want to introduce you to eBay Daily Deals. Every day there will be items that are featured from sellers that are trusted with discounts from 20 to even 90 percent off. The even better part of the deal is that there will be FREE shipping.
Wondering if this is too good to be true? The only downside is that there are limited quantities of the items that will be listed in the eBay deals. Once these items are gone they are gone. The eBay summer deals are updated every day at 8 AM PST and will be replaced with new eBay deals throughout the day as the first ones sell out.
I will definitely be keeping up with the eBay Daily Deals because you never know when a fashion, tech, or even home and garden deal may pop up that you have been wanting but just never wanted to pay full price for!
3 things that are definitely on my tech wish list are: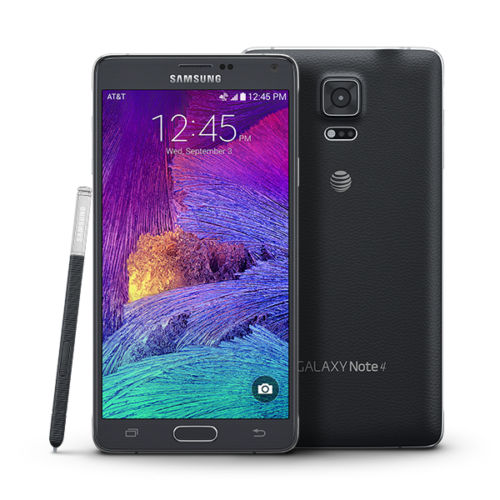 Samsung Galaxy Note 4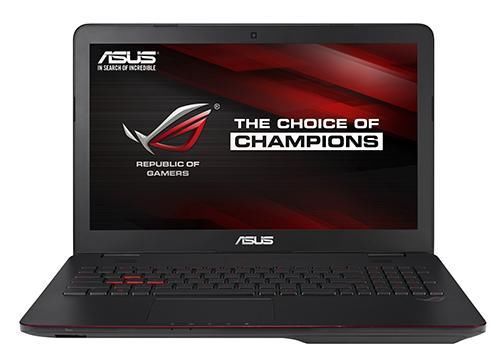 Asus 15.6 HD Gaming Notebook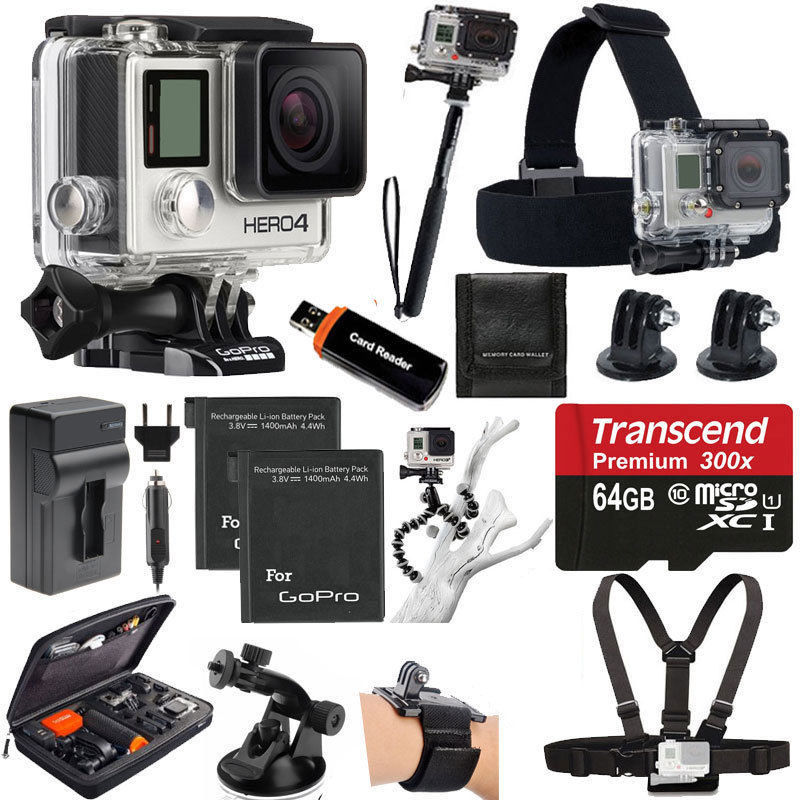 GoPro HERO4 Silver Edition
Just a little bit of information about how to keep up with a deal and how much is left of each one before it changes. There will be banners that let you know that they are almost gone and one that is marked as done deal when the item is completely sold out. Make sure that you get the item that you want before it becomes a done deal. These flash summer deals can make it easy to get items that you have always wanted or maybe get something for someone else and store it away until Christmas.
Now that you know what is on my list share with me what you have been waiting to purchase from eBay. Make sure you snag it and keep on eye on the eBay Daily Deals to make sure that it becomes more than just something on your wishlist.