This post is sponsored by Poise but the content and opinions expressed here are my own.
Summer is in full swing and the last thing that you want to worry about is LBL. We travel a lot and Poise lets me feel confident in everything that I do whether it be beaching it, traveling for competitions or just lounging around the house. Poise is a strong encourager of everyone woman to feel confident and they want you to ditch the period pad for your LBL!
Don't just throw those period pads out though. Do something innovative with them. Give them a purpose other than for your LBL. Poise is a Recycle Your Period pad initiative, so let the creativity flow with new uses for your period pad like I did.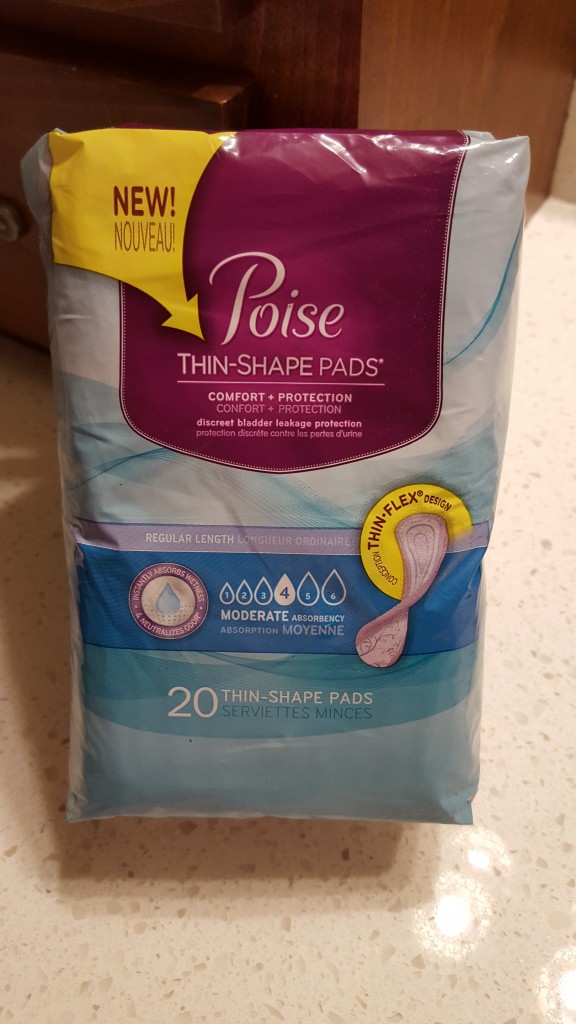 For those that are wondering what the heck LBL even is, it's short for Light Bladder Leakage. One in three women experience it. I know it's shocking, but even the smallest things can trigger LBL, such as coughing, sneezing, laughing and even exercise. Weak pelvic floor muscles, pregnancy, childbirth and weight gain are some reasons why women experience LBL.
Just because you experience LBL doesn't mean that it should hinder you in any way. Poise gives you one less thing to think about in your hectic day so that you can be the best at everything else that is demanded of you. Their pads and liners are specifically made for LBL, so you know that you are being protected in the best possible way.
The Poise Thin-Shape pads move with your body and are super absorbent. The Thin-Flex design keeps you three times drier than period pads. Ditch those period pads, ladies!
My craft for recycling my period pad that I want to share is inspired by the Dirty Diaper At The Beach. I don't know if all of you are familiar with it, but the trick is to put all of your valuables into a diaper and make it appear dirty so that no one messes with your stuff. Why not take that same idea with one of your old period pads to hide items when you go out to the park? No one will mess with a pad that think has been used.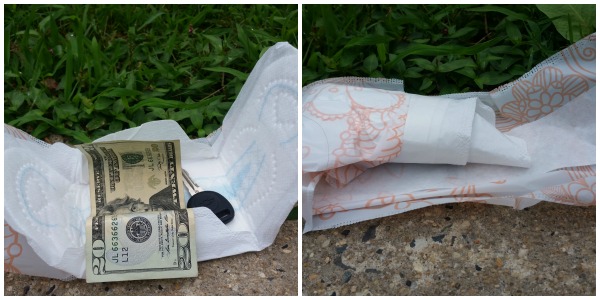 So now that you know that LBL is more common than you think and that there are other uses for those period pads that you have in your cabinet right now, recycle those period pads and get your free sample of Poise!
What would you do to recycle your period pad?