Have you ever talked about a product or an experience and then shortly after, you scroll through Instagram and see an AD for said product or experience? You probably feel like you are being spied on. Someone is listening to you and watching you through your phone. I know you are saying that because I have felt the same way! 

Seriously – almost anytime I talk about a product, I end up seeing it as an AD not even days later. Is that just coincidence? I'm not sure, but I do know that people DO eavesdrop via smart phones. According to Cowan Investigations:
"Smart Phones like the iPhone, Blackberry, Droid, Windows Mobile and Symbian Mobile Devices have an (OS) operating system and can be bugged with spyware. These software programs allow the eavesdropper to remotely view SMS messages, E-mail, Telephone Call Logs, GPS tracking, Voicemail and other eavesdropping capabilities without the users knowledge. There are many cellular spyware programs on the market that can be purchased over the Internet and installed in a matter of minutes. These spyware programs once installed on the Smart Phone allow the eavesdropper to access an Internet Website and view your personal information.
At Cowan Investigations we will have a Licensed New Jersey Private Investigator conduct a forensic examination of your Smart Phone and physically identify known and unknown applications and processes running on the device. Cowan Investigations will also conduct a physical dump of the Smart Phone memory to examine all files and data. Cowan Investigations will ensure the client is provided with a detailed report of the forensic procedures and findings. Spyware will be removed and also make a attempt to trace the source of the spyware. All devices are photographed and evidence continuity maintained. A forensic examination can be in a lab or discretely at your location in a mobile laboratory van or you can FedEx your Smart Phone and we will return it back to you within 24 hours."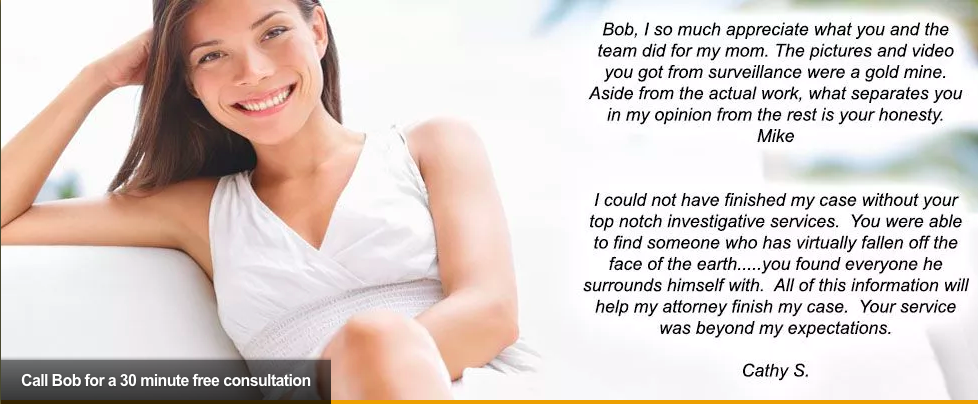 You would be surprised with how many people think they are being spied on and honestly, it is somewhat common, although some people are at greater risk than others (people going through divorce, public officials, celebrities, etc.). Thankfully, there is something that you can do about it IF you are being spied on. Take your phone and case to Cowan Investigations if you feel like your personal information has been compromised. It is not a matter to just ignore and sweep under the rug.
Right now, we are going through a time period where a lot of issues are coming to light and people are starting to fight for freedom. I think that privacy should be included in this. Our personal information should be private and should not be able to be accessed by others. So, if you are worried about being spied on, contact Cowan Investigations to find out if you really are.
Aside from that, Cowan Investigations can also help you with New Jersey computer forensics, asset searches, background checks, alimony investigations, cohabitation investigations, investigations for cheating spouses, and more. Cowan Investigations is the most capable and professional team in New Jersey. "Included in the New Jersey Based Cowan Investigations Team is retired Jersey City Police Captain Joe Ascolese, Deputy Chief Tom Cowan (Ret) and Deputy Chief Dave Goldrich. Bob Cowan, Joe Ascolese, Tom Cowan and Dave Goldrich not only supervised police work on the streets of Jersey City over the course of their careers, they were in the street working side by side with the Jersey City Police Officers they oversaw." Former Chief Cowan and his team are prepared to put their vast wealth of experience and knowledge to work for you – just email or call them! Right now, they are also offering virtual consultations, which is very handy! 
Cowan Investigations says that your peace of mind is their business. No matter what you need a private investigator for, they can help you out. Do not hesitate to call because you will not find a better investigator anywhere.