Most days around here are crazy. With this many people in the house, I am usually always on the go. The few minutes that I am not running here or there for one of the kids or cleaning up behind the kids, I am trying to squeeze in some work time.
I have learned that no matter how busy things get, I have to find at least a few minutes everyday just for me. Otherwise, I tend to get burned out, and then it is hard to get anything done and I am no good to anyone. But it can be hard to make that time. When there is little wiggle room in a schedule, it is hard to add in time for me, when it seems like a useless thing to do. Believe me, taking some time for yourself is not useless.
pic
When time is tight, it is one of the most important times to make sure to take a few minute breather and relax yourself. Do something fun. Even if you can only give yourself 5 minutes. Take those 5 minutes and remember what it was like to have fun like a kid.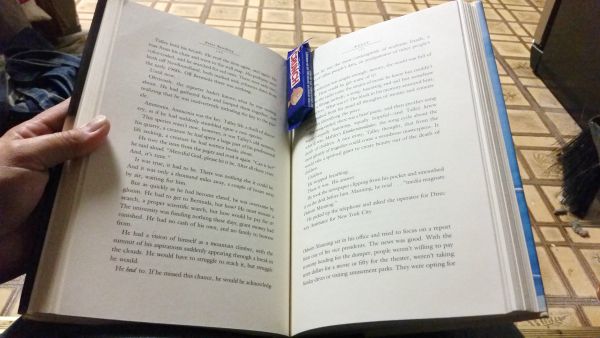 Read a magazine: Or even a book. Try reading a few minutes of something that your really enjoy. It doesn't have to be the novel of the year, but if it gives you a few minutes to escape every day life, then it is the perfect thing. If you read a digital copy, it is easy to always have it with you, that way, you can sneak in your few minutes here and there and maybe even get a little extra you time.
Try a crossword or word search: These are great for picking up and working on for a few minutes. They are great whether you have 5 minutes or a half an hour.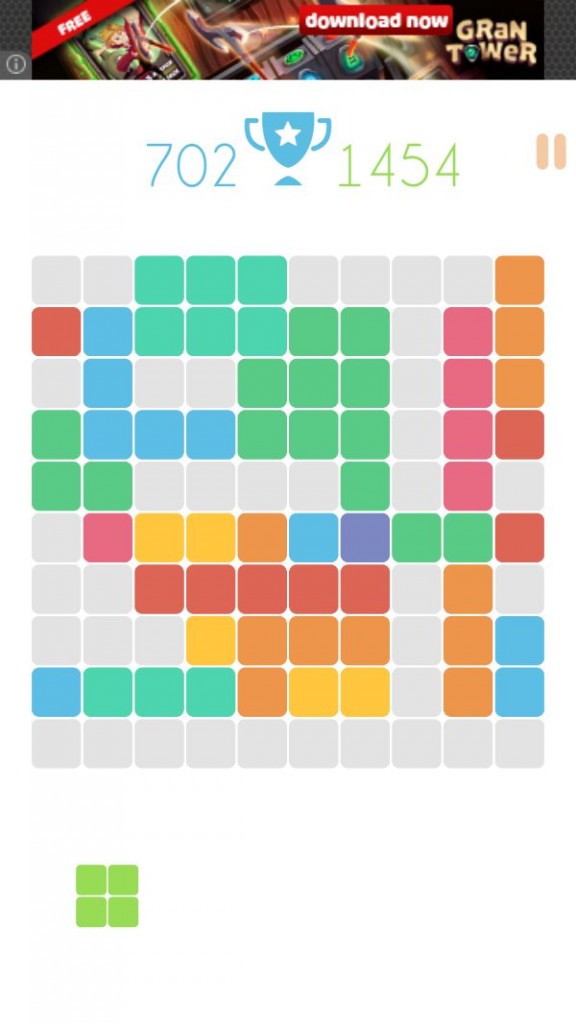 Try a new App: Try out one of those games on your phone. Even if you are not a big game player. I am rarely play games, but every now and then, one gets my attention and it can be a great way to relax and have a little fun. I personally love puzzle games but any kind of game can help you unwind for a few minutes.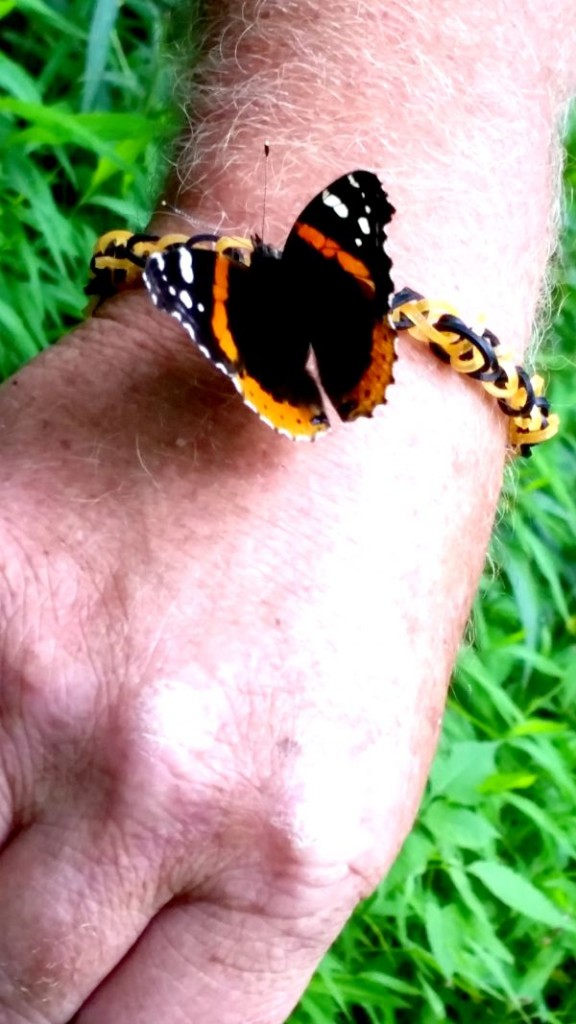 Go for a walk: Walks are great for you and they are a lot of fun. Look at the things around you. Are the leaves starting to change? Are they starting to come back? Do you see any pretty flowers or plants? Maybe there are some animals running around. It is the perfect you time because it can let you think, or help you stop thinking, whatever you need.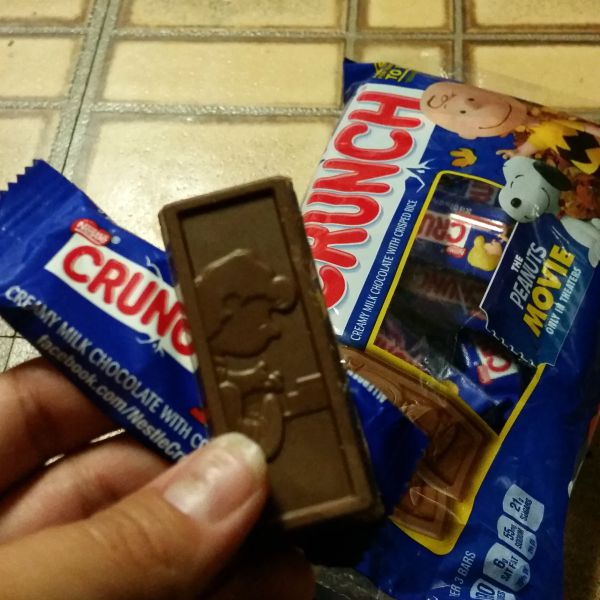 Grab something sweet: Come on. We all love something sweet. It is something that kind of takes up back to being a kid when if you were good, you got a treat. Why not, grab a NESTLÉ® CRUNCH® and bring back the fun feeling of being a kid.
Listen to your favorite music: Why not grab your phone, throw on Pandora or some other music player, throw in your headphones and jam out. Maybe do some air guitar or sign like you are on stage. Just have some fun and do it like you used to when you were a kid. Don't worry, no one is watching.
Watch You Tube videos: Yeah they can be nothing but a time suck, but it is a great way to have a few laughs. There are videos for everything. I personally love cat videos, but anything you like is going to be on there.
Just because you are a busy grown up, doesn't mean you can't have some fun in your day. Try one of these ideas, or one of your own. Better yet, maybe try listening to your music, while reading a book or doing a puzzle, while eating NESTLÉ® CRUNCH.
How do you grab a few minutes of fun. Share your best #LifeHacktoBoredom with me and you can be entered for a chance to win $20 paypal.