One of the places I have been wanting to go to is Jackson, Mississippi. I have had friends who live there and have told me that it is some place that I have to visit. So I came across a list of things that are on my must see when visiting Jackson, Mississippi. Kims Chevrolet wants  everyone to see the things to do in Jackson.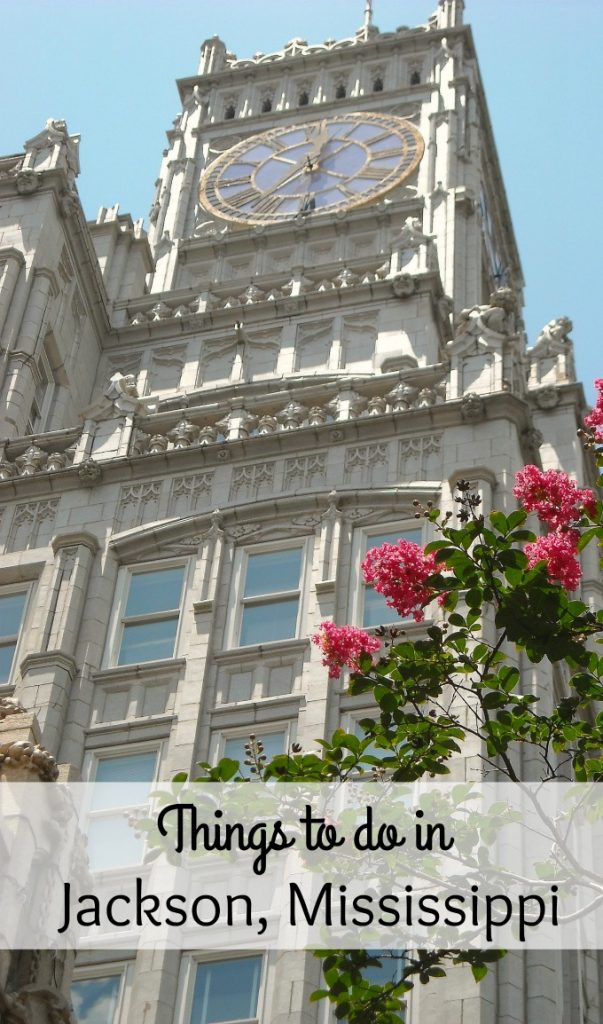 Mississippi Children's Museum: The museum is filled with friendly staff and fun filled interactive exhibits for kids to play with. The kids are free to interactive with each other and to explore the museum.
Mississippi Museum of Natural Science: The Mississippi Museum of Natural Science is a great place for families. Some of the museum us aimed at children while other parts are more geared towards educational and informative exhibits. There is even an Aquarium.
Eudora Welty House: The Eudora Welty House is the house of a well known author who lived in this home most of her adult life. The home is lovingly restored in the condition she would have had it. It is fun to see her collection and lifestyle back in the 60's. The gardens are small but have many of the plants from when she and her mother were living here.
Mississippi Agricultural & Forestry Museum: The Mississippi Agriculture & Forestry Museum is a nice exhibit of Mississippi's agricultural past. There are old tractors, cars, and railroad paraphanelia, plus a great collection of farm tools and machines from the late 1800's through present day.
Jackson Zoo: The Jackson zoo has recently done some major renovations. There are many more exciting exhibits coming to the zoo.
Mississippi Sports Hall of Fame: The facility is exciting for all ages! There is a lot of history to explore which many people don't know without visiting it. Be sure to pretend to be a sports announcer before you leave.