Safety checks before heading out on a road trip
You are ready to hit the road on a road trip. That is fantastic. It doesn't matter if it a small day trip or an overnight trip or a cross across the country, road trips are a fun way to get out and have a travel adventure. There are so many things you can see and get a chance to experience when you jump in the car. We love to visit festivals that come to towns around us. However, there are few things that can ruin a road trip faster than having a car issue while you are on the road.
You can avoid some problems by doing a few checks before you hit the road.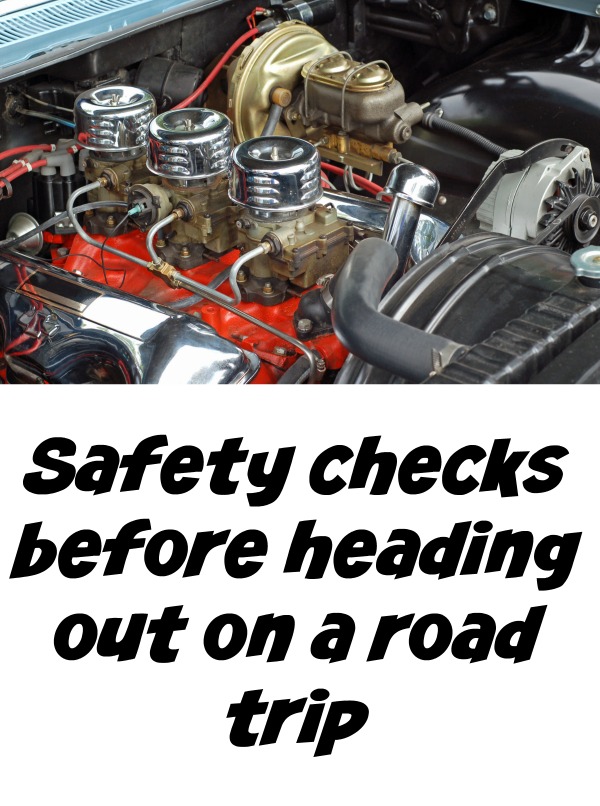 Start by checking the fluids. You can check the fluids when you are getting gas. It makes it easy to grab what you need while you are there. Oil helps the engine parts move well. It takes a few minutes and can save wear and tear on your engine. The transmission fluid helps that car transition between gears. Power steering fluid makes the steering wheel turn. A car that is low on power steering is almost impossible to steer and that is not a problem you want to have while heading down a high way.
Look for cracks and pieces missing in the windshield wipers. If you are caught in a flash storm or heavy downpour, you do not wipers that do not work well. Wipe the blades down. After checking the wipers, top off the wiper fluid.
To read the rest of my safety check list, read the whole article at East Hills Chevrolet of Roylyn