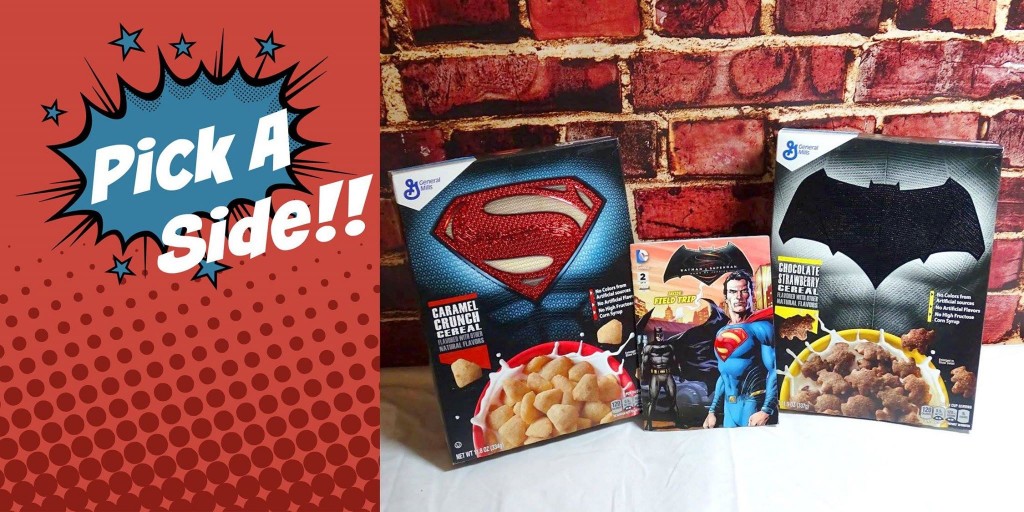 Who is excited about the Batman v Superman: Dawn of Justice movie coming out? In our house we sure are!
Whenever a new Super Heroes movie comes out, we immediately have to see it. Even when I was a kid, our family would go to the Drive in and watch the Superman™ or Batman™ movies on the big screen. From Christopher Reeve, to the variety of actors that played Batman, we saw them all. When they came out on VHS, yes I am dating myself, we would go to the local video store, rent them, and have a family movie night.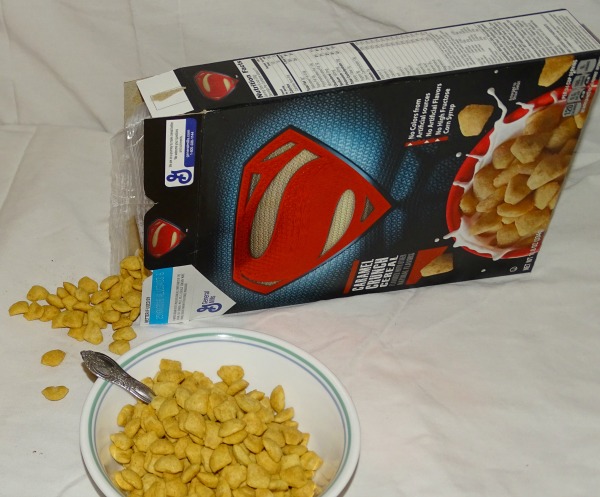 I have many happy memories of laying on the floor, with my big bowl of popcorn watching Batman or Superman fighting the bad guys. Afterwards there was always a spirited discussion about it. Now that I am the mom, I am enjoying sharing the new movies with my kids, and carrying on this tradition.
With most of the Super Hero movies we have watched we get to cheer on the good guy, but things are different this time! With Batman v Superman: Dawn of Justice we have to choose the super hero we have the most connection with. I find this a little hard because I remember watching both while growing up. One of the ways we can support our favorite super hero is by picking up the new General Mills cereal selections: Superman™ Caramel Crunch OR Batman ™ Chocolate Strawberry. My favorite way will be to watch NASCAR as both Jimmie Johnson, and Dale Earnhardt Jr will have a the Super Heroes on their cars.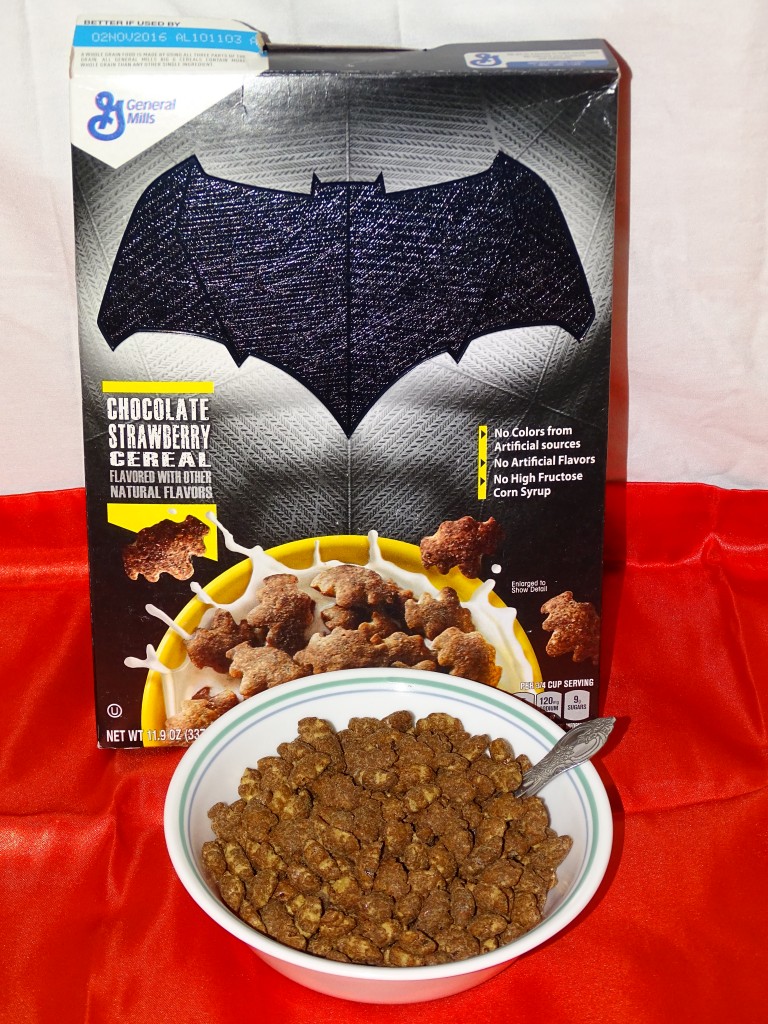 Not sure you can choose a side? Then just grab the specially marked comic book editions of both Honey Nut Cheerios, and Lucky Charms! This way you can get a comic book! But wait! Why pay full price when you can save $1 off!! That's right get a coupon:
For me, I am going to go with Batman I think. It is a bit hard to choose, but if he is good enough for Dale Jr he is good enough for me.
So tell me, who are you pulling for?