If you're going on a road trip, it's important to pack your car safely and properly. This is one of the most important parts, next to making sure the car itself is safe. There are many benefits to driving when you need to travel, but one of the top is that you can pack the car full of whatever you want. You can't do this when you're flying, or taking a bus or train.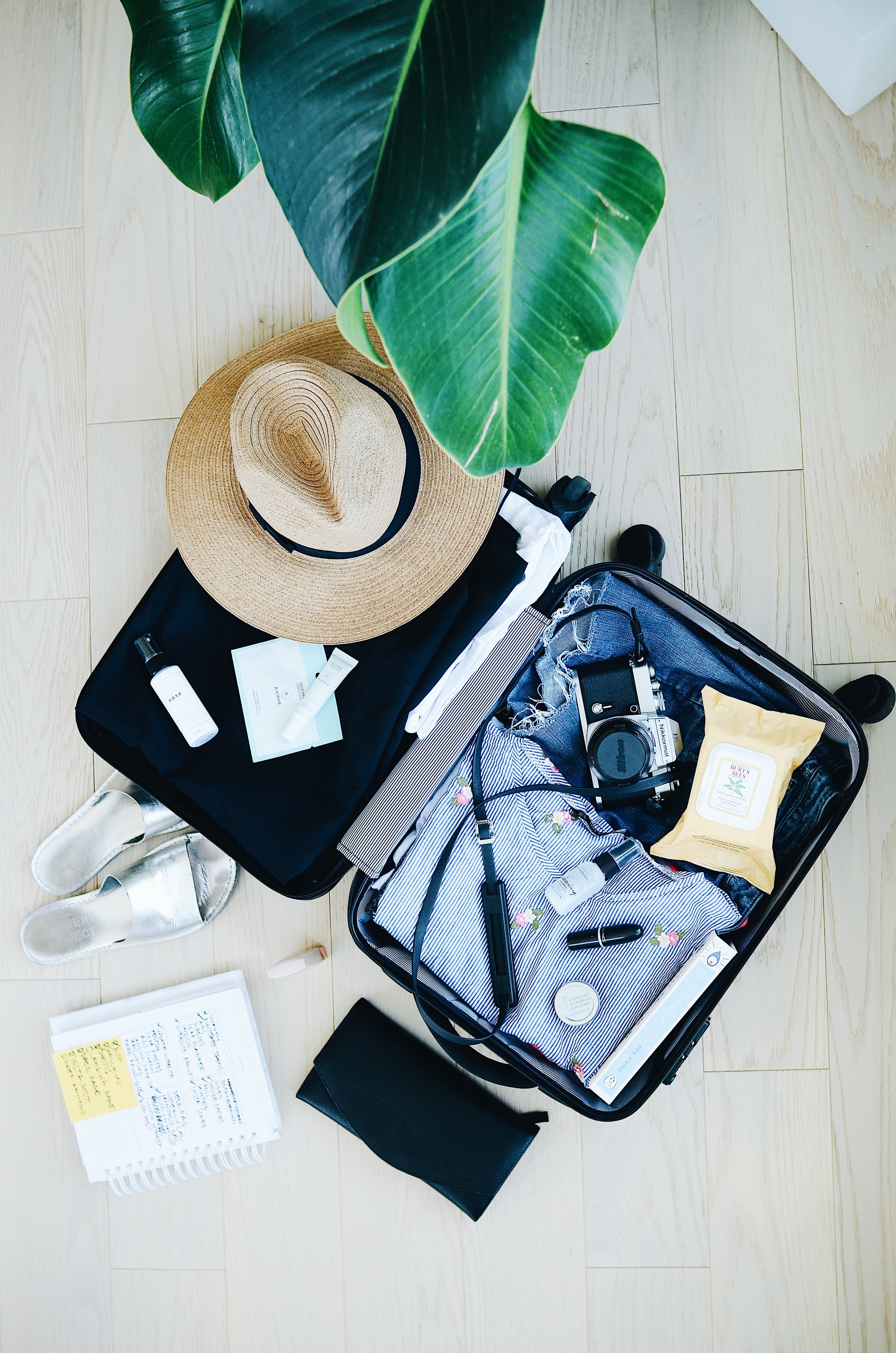 How to Pack Your Car Safely for a Road Trip
That said, it's important that you pack your car safely for a road trip. You want to ensure you can access important things in a hurry when you need them, but also that you maintain all the view through your windows and mirrors. It's also a good idea to pack lightly so you get better gas mileage. Let's take a look at some tips to help you pack your car more safely for a road trip.
First, start by packing your emergency items. You can use the glove box, behind your seats, or under the car seats for important items so they don't get in the way, but aren't forgotten. First aid kits and emergency road kits are important. You should have a working flashlight, some jumper cables, a couple of quarts of motor oil, and some basic tools. Some people like to have a tire gauge, duct tape, and some cloth rags as well.
You should pack your clothes in soft bags with soft sides. Hard suitcases will not fit as well in a car and you won't get as many inside, unless you're just traveling alone anyway. You can use a smaller bag for your toiletries and keep it handy if you're going to be stopping overnight for sleeping.
Keep the things you need quick access to behind the front seats, or in the top of the trunk so you don't have to dig around for them when you stop and need them.
Try to keep the inside of your car as clutter-free as possible. Don't leave anything loose that can fall under the driver's feet or jam the pedals. You also don't want there to be anything distracting, or that will block the driver's view.
Stop by the City Cadillac to see the great options of vehicles to suit your road trip needs.