The holidays are here. I can't believe it. Thanksgiving has left us stuffed and in the Christmas mood. We have started pulling out the Christmas decorations. As soon as the season starts, we start looking for places to see holiday decorations. We start looking for lights to see, houses decorated, and where we can find fun family Christmas events.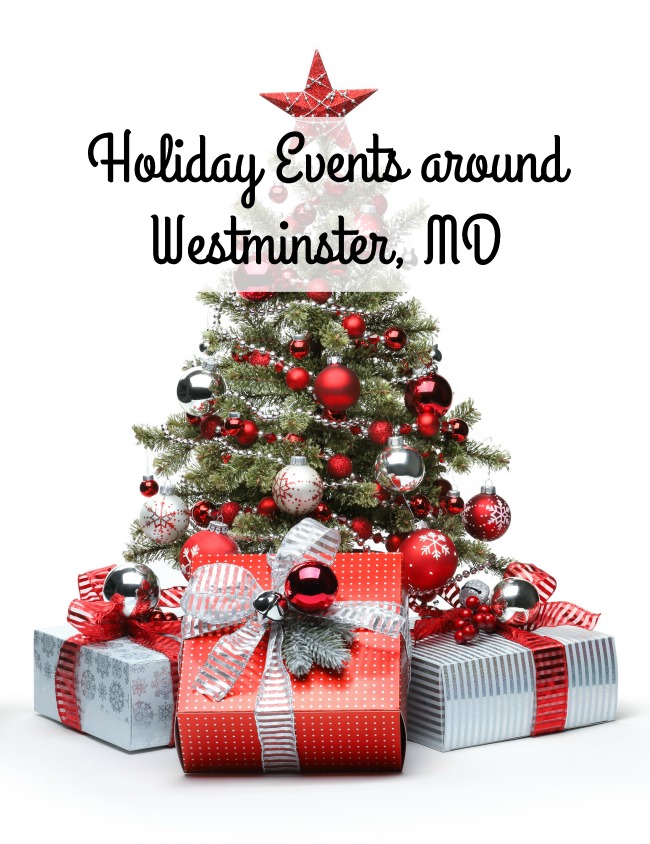 If you are like me and want to start celebrating and finding fun things to do with the family for Christmas, here are some vents taking place around the Westminster area, shared with sponsored by Len Stoler Dodge Chrysler Jeep.
Enjoy the Holiday Bazaar from November 30th until December 1, 2016. Taking place at the Westminster Senior Center, there is going to be something for everyone to enjoy. Shop for gifts and decorations from a large selection of needlework and crafting supplies, books, games and movies.
Home and Fireside: Christmas on the Farm Holiday Tour:  Starting on December 1st until December 21st, take a self guided tour of the Farm Museum. Celebrating its 50th anniversary bu focusing on farm family traditions.

 A Celtic Christmas was Maggie Sansone, Laura Byrne, Sharon Knowles & Patrick Egan: See this multi-cultural mix of musicians that bring a unique excitement and energy. Performing a mix of traditional and holiday music, see this on December 1st at 8pm. This is a must see award winning performance.
"Santa Visits" at the Carroll County Christmas Farmers' Market on December 3rd. Come see Santa when he visits the market at 11:30 am.  There will be 75-100 vendors,with hand made crafts, farm fresh eggs, nuts, gourmet foods, baked goods and more.
Civil War Holiday Encampment
: Taking place on December 3rd, from 9am to 5pm, the reenactors camp on the Museum ground and show how the troops used to celebrate the season during the Civil War times. The activities include a pay muster, mail call, infantry drill and skirmish. Children can make ornaments and help to decorate the camp's Christmas tree. Stop the Sugar Plum Shoppe for light refreshments. The Farmhouse is decorated so take a tour and see the artisans.
Visit Sykeville and see
Santa arrive for the Christmas tree lighting
. On December 3rd, at 6pm, get pictures with Santa. Enjoy hot chocolate, holiday movies and music in the Coolest small town in America.
Sykesville – Santa Arrives & Christmas Tree Lighting