We received a free gondola ride in exchange for an honest review of the experience.
Established in 1982, the authentic and original Gondola Getaway brings old world charm and thousand year old tradition to Southern California. Authentic Venetian gondolas gently cruise the enchanting canals and waterways of Naples Island, near the resort area of Belmont Shore in Long Beach, CA.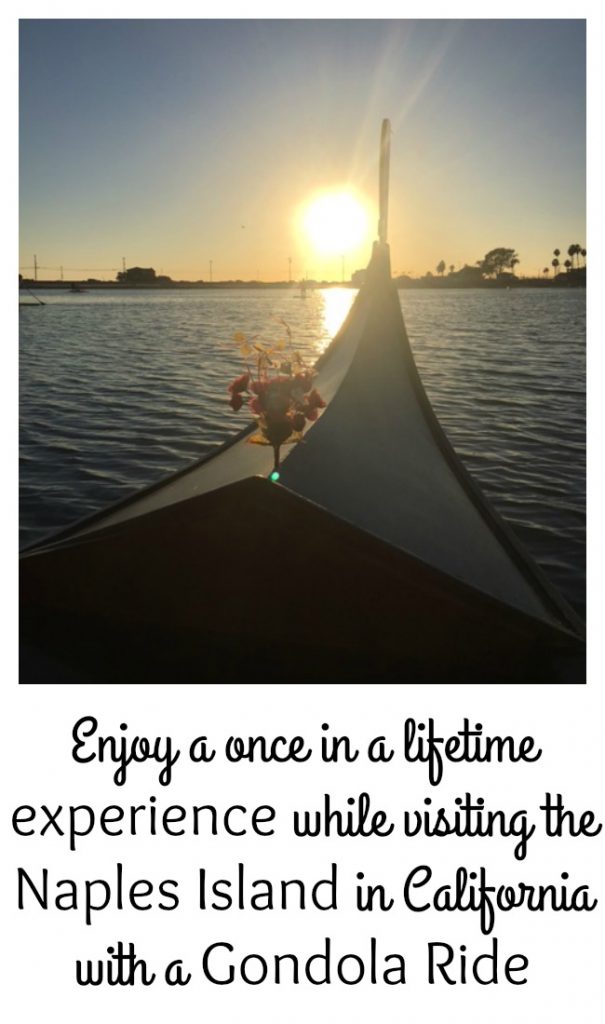 The Gondola Getaway will give you a relaxing and romantic cruises. They offer rides from from 11:00am to 11:00pm, 7 days a week. Expect to spend about an hours for each cruise. When you are ready to book your reservations, the receptionist is available  Monday-Sunday 10-5.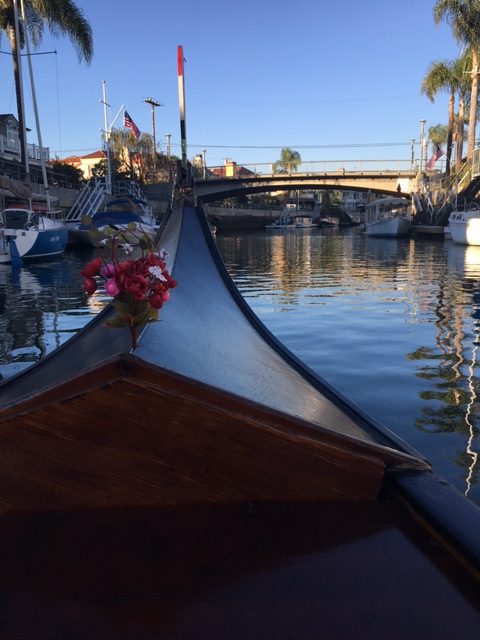 Heading off on the cruise is a ton of fun. Depending on what you are looking to get out of the ride will depend on what time you you will want to book your cruise. The most popular time is at sunset. If you want to sight see, you should take a daytime cruise so that you can see the most amount of scenery. If you are looking for a cruise that has a more romantic mood, go for the sunset or after dark cruise. Even better if you can schedule your cruise under a full mood. You might even get one of the singing Gondoliers.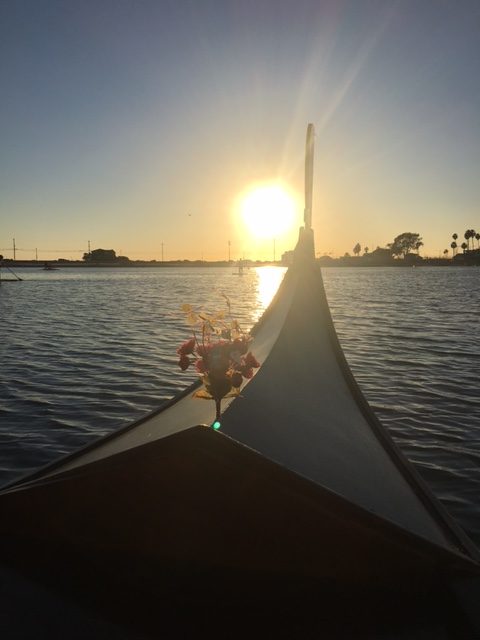 For people who are wondering whether they will get sea sick or how deep the water is, the water is about 25 feet deep. The canals of Naples range from 6 feet in depth at very low tide to 15 feet during the highest tides. Although the cruise is on the water, Alamitos Bay is a calm, protected body of water. The boats rock only a little bit as they go. Even some of the most sensitive riders have been able to take the ride with no issues.
The area that the gondola ride takes place in, is a great place to spend the day. You can go, enjoy a day of sight seeing and enjoy great food. End the day with a gondola ride.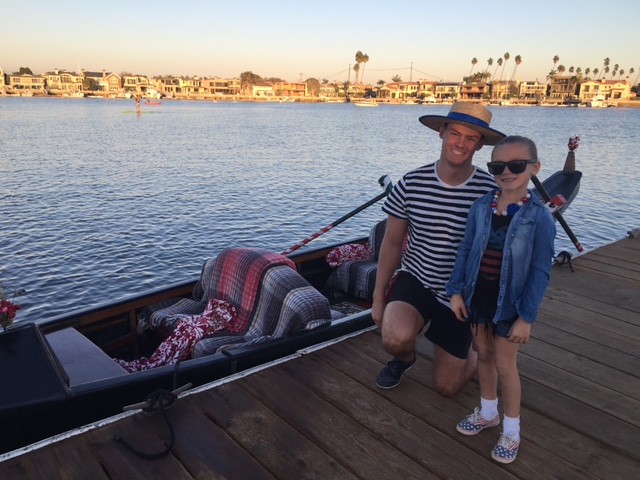 The gondola ride is great for couples or for families. It is a taste straight from Venice, with a lot of fun and interesting facts and history of the area. If you want to have a one of a kind experience while visiting the Naples Islands, you need to take this tour.