This is a sponsored conversation by Uncommon Goods. All thoughts are my own.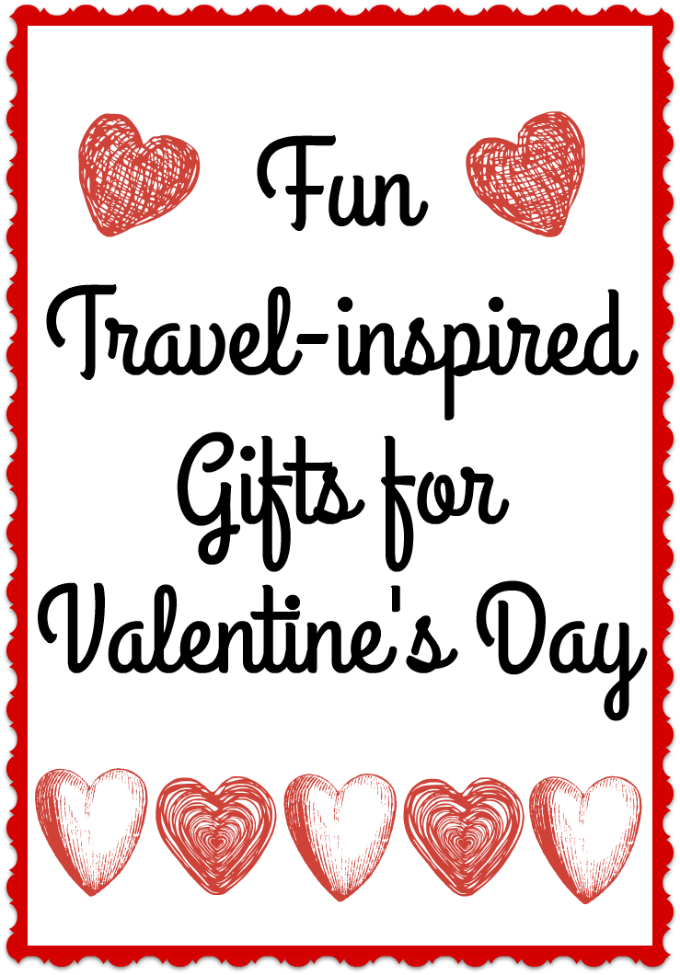 I know what you are thinking, travel inspired gifts for Valentine's Day? But I have always felt the best gifts are something that go along with the things that people are interested in. For me, if I was going to create a great list of Valentine's Day, they would be travel inspired. Here is my list of things I would love to get for Valentine's Day. Heck, this is a list of things that I would love to receive anytime. I have completely fallen in love with these items from Uncommon Goods.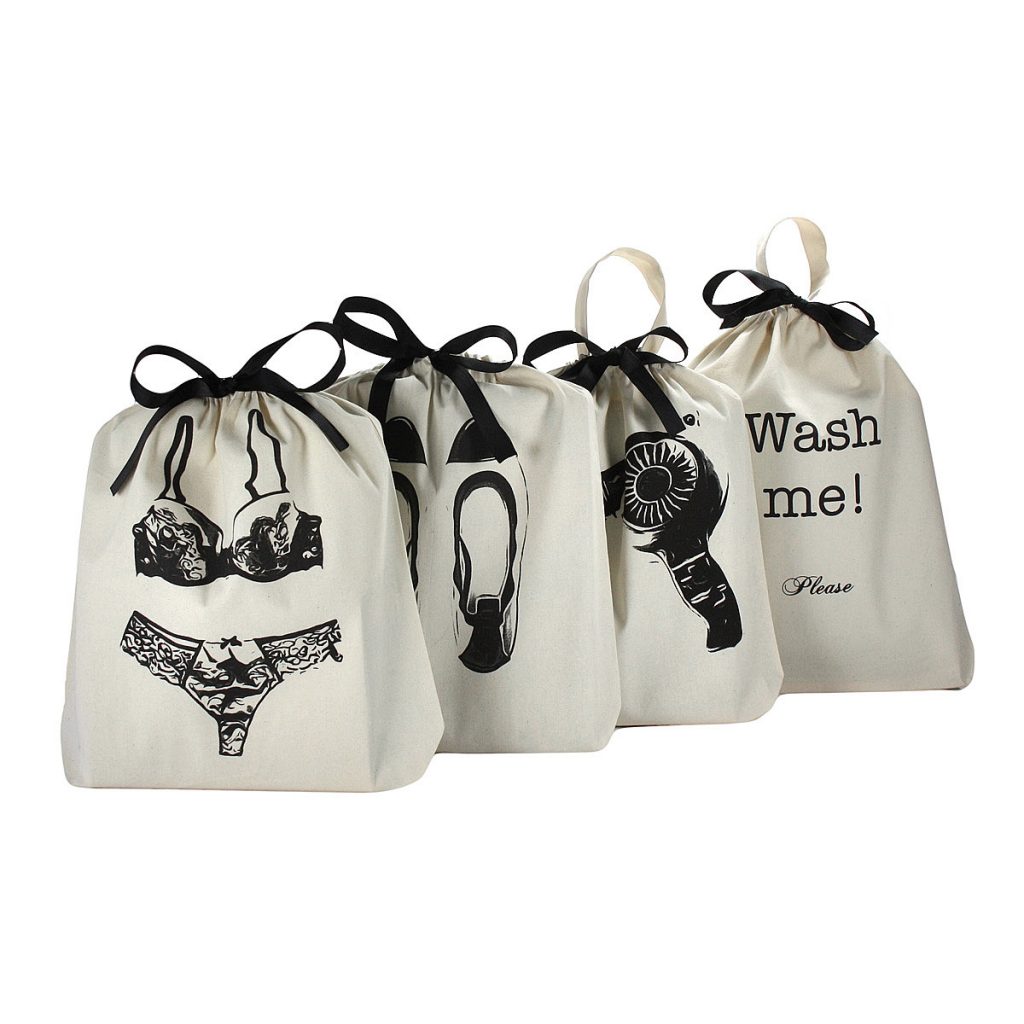 Women's Organizing Travel 4-pack These cute bags make it easy to keep everything in your suit case neat and orderly, and looking good while you are at it.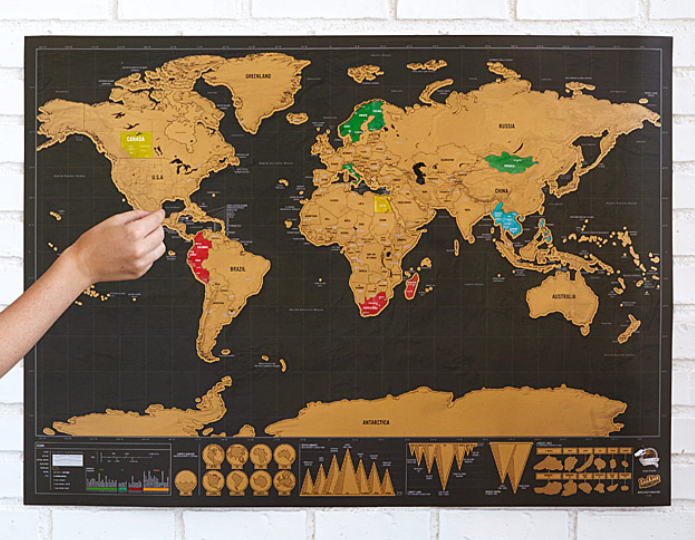 Scratch Map Deluxe: I always talked about wanting to make a map that I could add something to for each state we traveled. As soon as I saw this scratch map, I knew I want it for my wall. There is also a US Version.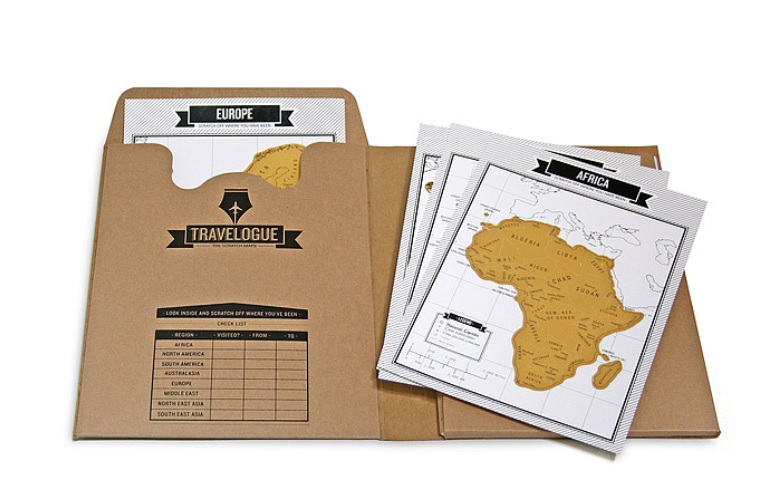 Scratch Travel Journal: This is a journal that lets you plan the whole trip, start to finish.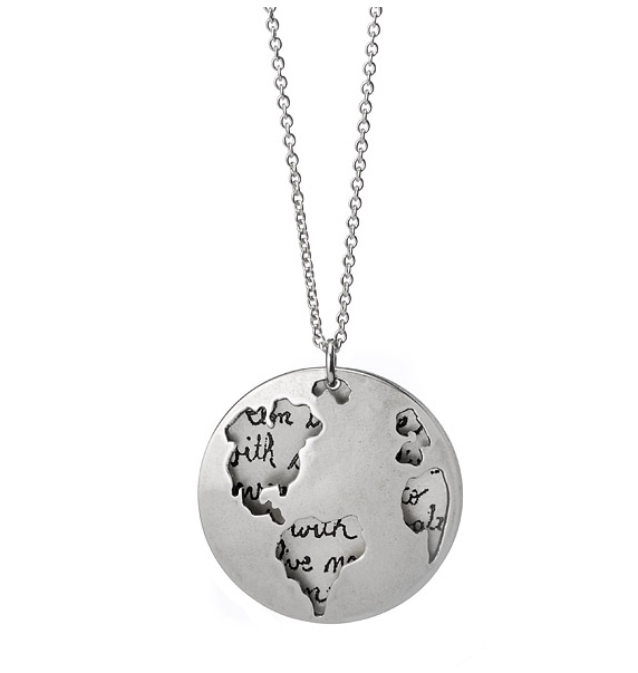 "In Love with the World" Medallion: Have a wanderlust and a spirit for adventure? Then this necklace is perfect.
Gifts can be whatever you want you want them to be. These travel inspired gifts are things I love. But Uncommon Goods has a bunch of travel inspired gifts that I love you. If you are looking for something other than travel-inspired gifts, they have those too. Actually Uncommon Goods has ideas for gifts, arts and crafts, games puzzles, items for and about pets, home decor, furniture, garden items, kitchen and bar supplies, art to decorate your house with, and things for men, women and kids. Seriously, Uncommon Goods has it.