Looking for Free Things to Do in Toledo with Kids? Use this list of free things to do with kids in Toledo to get out and have some fun, even when you are on a budget.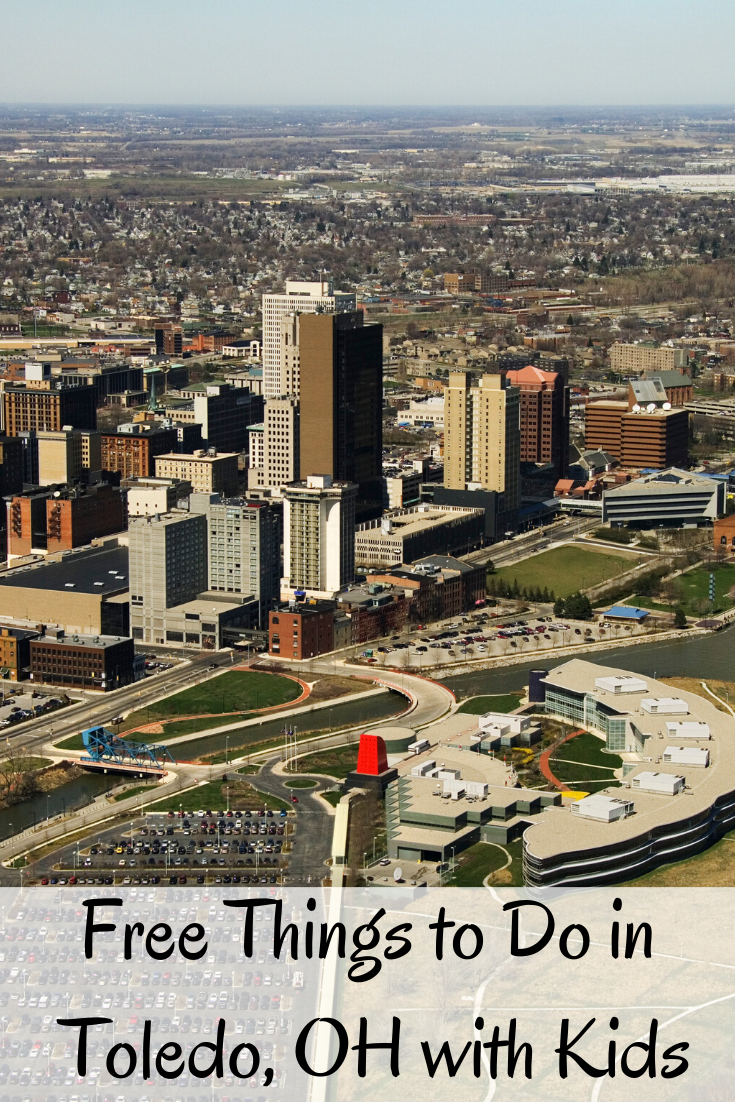 Free Things to Do in Toledo with Kids
When it comes to keeping kids busy, it can be hard on a budget. Having a list of free things to do is a huge help. Check out this list, brought to you by Rouen Chrysler Dodge Jeep, of free things to do in Toledo with kids.
Fossil Park: Be a fossil hunter at one of the two Devonian Era sites on the whole planet. Bring a brush and a container to bring home the fossils in.
Fort Imagination Playground: This playground offers an enclosed playground for the littler kids and a larger playground for older kids.
Ottawa National Wildlife Refuge: The refuge is free to explore. If you have a little extra in the budget, check out the Let's Go Outside backpacks. They are available at the visitors' center. It is filled with fun things to keep kids excited, like binoculars, bug jars, magnifying lens, cloud guide and more.
Mazza Museum: This free museum features original artwork by children's book illustrators. It is the largest museum of its kind. Its goal is to promote literacy.

Toledo Firefighters' Museum: Is there any child who doesn't' love firetrucks? Take kids to the firefighter's museum features fire trucks, old equipment, and a place to let kids learn fire safety, down to Jed's bedroom where a fire is simulated.
Fallen Timbers: When you sign the kids up for the Lil' Timbers Kids Klub, there are fun activities all year long including seasonal events like ice skating and carriage rides.
Toledo Museum of Art's Family Center: Children will love to paint and make theme inspired crafts. They can listen to stories in the gallery and play at the family fun center.
Toledo Metroparks: The Metroparks system offers free fun programs and events for families to enjoy.

Sylvania Heritage Museum & Railroad Depot: This is the oldest train depot in existence. This is a genuine railroad depot that ran from 1858 to 1956, lasting for 98 years.
Story Time: There are many places that offer free storytime that kids will love. Check these out to find the times that they are offering storytime.
Maumee Bay State Park: This state park offers a lot of free things to do like swimming, biking, trails, boardwalks, a nature center and more. If the winter months there is sledding and cross-country.
WGTE: This PBS channel holds a lot of free local events that are focused on family fun.
Levis Commons  – This shopping area offers a lot of fun seasonal activities for kids and families.
Olander Park: This park offers a lot of free activities for families like playgrounds, fishing, and swimming.
Home Depot Kid Workshops:  Kids love making things. With this Home Depot Kid Workshops, kids make a craft, earn a certificate and receive an apron. A very fun make-and-take project.