Are you looking for some free things to do in NYC? There are so many things you can enjoy without ruining your household budget during your time in NYC. Today I'll feature the top things to do NYC for free so that you can plan a fun-filled day of adventures without spending much, if any, cash. While you are busy saving money, you'll have money in your budget to think about a new car. Be sure to check out Central Avenue Chrysler Jeep.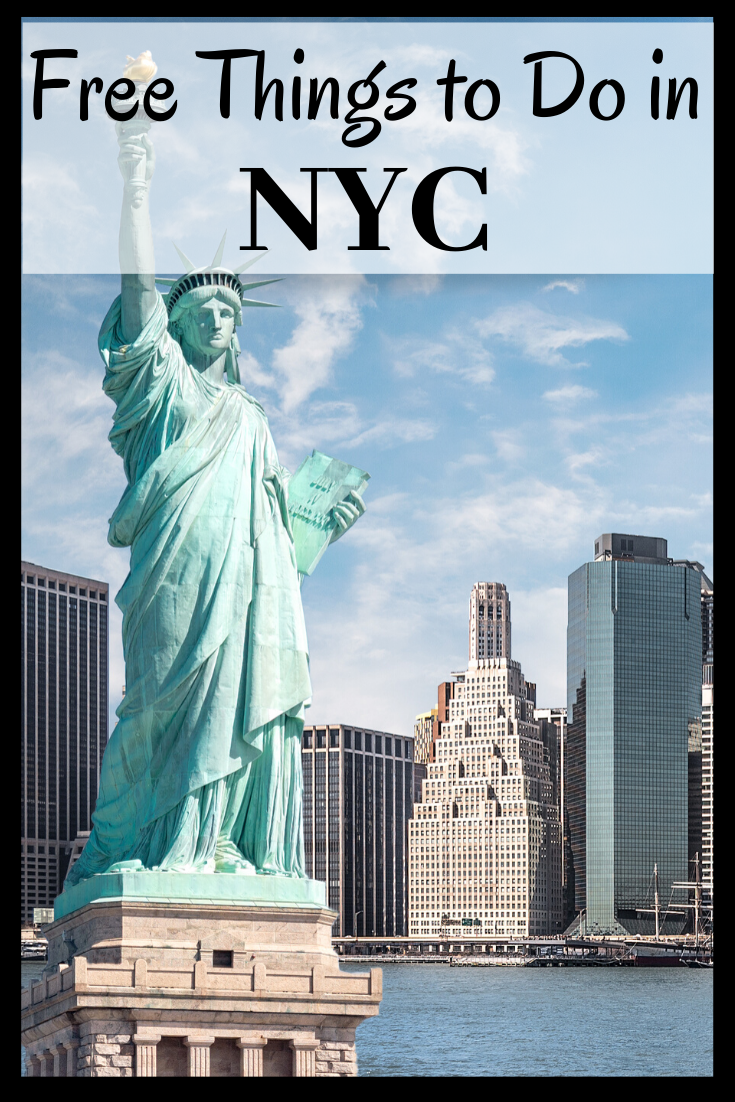 Free Things to do in NYC
No matter what your reasons are for seeking free things to do in NYC, this list will give you the best resource for planning a fun day in NYC solo, with family or with friends. I hope you will enjoy these things to do in NYC for free.
Rose Main Reading Room
Visit the main branch of the New York City Public Library next to Bryant Park and experience the beautiful library. Grab a book and read it in the Rose Main Reading room. This is the perfect fun free thing to do in NYC for bookworms.
Visit the High Line
If you're an avid fan of art then you'll enjoy this long stretch of area in NYC that features beautiful displays of art. This is a public space that stretches around 1.45 miles long with works of art that change during the different seasons.
Tour the Brooklyn Brewery
The Brooklyn Brewery offers free tours that run every half hour on Saturdays and Sundays from 1 pm to 6 pm. The tours do fill up fast as they're only open to 40 people per tour. You can purchase tokens to sample some of the brews made at this facility during your tour, but the actual tour is free.
Get Free SNL Tickets
Once a year there are free Saturday Night Live tickets given out in a lottery. I highly recommend you try to get your hands on a free ticket to be in the audience during a live taping of SNL in NYC. There is also a chance to get a standby ticket if you wait outside at Rockefeller Plaza before 7 am. Get free tickets to SNL.
The Staten Island Ferry
One of the best free things to do in NYC is to hop on the Staten Island Ferry to get a tour of New York Harbor any time of the year. This ferry runs tours year-round, seven days a week. You'll even get an amazing view of The Statue of Liberty during this ferry tour that travels between the Whitehall Ferry Terminal in Manhattan and the St George Ferry Terminal in Staten Island.
Ring in the Near Year
If you love watching the ball drop in NYC via television then you'll simply love this free thing to do in NYC. Gather up your warm-weather clothing, and make plans to ring in the New Year in Times Square during the annual ball drop event on New Year's Eve.
These are just some of the best free things to do in NYC as a solo traveler, or family traveler. I hope that you enjoy this list of ideas so you can fully enjoy your next trip to NYC without going beyond your travel budget.