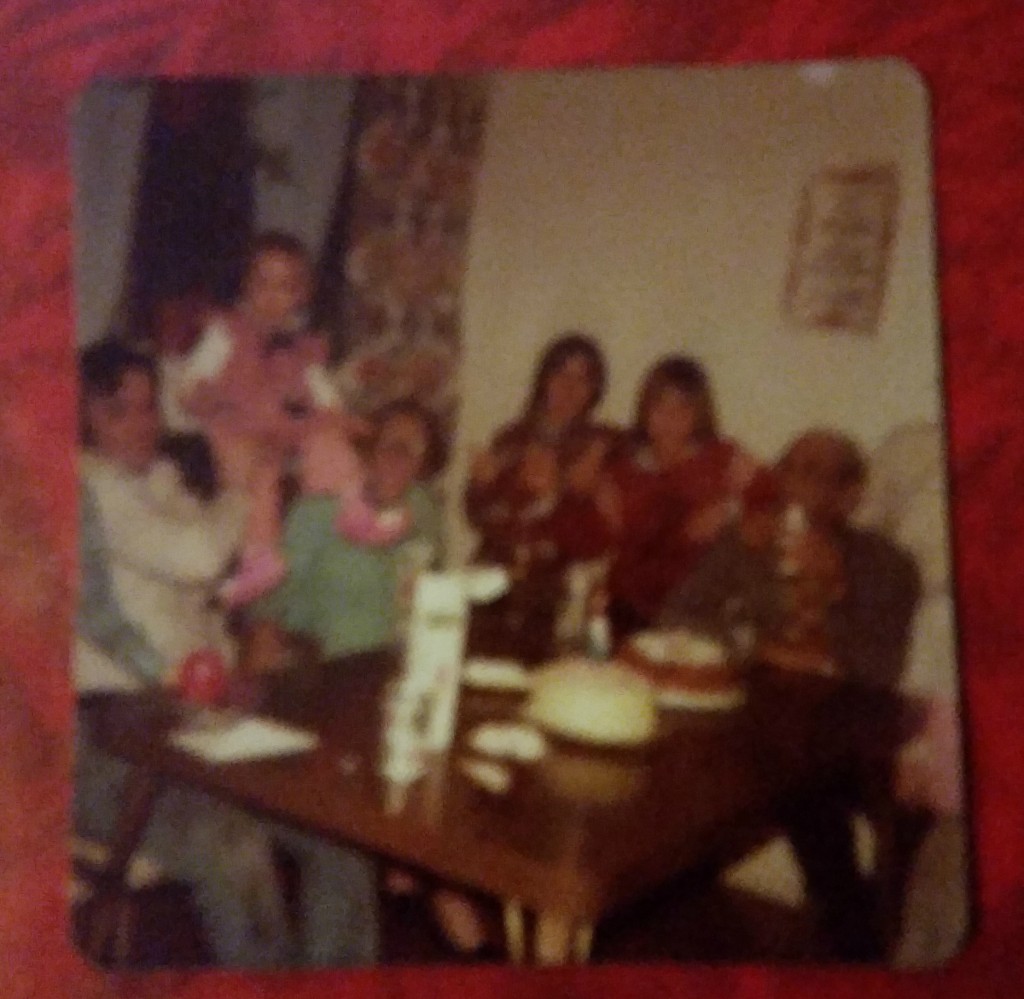 As a super busy family on the go, we are always trying to find time to do things together.  It can be really hard to get us all together, and find things that we can all have fun doing.  The key is to make time, and all gather together just to reconnect.
Our favourite things to do include: board games, video games, crafts, card games, family walks, and family bike rides.  Those are the small every day type things.  Family trips for camping, and to local destinations are also things that we fit in together.  We also do our best to eat together daily.  One of the best dinners to do when we have been busy or off having fun is pizza!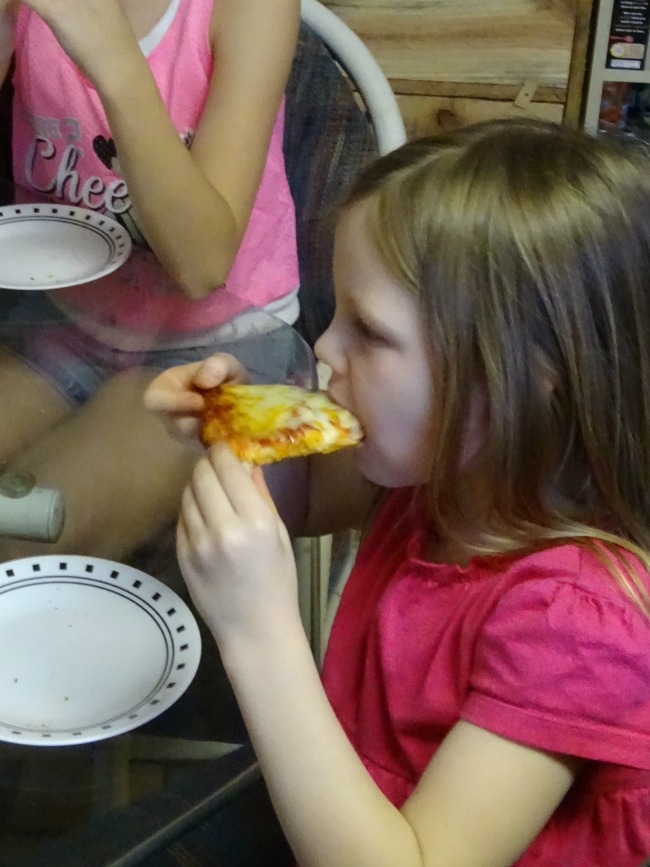 Pizza is our go to when we have been biking too late, and we need a fast dinner!  When we moved, pizza was great for the day of the move, and several days after when we didn't have anything set up in the house.  It is such a versatile food, and a hit with the whole family!  You can eat with one hand one playing games,  or cook it up fast and easily when you have no dinner plan and it's close to dinner time!  Keeping a box of Red Baron in the freezer for an emergency dinner is one of my top tips for a busy family!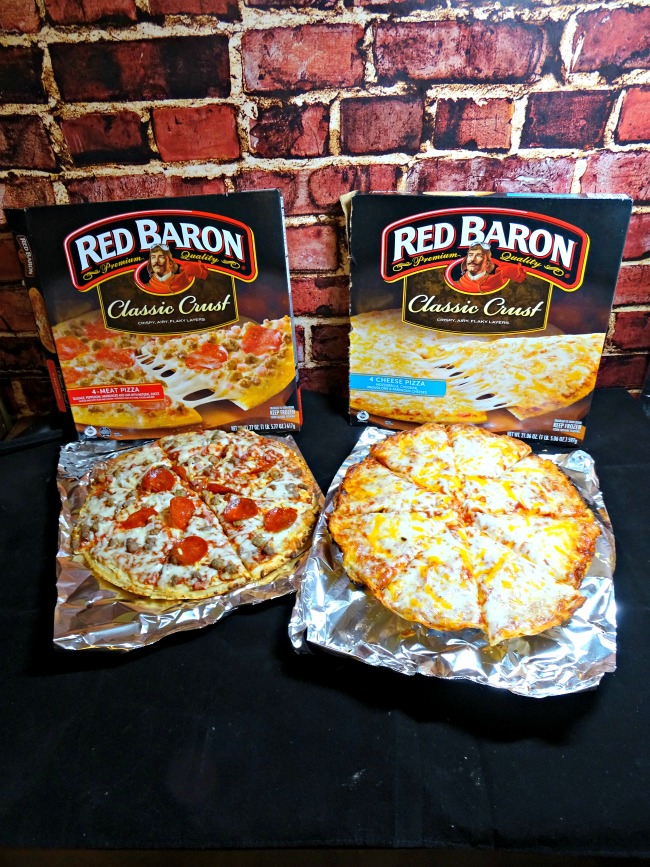 Did you know Red Baron is celebrating 40 years of providing delicious pizzas that everyone can enjoy?  They are!  Travel through time with them HERE!
In case you don't know Red Baron and what makes them so tasty, they make a perfect crust that bakes to a delicious golden brown, and top it with a robust sauce!  Their sauce has the perfect combination of spices and herbs, and isn't a boring runny sauce.  Red Baron tops their pizzas with an abundance of cheese, no skimping here!  Everyone in your family will enjoy this pizza, and you can pop it in the oven while still having fun!  I mean, how many times do us Mom's miss out on the fun because we have to stop to go cook the dinner?  Not with Red Baron, heat the oven, pull it out of the box, pop it in the oven, and back to the fun!
How often do you make it a pizza night?