Kokomo is known as the City of Firsts. This is because of its world-renowed automotive heritage and its history of technological innovations. One of the firsts to come from Kokomo was America's First Car designed by Elwood Haynes in 1894. I guess it is only natural that Button Dodge should decide to sell cars in Kokomo, Indiana.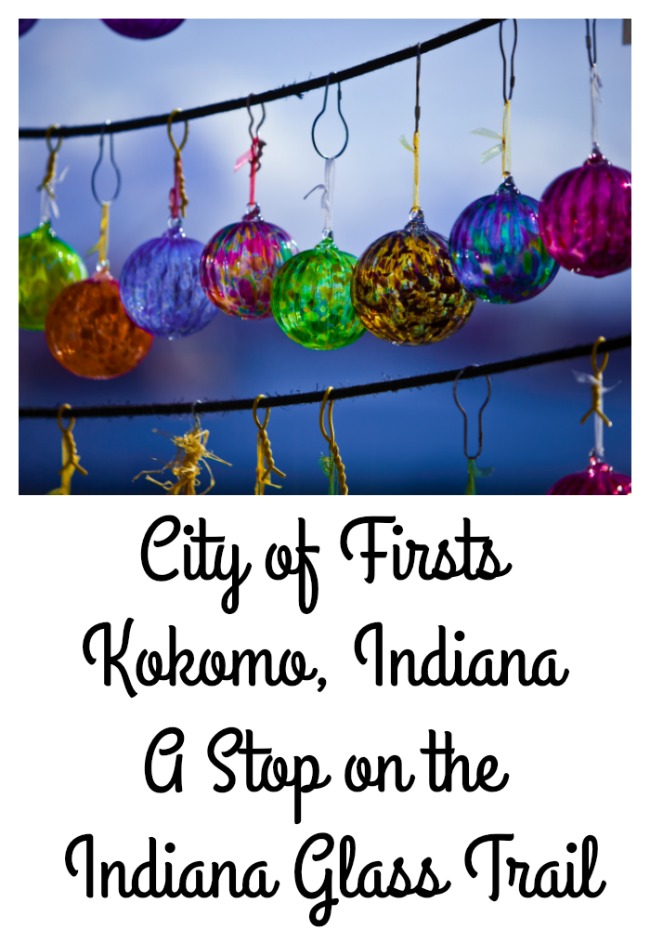 City of Firsts Kokomo, Indiana A Stop on the Indiana Glass Trail
Located about 50 miles north of Indianapolis, Kokomo is filled with things to do and things to see. In historic downtown, there is a variety of attractions, like parks for the whole family, the Wildcat Creek Walk of Excellence and Industrial Heritage Trail walking and biking trails, intercity bikeways, farmers' markets to visit, and even summertime open-air concerts in Foster Park. Visit the art and glass studios,grab food from some of the unique restaurants, and places of historical interest. Many of the attractions are within a short walk of the center of town.
Kokomo is on the Indiana Glass Trail. The Indiana Glass Trail is a showcase for talented Hoosier artists who create art from glass using different methods and skills that few have.  The Trail connect nearly 20 counties, including Kokomo, all of which the traditions and history of glass arts can be seen first hand. On the Glass Trail there are studios, galleries and museums. There are also festivals and workshops. While in Kokomo, see the glass production tours, demos and glass blowing at Kokomo Opalescent Glass or purchase handmade, one of a kind glass items at the OP Shop and Crystal Wand Creations.
Kokomo offers many ways to immerse yourself in culture and arts, and also chances to get out and be involved with nature and get moving. Whether you enjoy biking or walking, or getting onto the water with kayaks or canoes, Kokomo has what you need for a weekend away. Although, I am not sure you can fit it all into a weekend, you might need more time.