This is a sponsored conversation by Basic Invite.
It is July. The heat is intense. The summer days are long. Most people are dreaming of the cooler days. Well, one way to beat the dog days of summer is to plan a Christmas in July party.
Christmas in July is a fun way to to get some Christmas excitement into the summer. It is also a fun way get the family together. What is great about Christmas in July is that is doesn't have to be as big, as dressy or as expensive as Christmas in December. That alone is why it can even more fun than a traditional Christmas party. Take the stress off and get excited.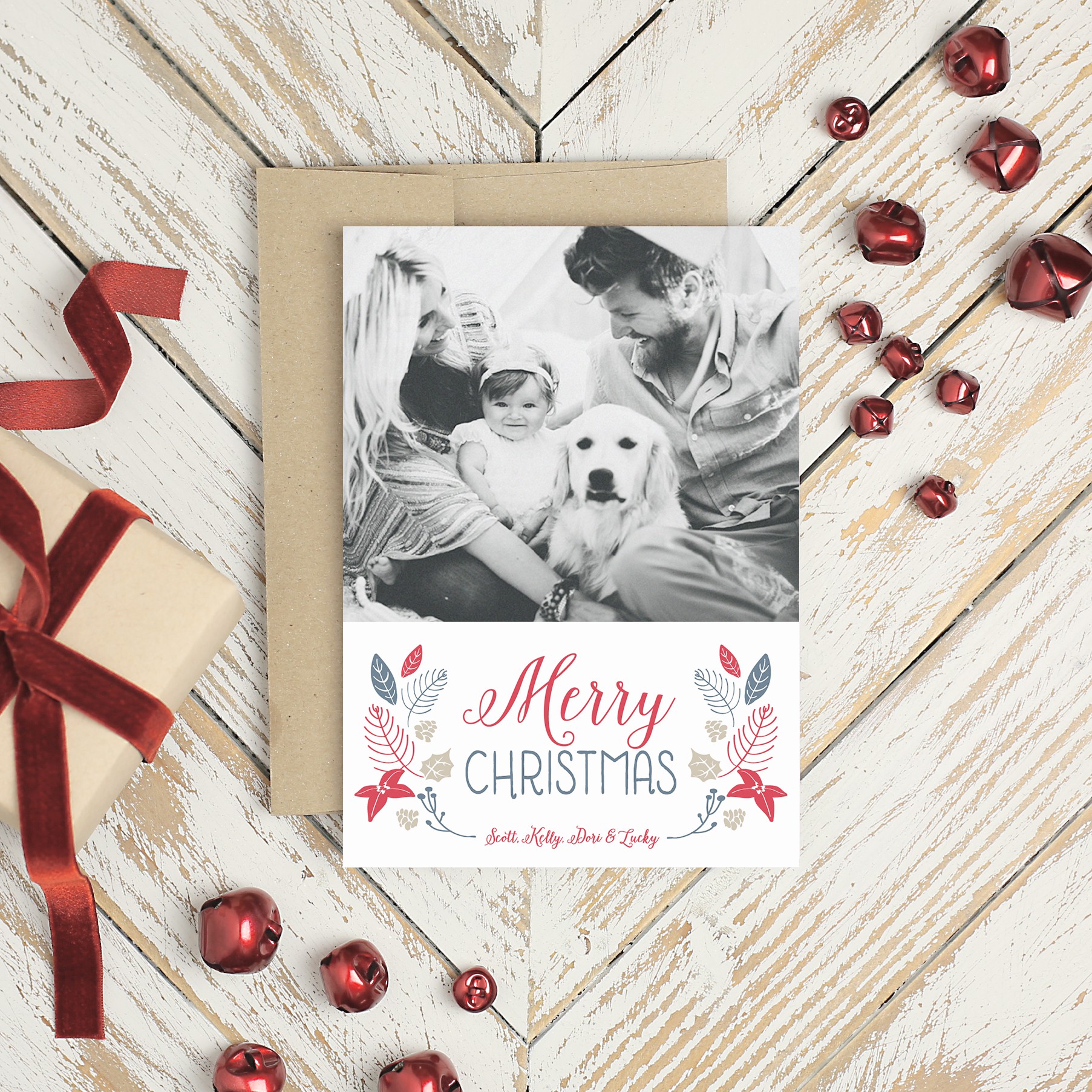 Ready to throw your Christmas party? Start with Christmas party invitation template to make your invites then try these fun party ideas:
Classic Secret Santa
People love to give presents at Christmas, but presents in December can be extremely stressful. Presents in July can be a lot more fun. Don't think that just because it is a present it has to be expensive. Create a budget or idea, like comical gifts and even hand me downs. Maybe it can be a regifting theme. Any way to make it fun.
White Elephant Gift Exchange
Most people know the White Elephant Gift Exchange. It is a fun game that is both exciting and rewarding at the same time. The idea of a white elephant gift exchange is to have everyone agree on a minimum and a maximum. To play the game, everyone is an order for a turn. Then the number of people are written down and you chose a number.  Everyone draws a number. The first person chooses a gift and opens it. The next person chooses a gift and then she can decide to keep their present or steals the present number 1. This goes on where each turn someone can keep their present or steal one of the other presents. The game is over when the last person has a present.
Build a Sandman
Since you can't build a snowman in July, you can build a sandman. Turn it into a competition and decorate the sandman. Have fun with it. Dress him up and make it a game.
Water Balloon Fight
Don't be sad because you can't have a snowball fight. Have a water balloon fight. Just as much fun, if not more so and much easier in July. Split up in teams or every person for themselves.
Get Singing
Break out the Christmas music and start singing. Do Christmas Karaoke and bust out all your favorite songs.
Don't Forget the Christmas Cards
What kind of Christmas would it be without Christmas Cards? You might be struggling to think of Christmas card ideas since it is July but there are simple ways to make your cards. Basic Invites has everything you need.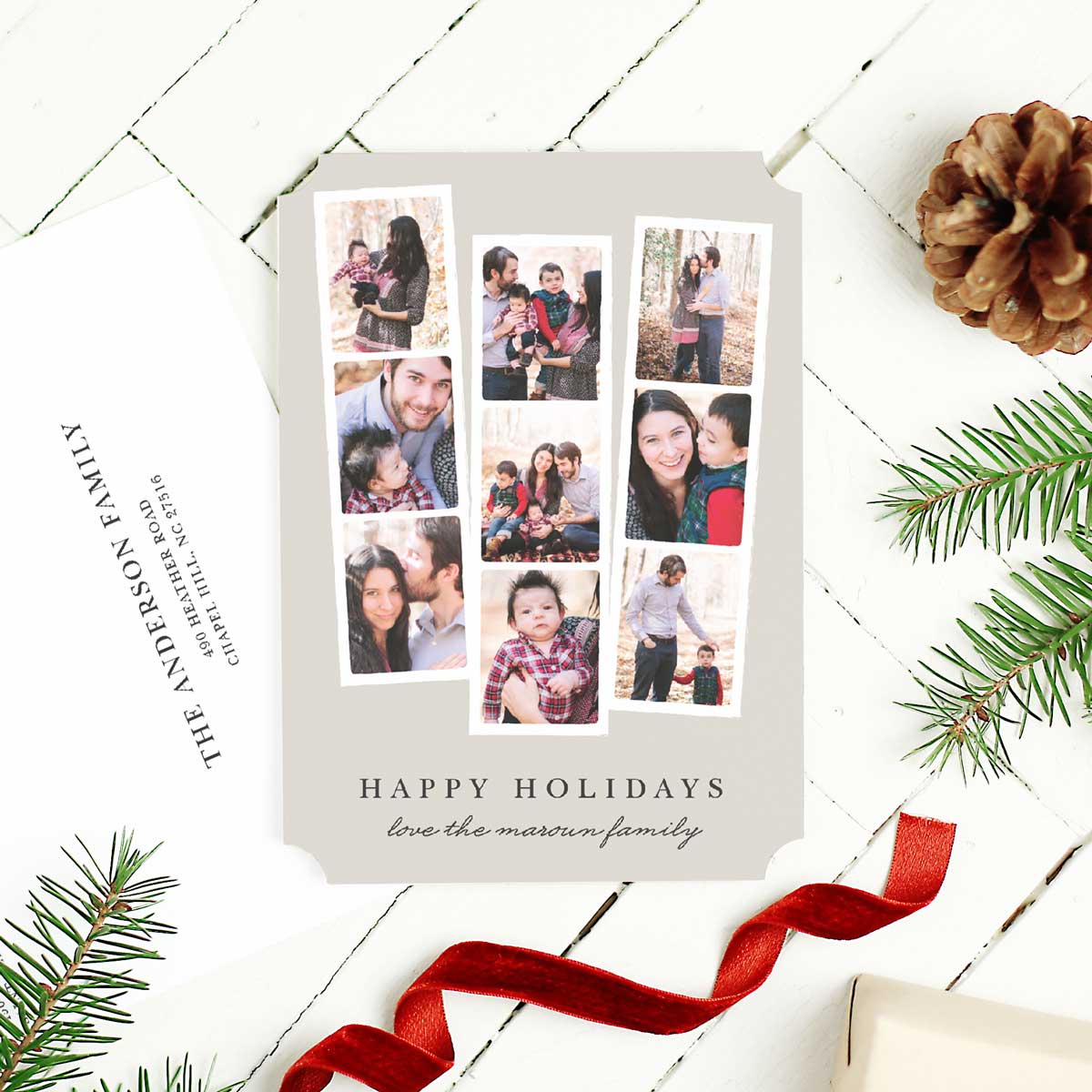 Using the holiday cards maker, you can create special Christmas cards. No matter what reason you need cards or invites, Basic Invites has everything you need. With over 180 colors to make sure every detail of your cards are perfect, matched with over 40 colored envelopes, your cards have never looked so beautiful. For that special occasion, you can even get a custom sample to make sure all the details are perfect.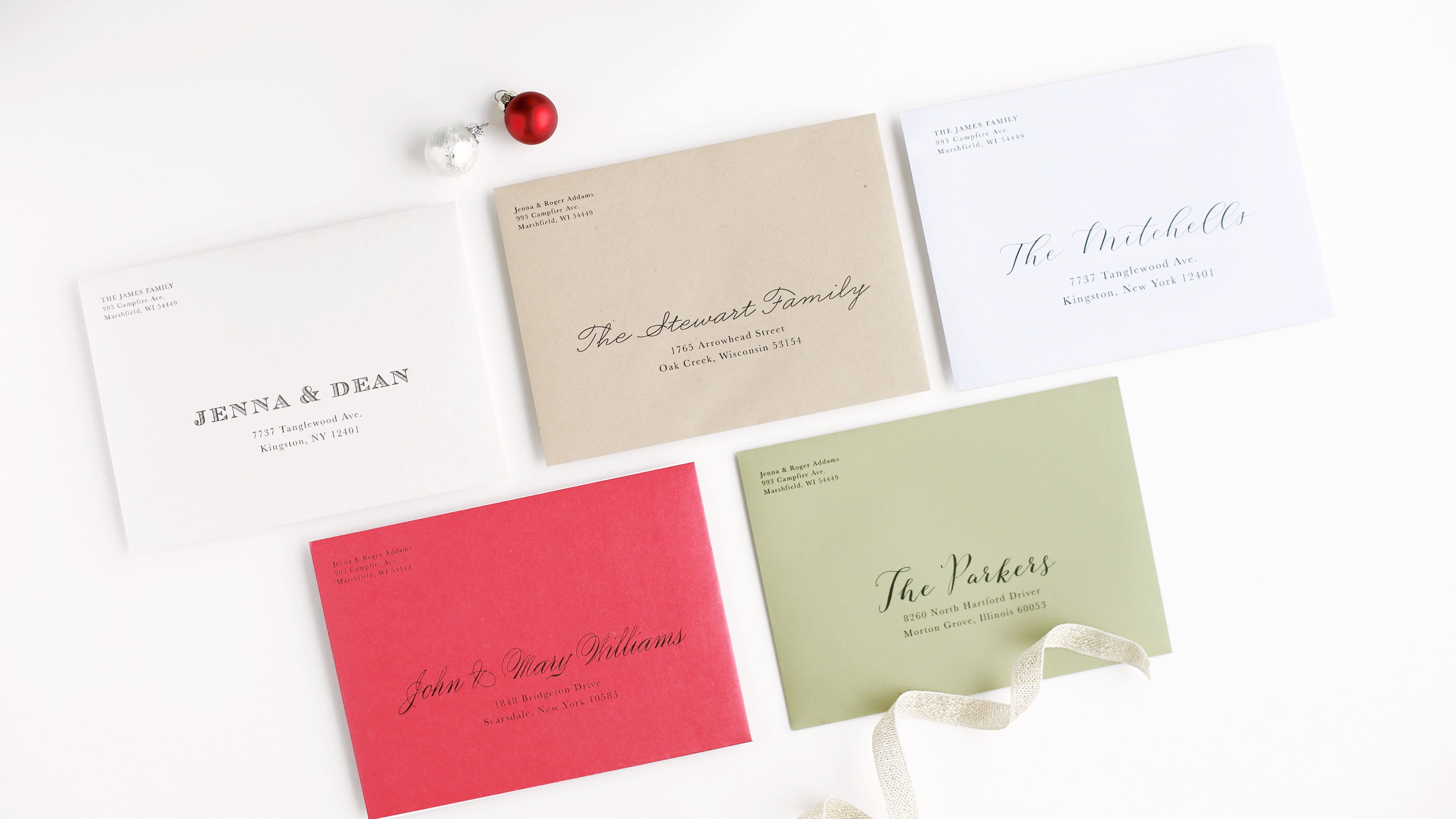 Use the free addressing service to save yourself the time and hand cramps. That way you can spend more time planning your Christmas in July Party.