This is a sponsored post to help you make the most of your Black Friday budget.
Ok, so you love Black Friday. It is a time to get the most amazing deals. Prices are low and many people go out do all of their Christmas shopping that day. So by now you have scoured all of the papers and online deal sites to find out who has the best deals on the hottest gifts, and all of the must get items on your shopping list. Black Friday shoppers tend to be thrifty shoppers because they know that $15 can make a difference in getting that great deal or missing out. So this deal could mean a Black Friday shopper could get one more great deal.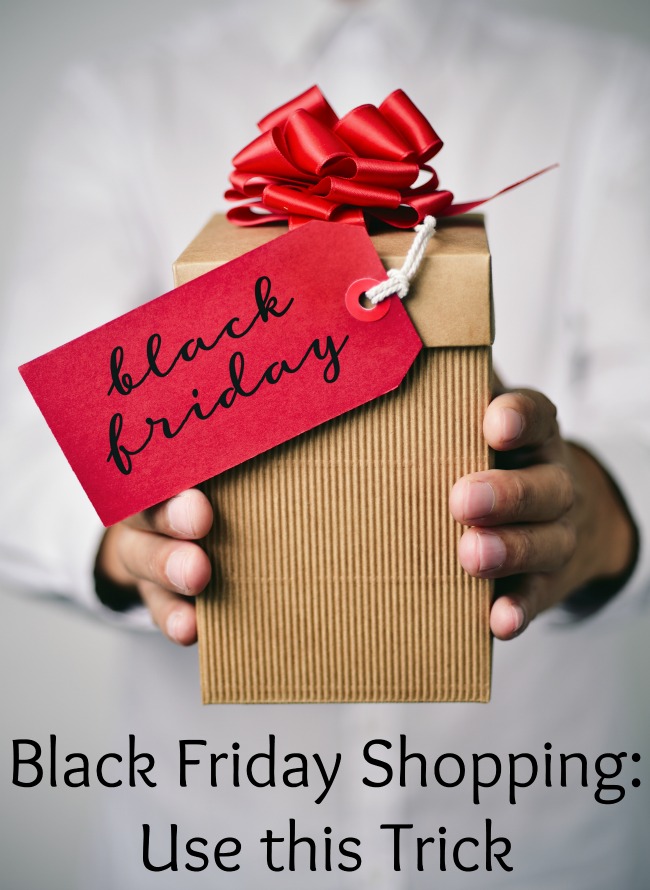 Here is the best part, even if you are not a Black Friday shopper, maybe you are a Cyber Monday shopper like me, it will work great for you too. Here's the deal.
Go to your local Acme between 11/18-12/1. Buy $100 worth of select gift cards (Lowes, Best Buy, iTunes, Starbucks, Xbox, Amex, Toys R Us) . You can give these gift cards as a gift all on their own, or use these gift cards at the stores you are shopping at on Black Friday. If you are heading to Toys R Us, buy $100 for Toys R Us. Heading to Best Buy, grab $100 gift card to Best Buy. If you are going to a few different stores, grab an Amex gift card for $100 and you have it for shopping on Black Friday or on Cyber Monday. Heck, buy it to pay your bills if you are worried that the deals might too good and you over spend.
But here is how it helps you make the most of your budget. When you buy $100 worth at the gift cards at Acme, then you get $15 off your next shopping purchase. That means your next grocery bill will be a little cheaper and you can have a little more to spend during your Black Friday trip. Heck, I know that Acme even carries gifts during this time of year. Use that $15 towards another gift and you might be set by the time the Christmas season even starts.
Thinking that you aren't going to be buying Christmas gifts this year during Black Friday. Maybe you are already done. Maybe you don't have the extra money right now to buy Christmas gifts. That's ok, this deal will still be a benefit to you too. Go to Acme, buy $100 of Amex cards. Get your $15 savings on your next grocery shopping trip. Take that certificate and the Amex card, and do your grocery shopping. You will save $15 on what you were going to spend anyway. Now you have $15 towards a gift for someone, or you have an extra $15 in your grocery budget.
Whether you are trying to make the most of your Black Friday budget, stretch your Christmas fund, make your grocery budget go further, or just a thrifty shopper, this deal is perfect for you. And I have another great option for you. How about a $75 gift card to Amazon? Now if you your chance. Enter here for a chance to win. $75 on Amazon could go very far in a Christmas or holiday budget.
Get more information on the program.