Are you getting bored with your home? Trust me, I get it. I find that every few months, I just want to change certain things about my home to make it look fresh and new – especially when the seasons change (hi, fall!). Right now, I am on one of those kicks and I wanted to share a few tips with you on how I am easily changing the look of my home. Thankfully, not everything has to be expensive, so do not think that you have to empty your wallet. Check out these easy ways to change the look of your home: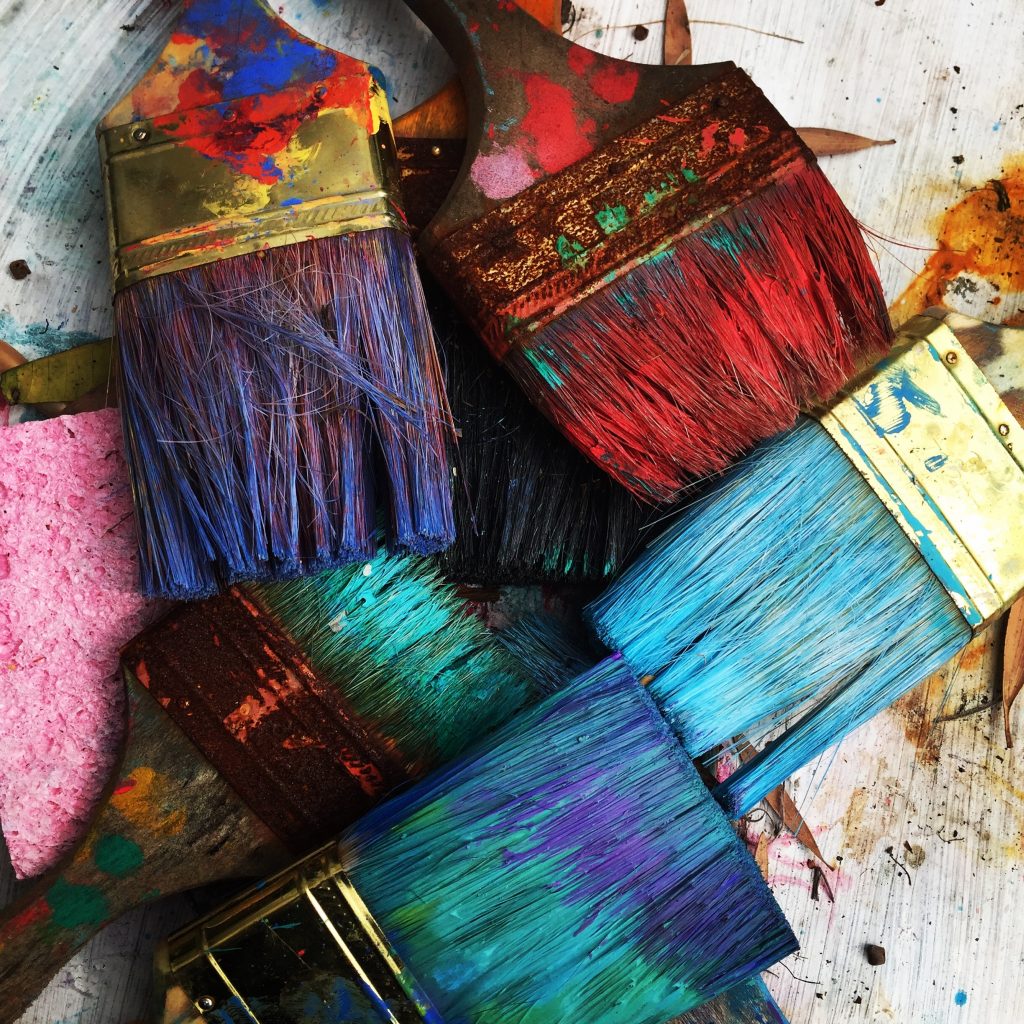 Paint
Whether you want to change the look of the interior of your home or the exterior, paint is one way that you can accomplish that. If you are looking for a dramatic change, choosing a new or bold paint color can create an entirely new look for your home! Consider white-washing red brick for an exterior change, or choosing a bold color or accent wall for an interior change. If you want a less dramatic change, even just adding a fresh coat of paint in the same color can give your home the spruce-up that you are looking for. The possibilities are endless when it comes to color!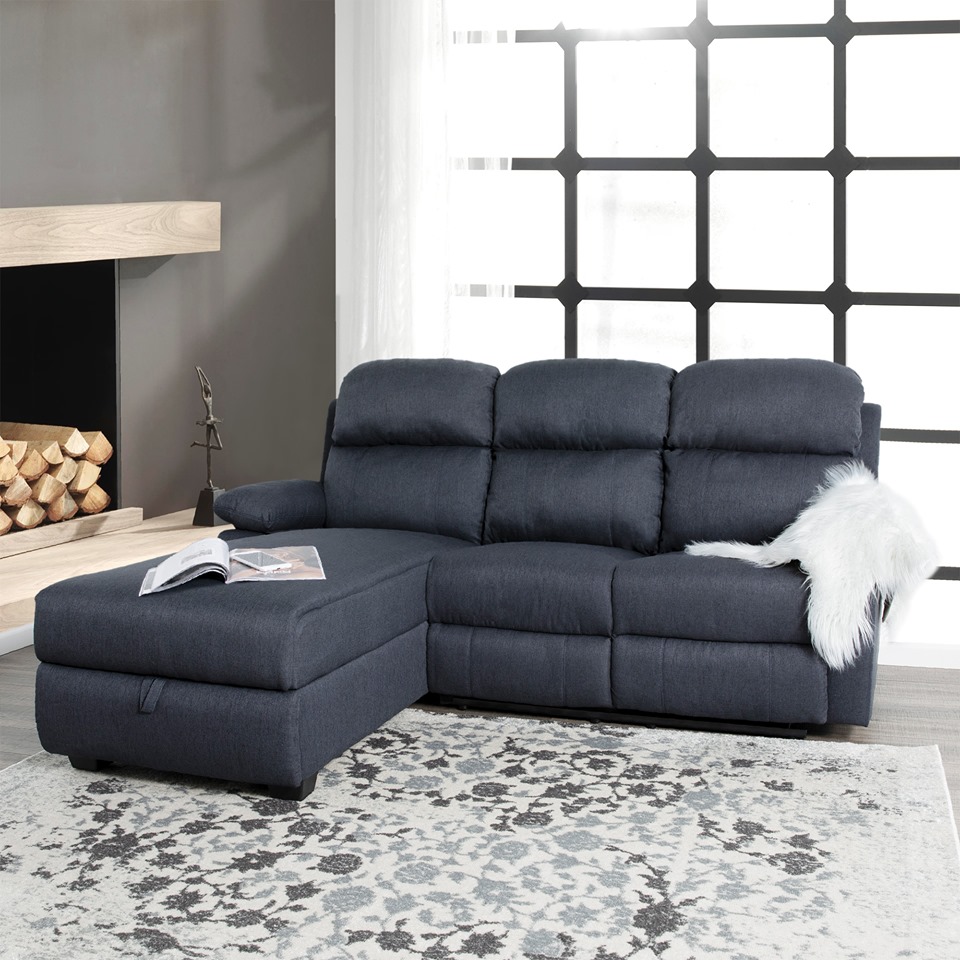 New Furniture
New furniture is a great way to easily change the look of your home, but if you do not know what you are doing, it can be hard to find great options for an affordable price. Thankfully, I have a little secret for you: I know a great store in New Jersey that offers furniture not only at affordable prices, but they have high-quality and trendy furniture options, as well. Let me introduce you to
Sweet Home Stores
. Established in 2014, Sweet Home Stores is located in Clifton, NJ, and offers an assortment of furniture for every room in your home. They offer pieces like arm chairs, bedroom sets, buffets, mattresses, rugs, and more. Their wide selection of merchandise is sourced from trustworthy vendors including some of their own original designs. Plus, they are always introducing new designs to ensure that their products are the latest styles. The great thing about Sweet Home Stores is that in addition to their stylish offerings when it comes to furniture, they also have prices that will make your jaw drop. They say, "We also run multiple
promotions
with affordable deals and offer our customers options to apply for credit to help them purchase the furniture and home décor items they need." Sounds great, right? So, next time you are in need of new furniture to change the look of your home, your first stop should definitely be Sweet Home Stores.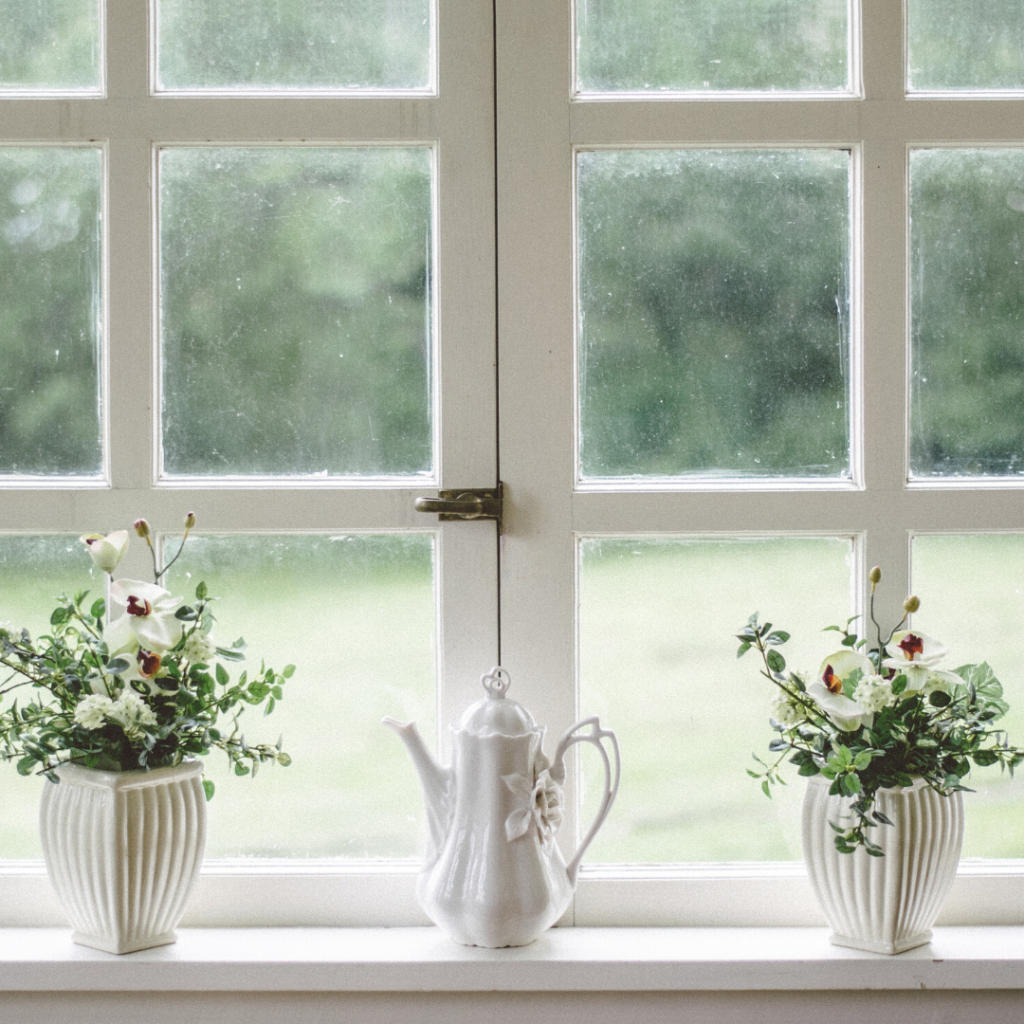 Decor
When the seasons change, so should your decor. This can help you change the look of your home without you having to spend too much money…or maybe not even a dime! If you have collected seasonal decor over the years, use it to your advantage! Sometimes, setting out a pumpkin or two during October will help you feel more in the spirit, which will satisfy your craving of change!
Window Coverings
Have you ever considered changing out the color of your curtains or adding a different shade to your window? If so, I say that now is the time for it because it will easily change the look of your home. Honestly, even just giving your old curtains or blinds a good washing will change the look completely, so try giving that a shot.
Less Clutter
One of the easiest – and least expensive – ways to improve the look of your home is to remove excess clutter. If you stay in the loop, you know that the trend these days is minimalism (if you haven't seen Tidying Up With Marie Kondo on Netflix, add it to your list!), and there's a reason why. Not only does minimalism make your home look cleaner, but it has also been shown to improve mood. Reducing clutter doesn't mean you have to get rid of everything in your home, but doing some simple things like storing items in cabinets instead of where they are visible, or getting rid of clothes you haven't worn in years, or keeping the dirty dishes out of your sink, can make a huge difference in the appearance of your home. This decluttering goes for inside AND outside! Keeping toys out of the yard, limiting the number of potted plants and decor you have out, or even just putting your yard tools away after using them can make your home look so much nicer. Try it and see for yourself!