Dancing is a fantastic way to connect with your partner, but did you know that it is also a way to improve your mental and physical health? If you didn't know it by now, let me give you five reasons why dance is good for you. Maybe this will convince you to pick up your dance shoes and give it a try today! Here they are: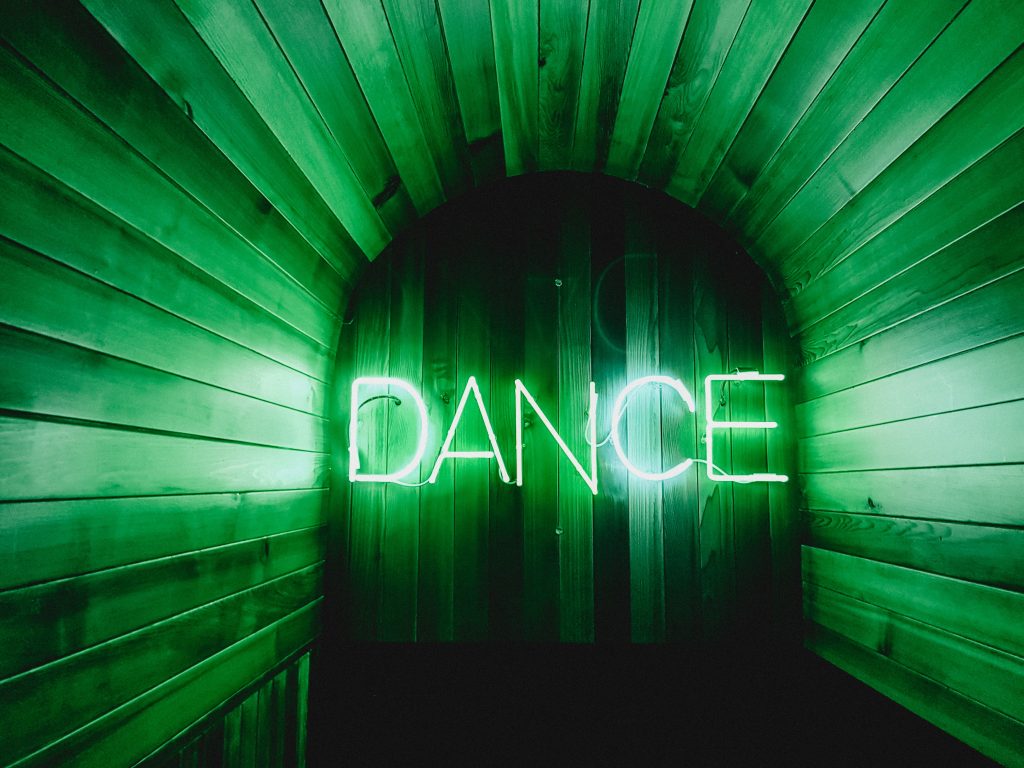 Memory
First of all, dancing can be so great for your memory because you have to learn and retain different moves. The findings, published in the New England Journal of Medicine, suggest that getting loose, limber, and busting out your dance moves on a regular basis is linked with a 76 percent reduction in dementia risk — about as much as playing board games or a musical instrument. Great, right? As we all age, it can be hard to keep up with hobbies, but we have to remember that things such as dancing can greatly benefit us in many aspects such as our memory, aside from it just being a fun way to spend our time. 
Mental Escape
In addition to helping to improve and retain our memory, dancing can also be a mental escape from life's daily stressors. Are you worried about a test coming up in college? Dance. Are you worried about your child's work issue? Dance. While it will not solve your issues and they will more than likely be waiting for you after your dance class, dancing can help you temporarily forget about them, which is a mental escape that we all need to take advantage of from time to time. 
Balance + Coordination
Improving balance and coordination is becoming more and more popular with athletes and in basic workout programs, as well. It is fantastic for our health and wellness! According to CNN, Each year, more than one out of four adults 65 and older suffers a fall. At the same time, millions of children and teens injure themselves playing sports. And although the two incidents may seem incredibly different, the potential solution is the same: fall like a dancer. Techniques taught in dance classes increase body awareness and encourage low-impact landings. These techniques, Sandow says, are not only useful for dancers on stage but for athletes who play impact sports, children developing motor skills and older adults concerned about injuries.
"The aging population is at high risk for falls, and we think dance, especially, can be beneficial in reducing the risk of falls, because dance is just a series of balance tests," Sandow said. She also pointed out that, compared with dancers, "athletes generally have more knee injuries, specifically ACL injuries, and we think that the specific jump training that dancers do could be prevention for knee injuries such as a ACL tear."Sandow explains that the moves and routines dancers are taught require elongated movements and full extensions, which leads to "less force generated on their body." This movement control is why, she says, "you've seen the Method football player taking class with a dainty ballerina. To learn good alignment."
Social Activity
Dancing has great physical and mental benefits, but it also has a great social aspect, as well. Remote, work-from-home lifestyles are on the rise and with that also comes a sense of loneliness. In order to avoid these feelings that can also lead to depression, it is extremely important to increase your physical activity and find something that will also stimulate your mind, while giving you a social connection, as well. The great thing about dancing is that it hits all of those targets. While you, of course, can dance alone, a lot of dances typically involve 2+ people and this is ideal for those who are dancing as a social activity. 
Great Workout
Last but not least, dancing is a fantastic workout and is great for your physical health. In addition to that, it is fun, so you are getting a fun workout that you can hopefully keep up with. Workouts such as a monotonous treadmill run will probably never be fun and after a while, you will lose interest, but with dance, it's a great cardio workout and you are constantly learning new moves and techniques, so you are burning calories, while having fun, and always doing something new. This will hopefully lead to a longer-lasting exercise program for you.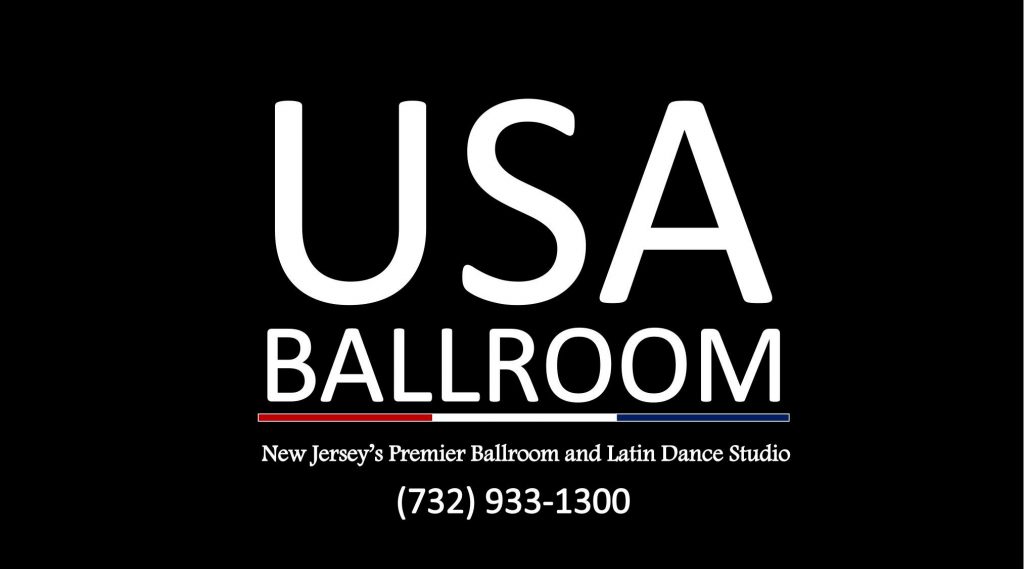 If you are looking for a dance studio in New Jersey, check out USA Ballroom. Located in Red Bank, NJ, they are New Jersey's premier ballroom and latin dance studio and have a passion when it comes to the art of dance. USA Ballroom is committed to helping their students realize their goals and they enjoy the relationships that are built there, as well as watching their students reap the many benefits of learning how to dance. "By enrolling in lessons at USA Ballroom you will become more confident, learn how to move with the music, and how to take command of the dance floor, all while having a lot of fun!" They offer ballroom dance lessons, wedding dance lessons, and so much more.
They say, "Our dance studio offers instruction on all types of dance. We will teach you how to find the beat, how to move along with the rhythm, and how to communicate with your partner. We offer dance instruction in Salsa, Latin, Tango, Rumba, Foxtrot, Cha Cha, and many other dance styles. Whether you want to learn the Samba or have dreamed about taking control with the Bolero, trust us to teach you the moves and help you move gracefully. We even offer lessons in the Waltz, Hustle, and Swing; so you can dance along no matter what the band is playing.Get off the wall and out onto the dance floor at your next social event. Whether you are a bride and groom preparing for the wedding, or a teenager who wants to impress his date at the big dance, we can help you learn how to move with the music! Call us today at (732) 933-1300 to learn more about our group dance classes, private lessons, and Friday night socials."