Although the wedding season with summer is over, we can still talk and plan our big day! And today all the people who wish to have unique and one of a kind wedding should take notice. Bellow you will find my personal top five favorite places that are not so ordinary like. Maybe this short list will inspire you to throw a unique and personal celebration you and your loved ones will talk about for long!
But before the head to that, I would like to recommend all the destination-wedding fans a chance they can use to save money and travel to a perfect wedding spot a lot cheaper. And I am talking about Hotels.com online coupons! With these, your destination wedding can be even more perfect because you won't overspend and your whole family will afford to travel to the wedding too. Perfect!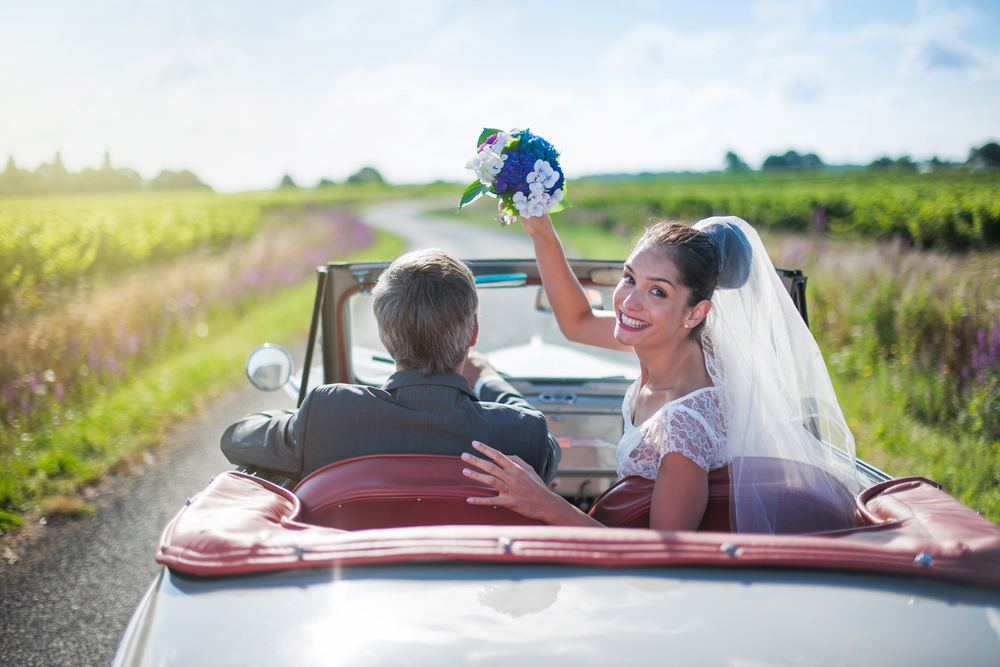 The ocean in Maui, Hawaii
If you always wanted to get married on the beach, but you want to do that in an extraordinary way then get married in the ocean instead! And the perfect place for that would totally be in Hawaii! Of course, that might mean that a bride won't be able to wear a beautiful long gown but the idea of getting married with legs into the ocean during the sunset is incredible. And while you exchange your vows, your friends and family can stay dry on the beach while you are having the best wedding ever.
A greenhouse in your local town
If you don't want to travel somewhere far away to have an utterly weird wedding ceremony, then you can act very smart and throw it in your local town's greenhouse! A reception and a ceremony in such place will be remembered for long since a greenhouse is usually considered to be not a very romantic place. But if you remove all the dirt and vegetables and decorate it with a few green accents, a huge glass house can be a perfect way to stargaze in the evening and have a party at the same time.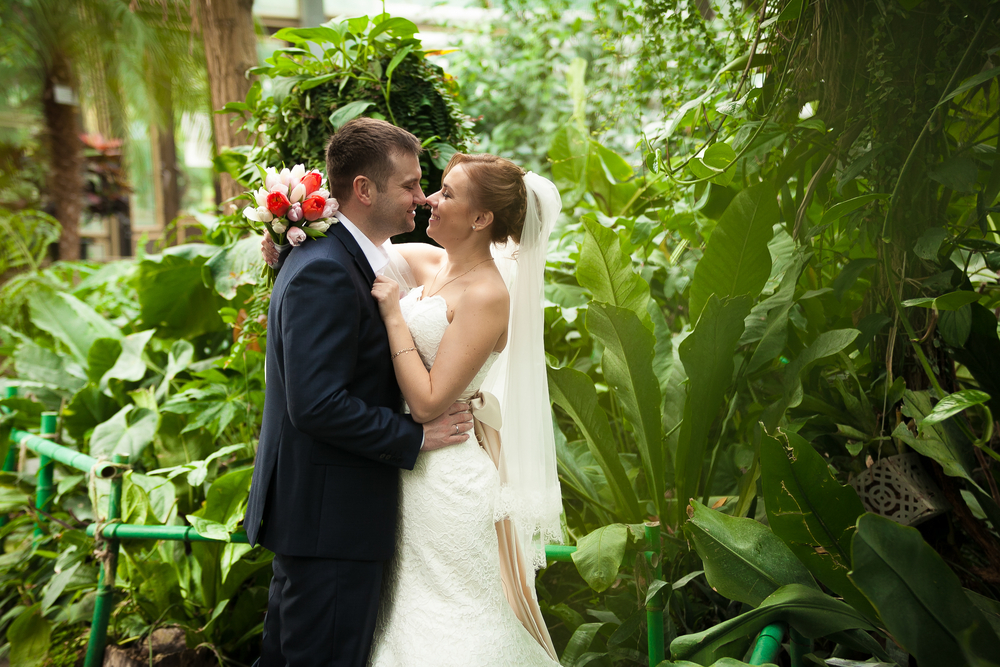 Sinkhole in the jungle in Riviera Maya, Mexico
For another perfect destination wedding that combines uniqueness and water, you can choose to get married in a sinkhole in the jungle of Riviera Maya.  Getting married in such place will surely be one of a kind experience since you will be standing not only in the middle of the jungle, deep in the cave but also in the water. With a few cute light sources, this out-of-ordinary place can be a perfectly romantic place to say "I do."
A local zoo
A local zoo can be another unique place to get married, especially if you and your loved one love animals and can't imagine your lives without them. Or it can be a perfect place to get married if the zoo was the place of your something first – a date, a kiss, or a first time you said "I love you." Moreover, since you can't find many couples who got married in the zoo, your choice will surely be unique. And the best part is that you won't even need to decorate that much – the whole flora and fauna will do that for you!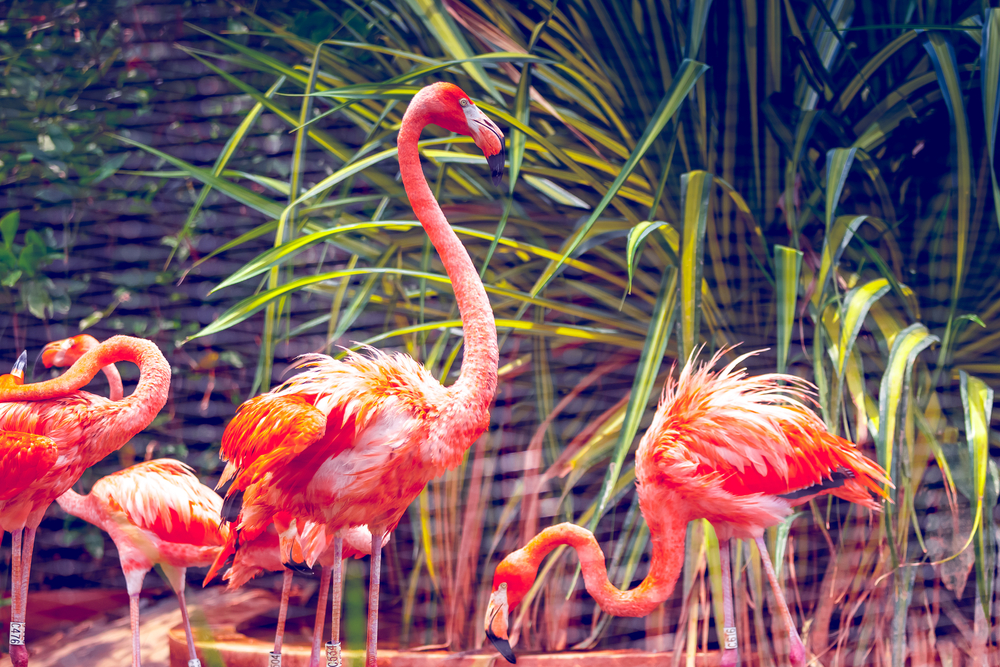 Everywhere else you first met
I can be tricky, but if you met somewhere really unique and one of a kind – it can be a perfect place to say "I do"! And even if that is your best friend's house or school, a place like that can be a perfect symbol of your new life's start together. So just look for some symbols and special places for you two and I can bet that can turn out to be a perfect wedding ceremony's place for sure.