I take a lot of pictures. I take pictures of everything. I am always running out of space on my phone and then when I need an app, I have to go through and figure out what I can get rid of in order to get anything else on my phone. My computer is no different.
I am always looking for a solution for storage. I want to be able to have my photos and videos in easy reach, but I also want to be able to have movies on my phone or tablet so that the kids and I can watch them when we travel. I also get nervous about removing any of photos or videos because I am afraid of losing them. I had it happen year ago when my oldest daughter was a baby and it was heart breaking.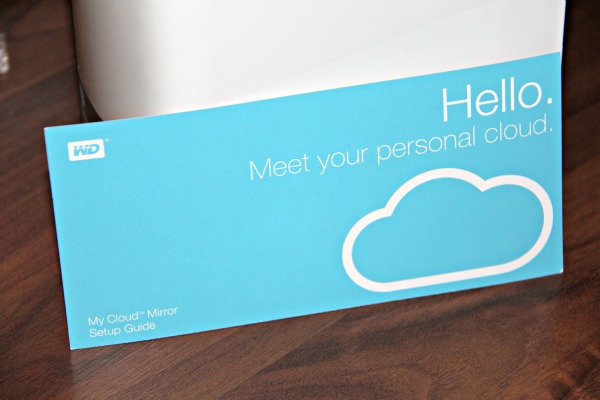 I recently found out about My Cloud. My Cloud is the my personal cloud storage with a back up plan. It is a way to save everything in one place with twice the data protection. With My Cloud Mirror keeps 2 copies of everything so that I can have the peace of mind that everything is safe and secure. My Cloud Mirror also works concurrently across multiple operating systems, like Windows, Mac OS, iOS and Android with mobile apps.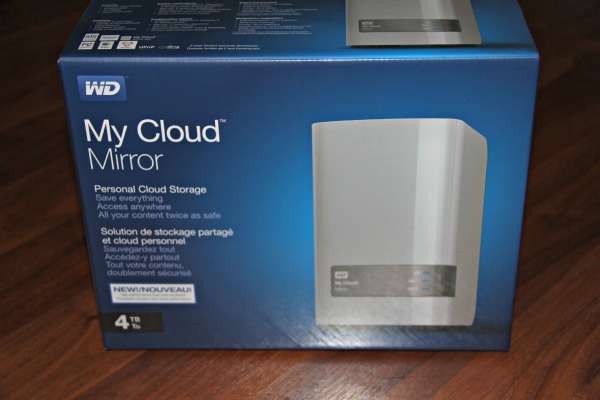 Setting up WD Cloud Storage is simple. It is seriously as simple as 1-2-3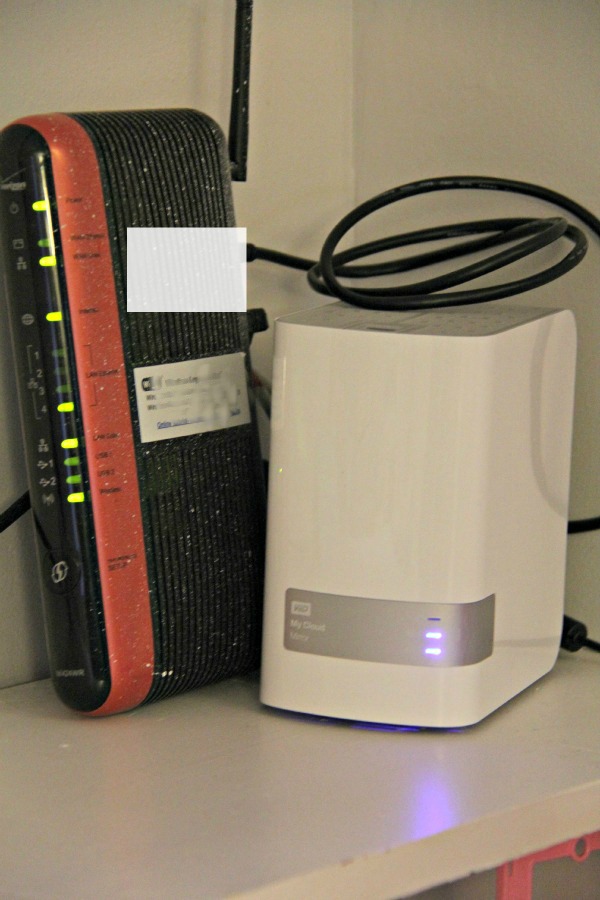 Open the box and take out the contents.
Plug in My Cloud Mirror to the power outlet and use the other cord included to plug into your router.
Go online and create your account.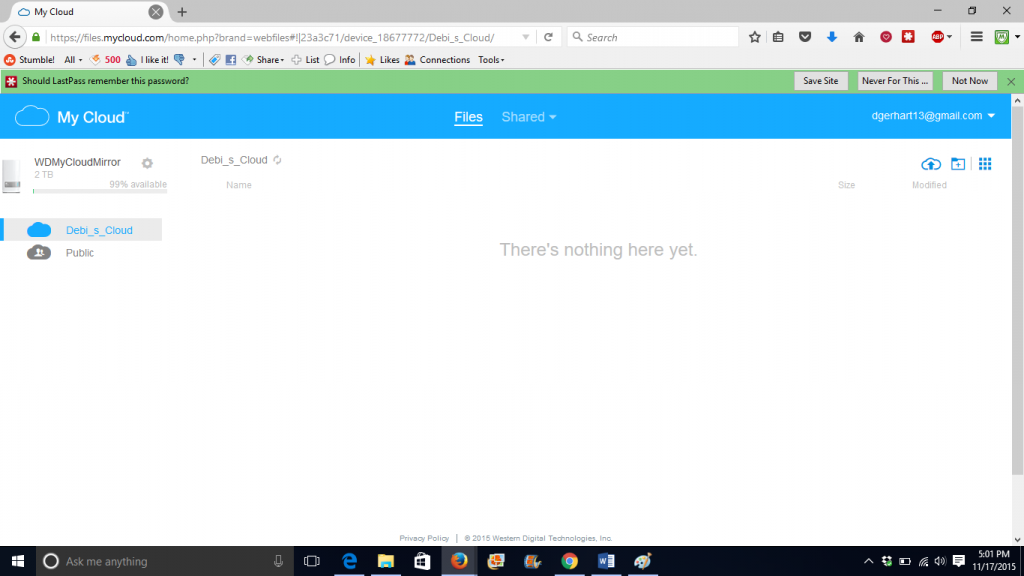 It is that simple and then you are ready to start uploading your files. You can either upload files straight from your computer or if you are trying to free up space on your phone or tablet, or want to access the files from your mobile device, just download the app.
I have been busy adding my work pictures and the pictures of the kids to My Cloud. It frees up the same on my computer and my phone and it helps me keep my digital mess organized.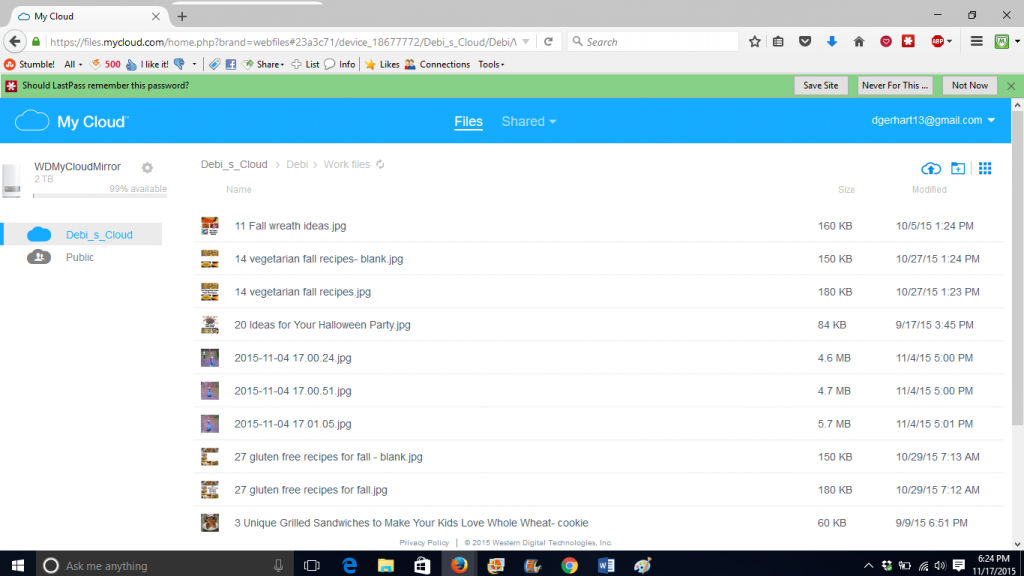 My next step is to start to add in my favorite videos and movies. This way, I don't have to keep them stored on my tablet. The kids can easily throw them on during a road trip, and I don't have to worry about all of the memory one my devices being filled up.
My Cloud is available in 2 TB, 3 TB, 4 TB and 6 TB capacities which means you have lots and lots of storage. It also comes with a 2-year limited warranty.
With My Cloud, my digital life is simpler and safer. I no longer have to worry about "OMG I just deleted my pictures. "