It is the final dog days of summer. The weather is hot and there is few things that hit the spot better than some nice cold ice tea. But if plan tea isn't exactly what you are looking for, then this might the perfect iced tea recipe for you.
Peach Tea Recipe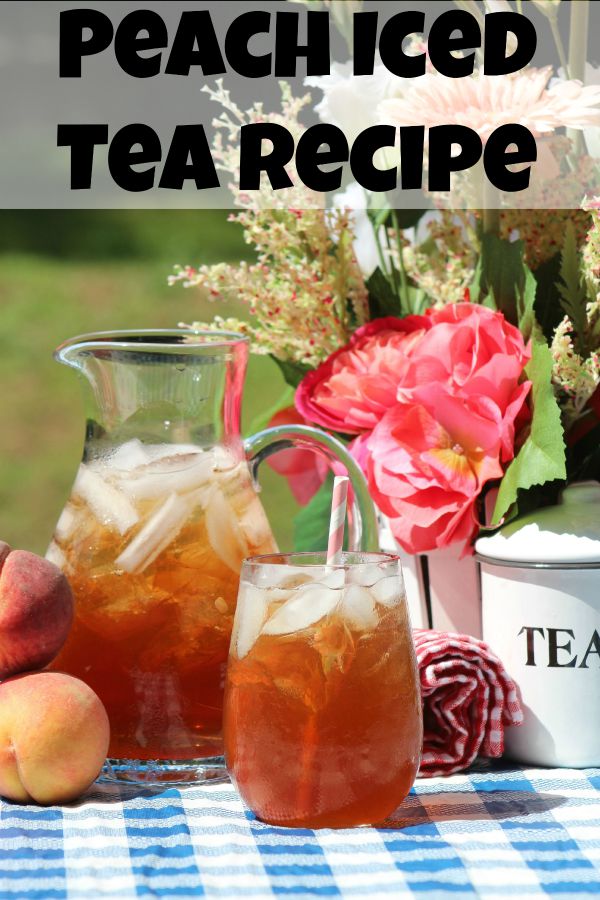 Ingredients for
Peach Iced Tea
:
3 C of water in pot
2 Family size Tea Bags
1/2 to 1 C sugar (Depending on your level of desired sweetness)
7 C of water in a pitcher
8 oz of Jumex Peach Nectar
Sliced peaches
Ice
Directions:
-Bring the 3 C of water to a boil
-Add the 2 family size tea bags
-Lower the 3 C of water with 2 tea bags to a simmer for 20 minutes
-Remove tea bags
-While tea is still hot add the sugar
-Stir to mix the sugar into the hot tea mixture (Start with 1/2 C of sugar)
-Grab your pitcher with the 7 C of water pour your tea into to mix the tea and sugar mixture.
-Blend mixture well
-Pour in the Peach Nectar
-Stir. Taste for desired sweetness
-If needed add more sugar
-Stir to ensure all ingredients are mixed well
-Alternate with ice and peach slices
Make this great iced tea recipe for a crowd or just enjoy when you are looking for some time to relax.