This is a sponsored conversation from Campus Book rentals. All thoughts are my own.
It is back to school time. I just sent my youngest kids off to school on the bus. I have one that just started college. Have you ever seen how much those text books cost? Let me tell you, it puts back to school shopping to shame. Getting a semester of college text books can equal the same amount as a vacation.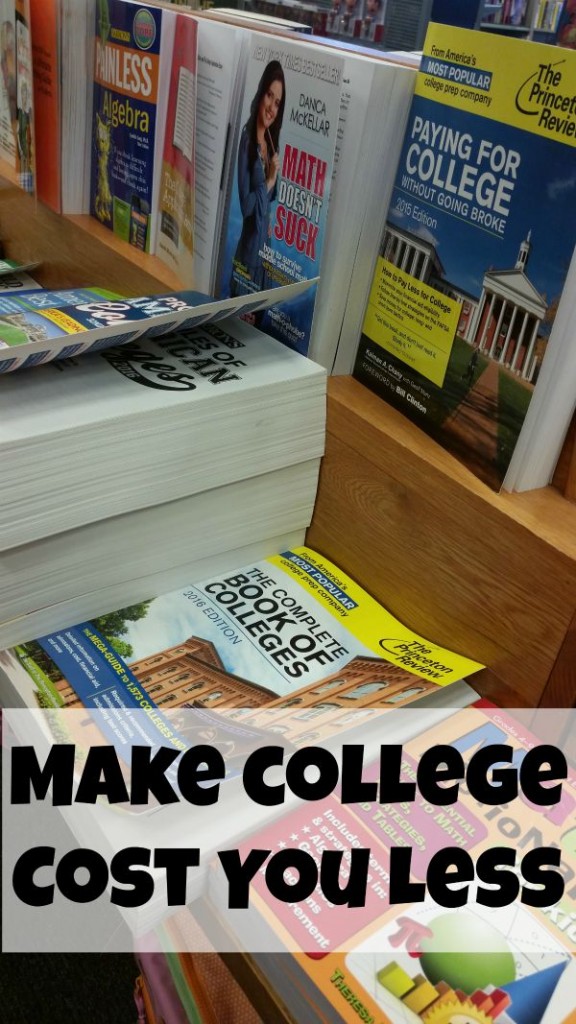 Unless you know the secret. Campus Book Rental is the key to saving money and still getting the books that you need. With Campus Book Rental you rent the books that you need for the semester, then when the semester is over, you send them back. Doing it this way, you can save up to 40-90% on the cost of buying them. And this way, you don't get stuck with books at the end of the year that you don't want, and there is no chance of not getting money back because they came out with a new addition. Campus Book Rental offers free shipping each way and you can even highlight in the books, which I know can be a concern for some people.

The best thing about College Book Rental is that with every book that is rented from them, they donate to Operation Smile.  Operation Smile was founded in 1982. They are doctors who have volunteered their time to help children suffering from cleft palettes in places in the world where they don't have access to this kind of treatment. They are literally saving lives.
How do you save money on college?