Each year people travel from all over to go to the Iowa State Fair. Whether you are local or traveling from somewhere else, Car City West, a used car dealership near Des Moines, Iowa wants you to travel safely and makes sure you have a car that makes road tripping happy.
Each year in August, Des Moines features the Iowa State Fair. It is an internationally acclaimed fair and is the single largest event in the state of Iowa. One of the oldest and largest agricultural and industrial expositions in the country, the Iowa State Fair attracts more than a million people from all over the world, making it a pit stop in many cross country road trips. A salute to the state's best in agriculture, industry, achievement and even entertainment, the State Fair is the true heartbeat of the Midwest. It is unequaled and has never been duplicated by any other fair.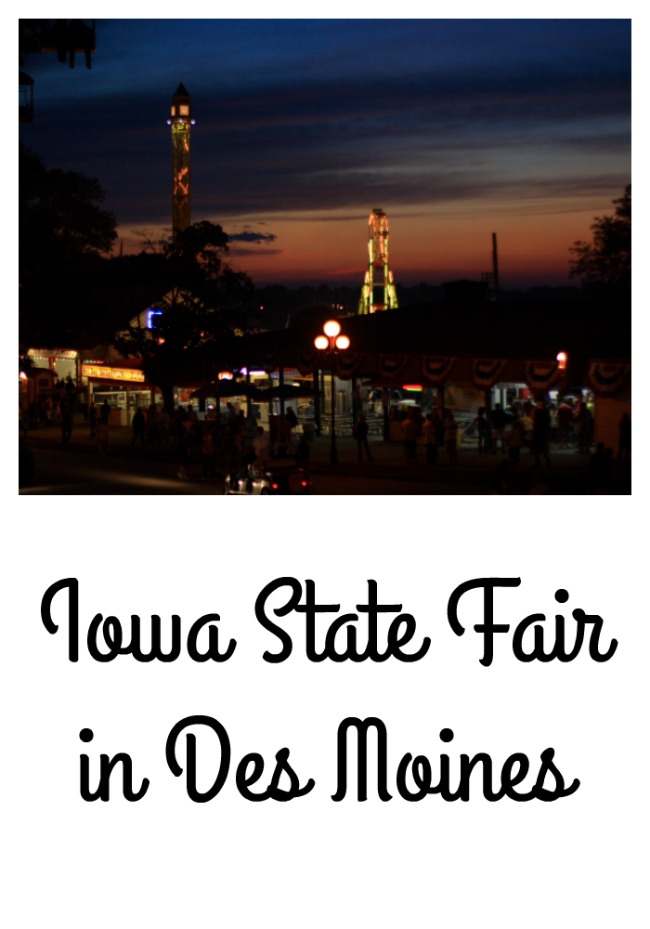 Iowa State Fair in Des Moines
The Iowa Sate Fair has been nationally ranked by media and in 2004, USA Weekend named the even the #2 choice for summer fun in America. It has topped New York City's Time Square, Cedar Point Amusement Park in Ohio and even Disneyland in California. The Fair is also included in the the best selling travel book 1000 Places to See Before You Die and 1,000 Places to See in the U.S.A. and Canada Before you Die.
Known as "America's classic state fair", the Iowa Fair features all of the traditional activities that are associated with state fairs across the 450-acre park like setting, where the fair has been since 1886. The grounds and the adjoining 160 acres of campgrounds are park of the National Register of Historic Places with most of the buildings dated before World War 1.
The Fair has always been a place to educate, inform and entertain all walks of life. It is a place to showcase livestock and it boasts one of the largest livestock shows. It is also home to largest art show in the state. The Fair showcases a variety of special exhibits and activities including visual and performing arts.
Whether planning a trip to go to the Fair or to visit all of Des Moines, the Iowa State Fair is a must see destination in Iowa.