Around our house, cereal is a huge staple. It doesn't matter if it is for breakfast or for a snack, my kids are always asking for it. Cereal is a quick and easy breakfast especially on those school mornings. Our family always seems to be on the go and so cereal also makes the best on-the-go snack for us. Seems like we got into a cereal rut lately and so we were on the hunt. If you are in a cereal rut, I am about to spill the beans on the cereal you have been looking for.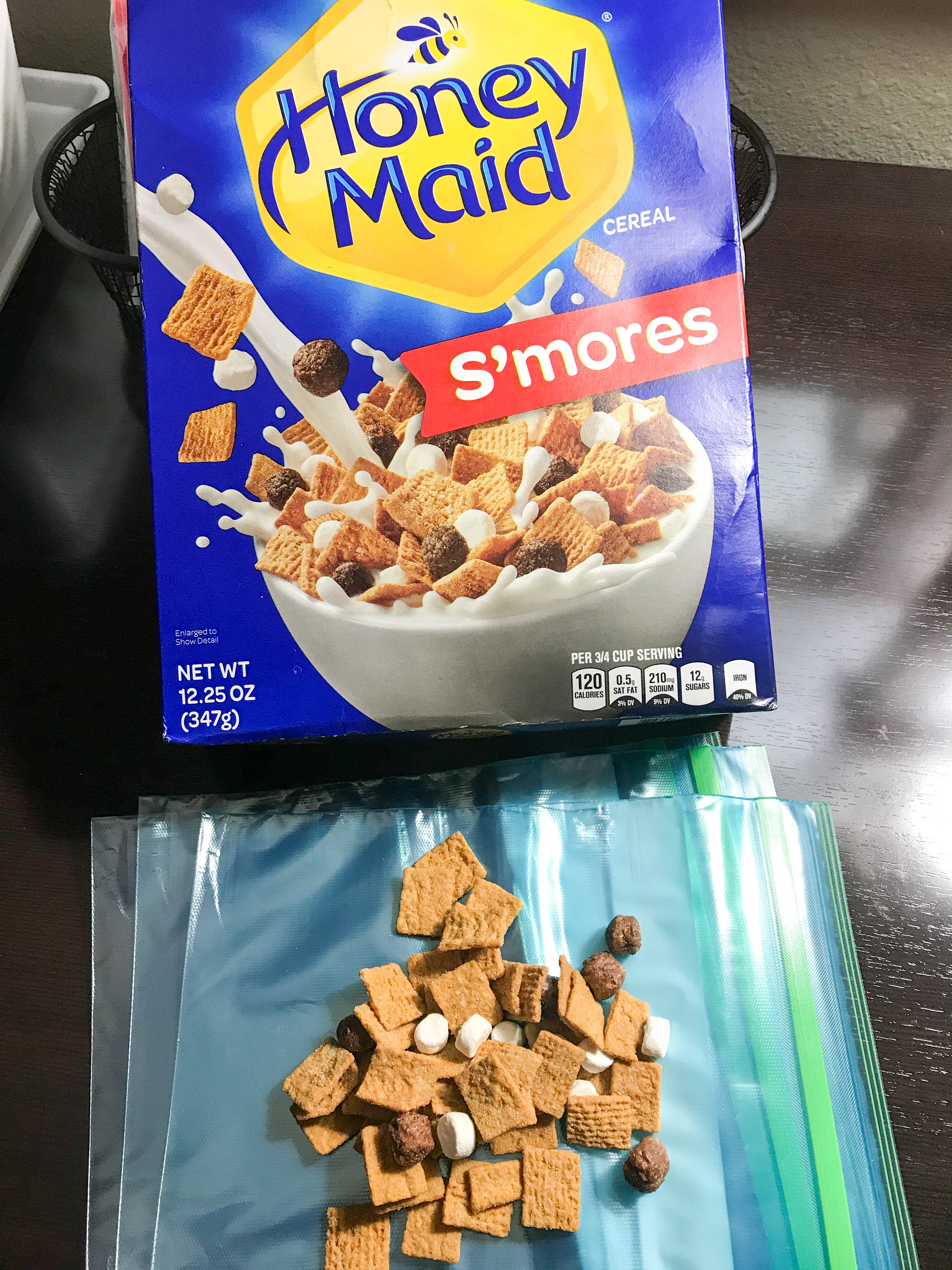 We were shopping at our local Shop-Rite and we stumbled upon what was sure to be our new favorite. The cereal was Honey Maid S'Mores. This is one of our favorite things to make on it's own, so when we saw it in cereal form it was a no brainer! Honey Maid is seriously the champion of all when it comes to graham crackers. No matter how much I have tried other brands of grahams, I just can't find one that tastes as good as they are. This cereal has the graham crackers, chocolate balls and of course the beloved marshmallows. We were in love!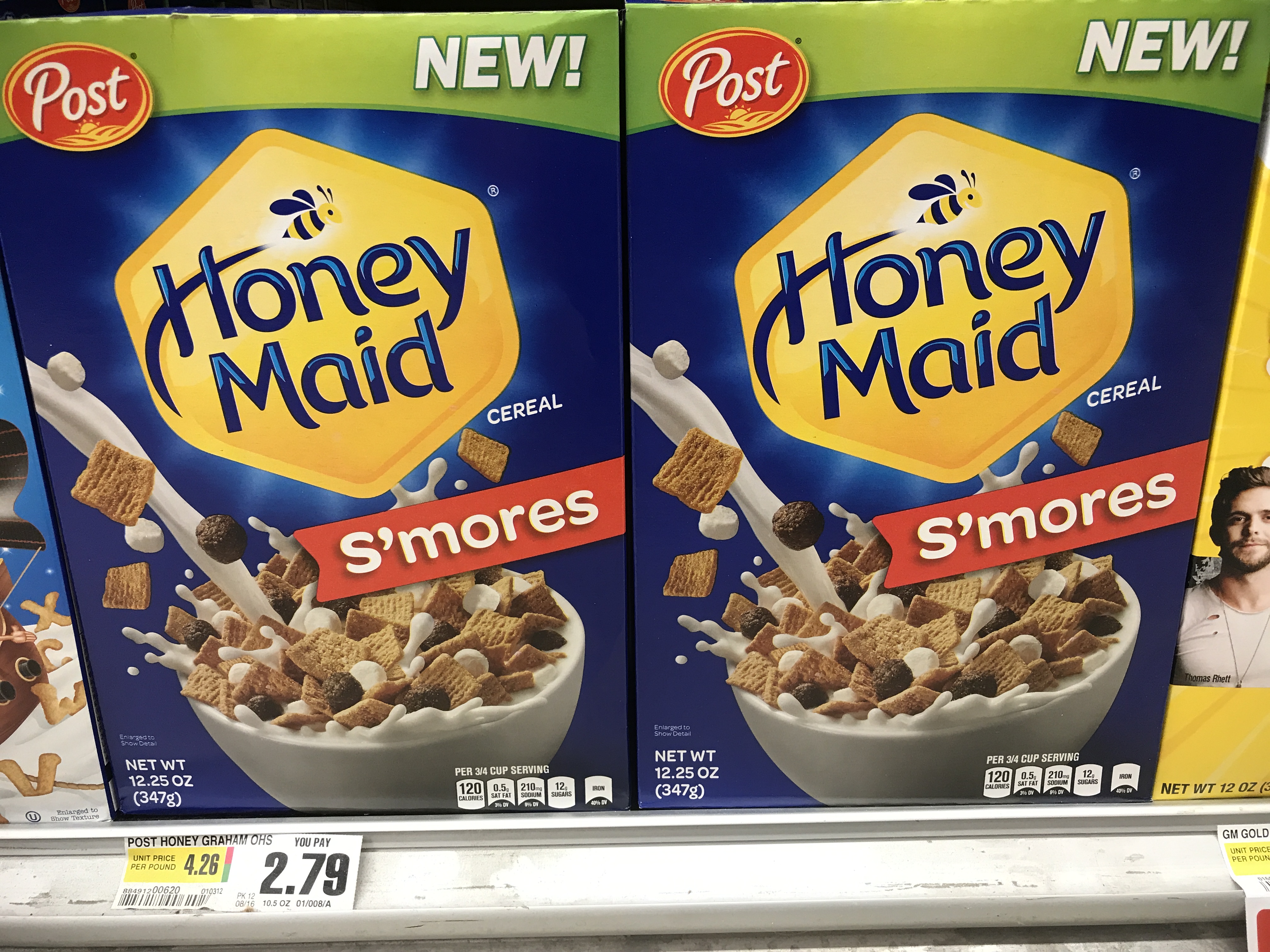 Your kids are going to love that they can basically have "dessert" for breakfast because these cereals are seriously just that good. Plus, Shop-Rite has some amazing prices when it comes to cereals. I had no idea that I could get so much from their store for just a small budget. I have definitely started shopping there more and more and you can even order your groceries online. This makes it so easy to get the cereal you love and not have to trek through the store.
Make sure to check and see if a Shop-Rite location near you carries this new cereal that your family will love. The addition of Honey Maid S'Mores to your cabinet is definitely going to be a thing. You will fall in love with the taste and want it whether it's morning or the middle of the afternoon.