Established in 1982, the authentic and original Gondola Getaway brings old world charm and thousand year old tradition to Southern California. Authentic Venetian gondolas gently cruise the enchanting canals and waterways of Naples Island, near the resort area of Belmont Shore in Long Beach, CA.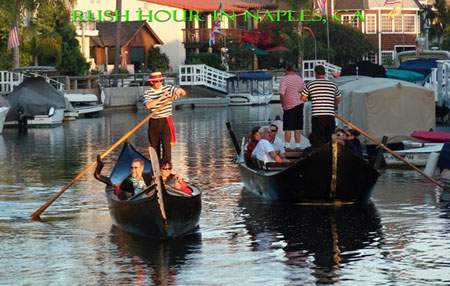 The Gondola Getaway offers relaxing and romantic cruises from 11:00am to 11:00pm, 7 days a week. Each cruise is approximately one hour. Receptionists accept reservations Monday-Sunday 10-5. We have the first and largest fleet in America. Gondola Getaway is the best Gondola Experience in America!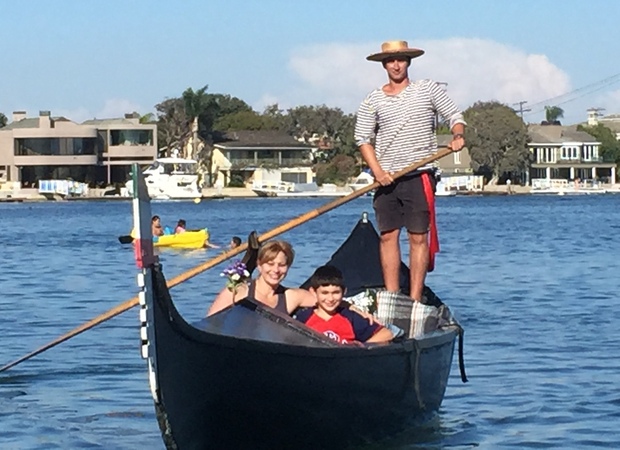 My readers get to save 15% off Gondola Cruise! Receive 15% off a 1-hour Gondola cruise for any size group! Cruise the beautiful Alamitos Bay and Naples Island Canals!