I was in Boston last week for a school nutrition conference. Because I stayed over night, that meant eating out a lot. So here is a few things from my trip to Boston by way of food.
      For dinner: Spicy Chicken Chipotle From the Cheesecake. It was my first time every going to the Cheesecake Factory.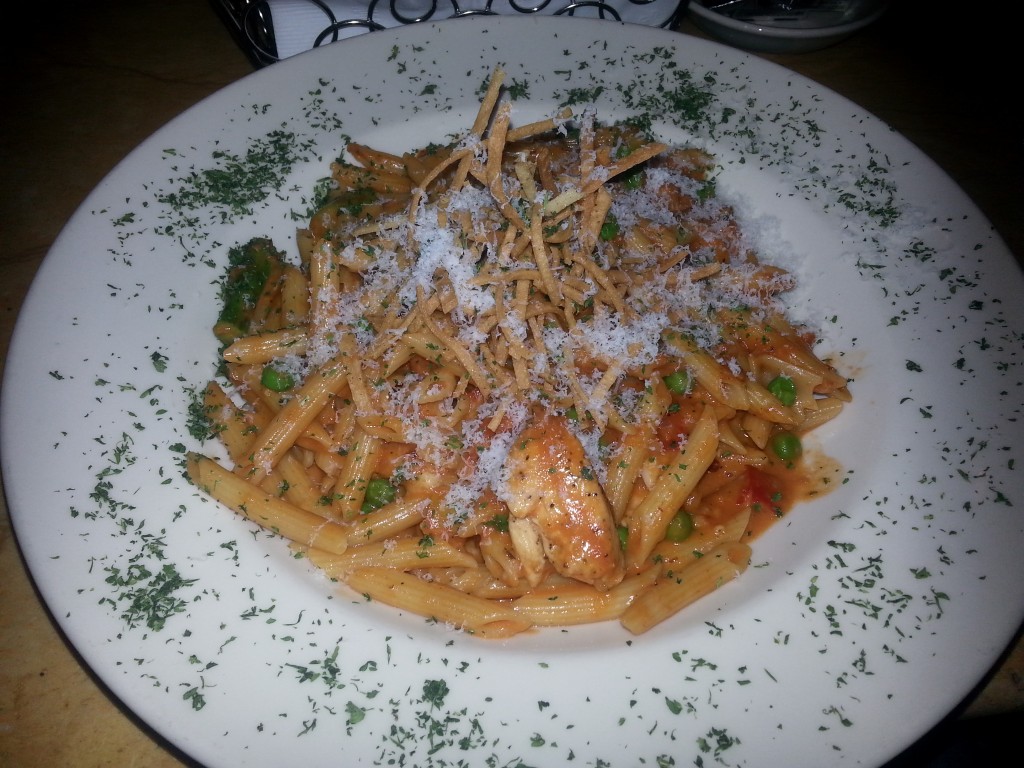 Mocha Cheese Cake  for dessert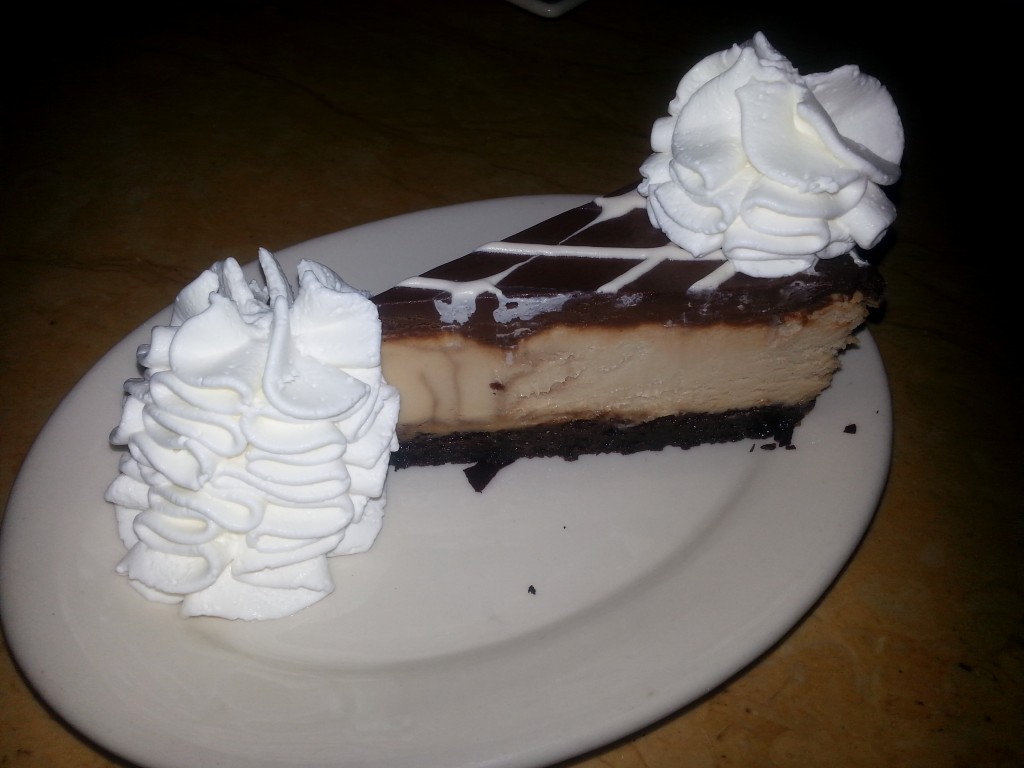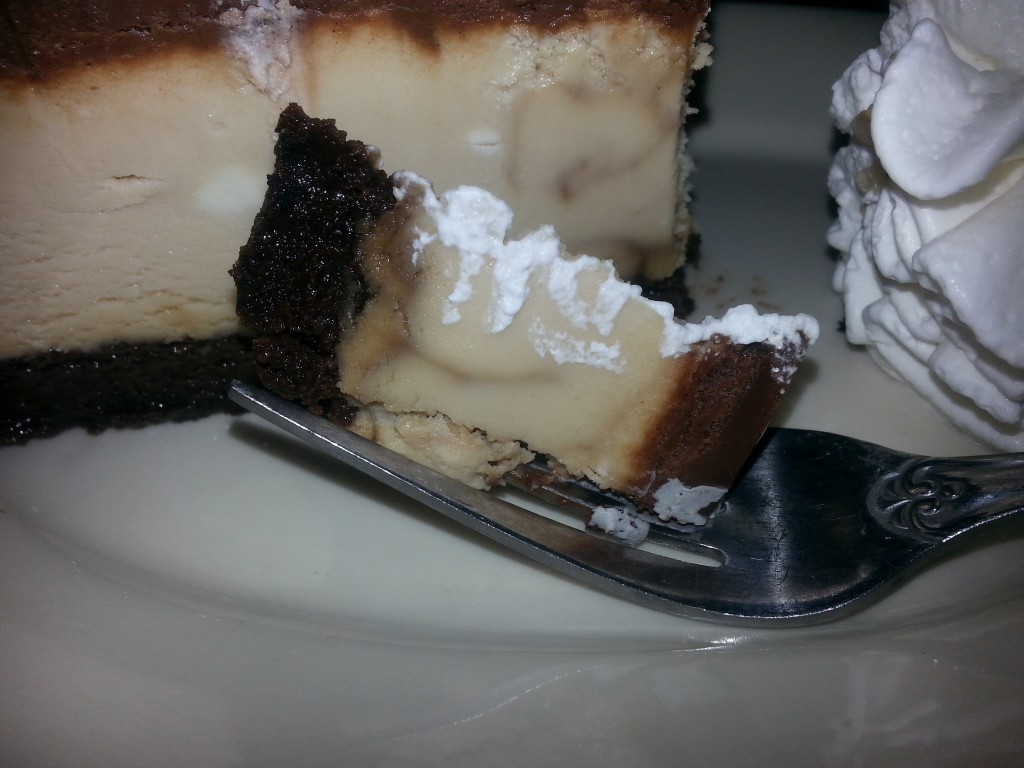 Spicy fries from Tamo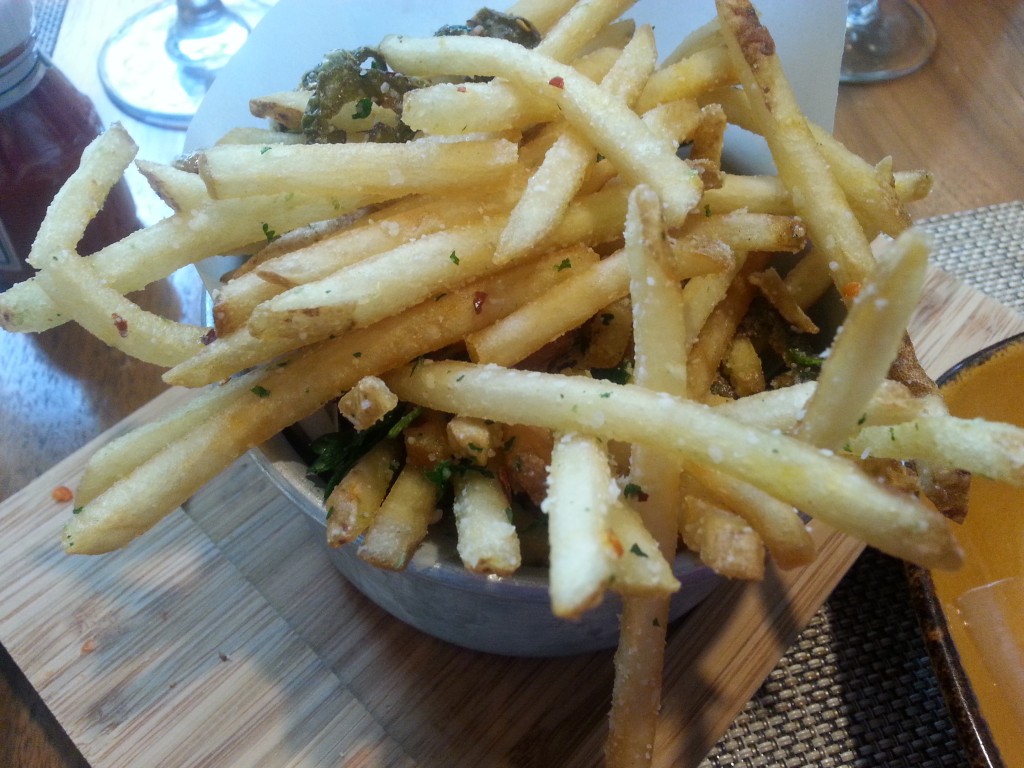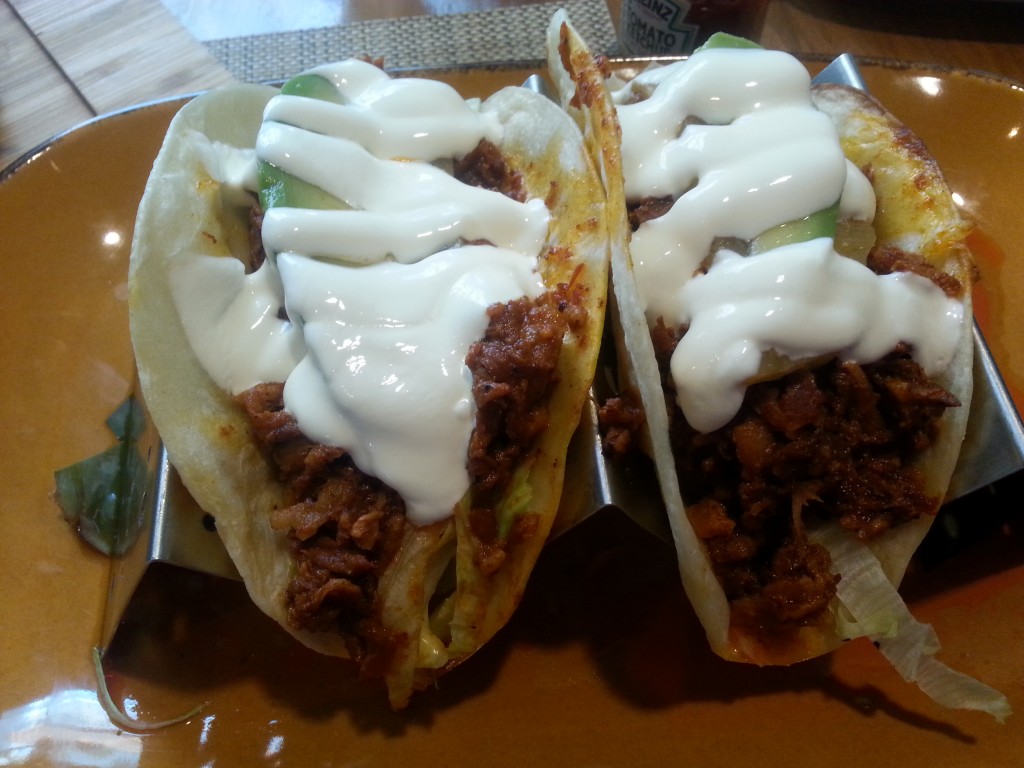 Now share your Wordless (full) Wednesday posts.