I have an obsession. I love tiny houses. I mean, I am absolutely obsessed with the concept of tiny houses. As much as I want one of the tiny, micro houses, I know that will never work for me. So I will be happy to settle for a small house. Much smaller than the houses people usually want. We have been looking at lad because we want to build our own tiny house. We are aiming at around 800 square foot.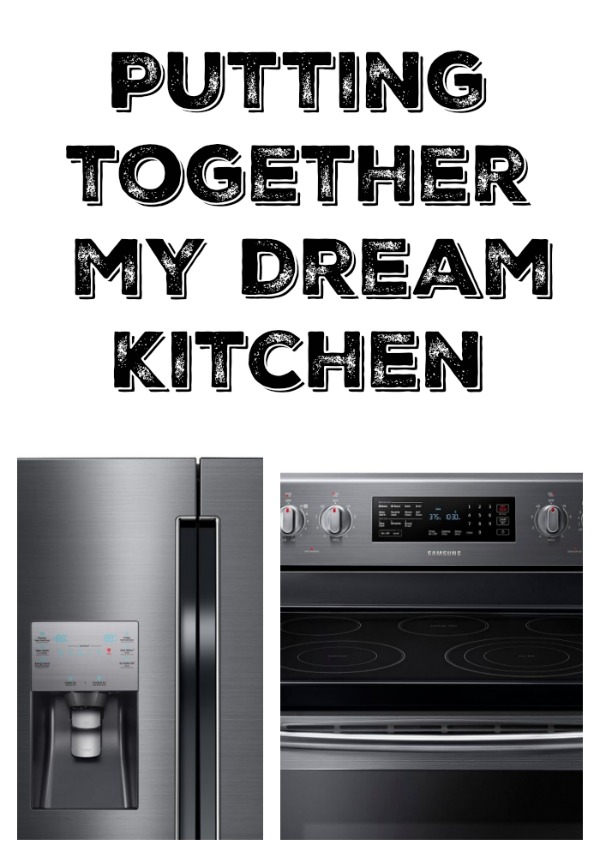 While I am dreaming of a small, tiny house, there are certain things that I am not willing to give up on. I love open concept, I need at least 2 rooms, and if I end up having a second floor, it has to have real steps, not a ladder. Plus, it has to have a nice kitchen. It doesn't have to be a big kitchen, but it does need to have lots of counter space and great appliances, like Samsung Black Stainless Steel, and lots of natural light. I spend way too much time in our kitchen to not have it be a great one.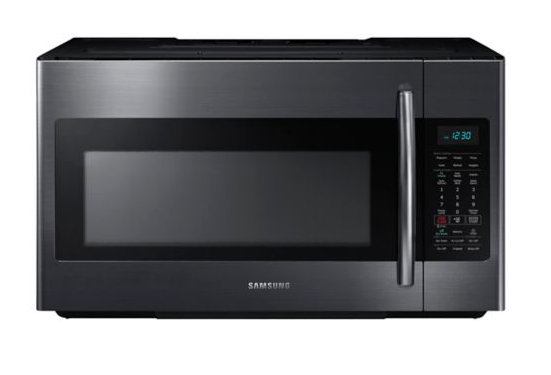 So I have spent a lot of time planning and searching online. I recently came across great hhgregg black stainless steel appliances. Since I need to maximize all of the space that I'll have, I will need a great microwave. It will be perfect over the Black Stainless Steel range.The more I am looking the more I am falling in love with all of the Hhgregg Samsung appliances.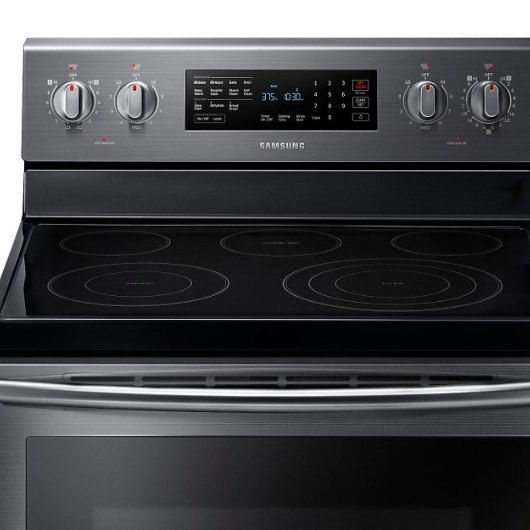 While a big refrigerator does take up a lot of space in the kitchen, I need a big one. Even when we won't have a lot of people living in our house, I love to cook and I love to have friends and family come over to see us. I absolutely love the Samsung 4-Door Flex.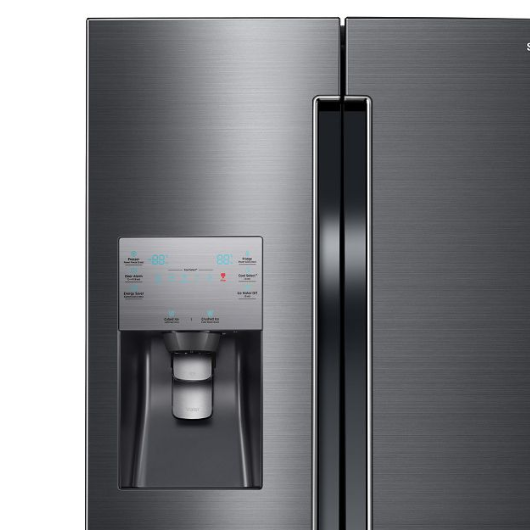 I am adding all of these great appliances to my list of must have as soon as I have my kitchen built and ready for them. What is your favorite?