This post is sponsored by Direct Energy but the content and opinions expressed here are my own.
We love summer. We are always on the go. Starting in August, we always start thinking ahead to Fall. While we are thinking about back to school and all the Fall activities that come with that, we also start to think what other fun things we can squeeze in before the kids go back to school.
1. Make Sundaes: You don't need a special occasion to have a Sundae party. Just grab a few fun toppings and your favorite ice cream and getting making. The kids will have a great time eating their treats and it will be a great way to spend some time together.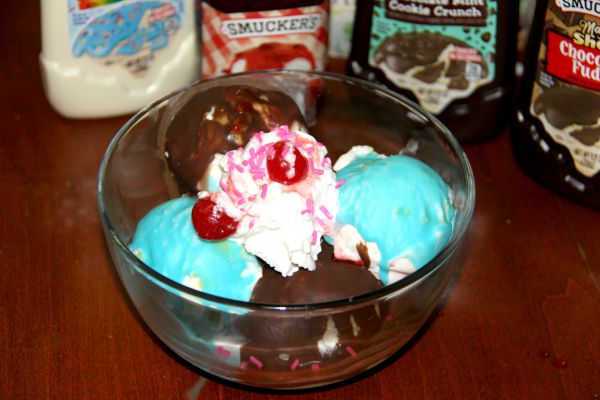 2. Have a fire: Nothing says summer like a fire pit, at least around our house. The kids love to play outside late and they love gathering the sticks for the fire. Another great way to add a little fun to a night by the fire, of course, is marshmallows.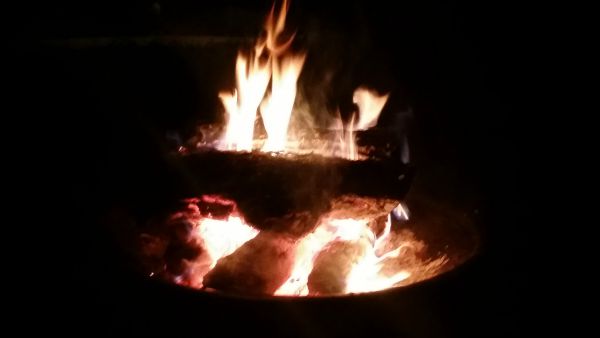 3. Playing at the Lake: Many state parks offer lakes to swim in. What is great about state park lakes? They are usually free. If there are no state parks near you that offer lakes that you can swim in, then search for other lakes. They might not be free, but the price is usually low.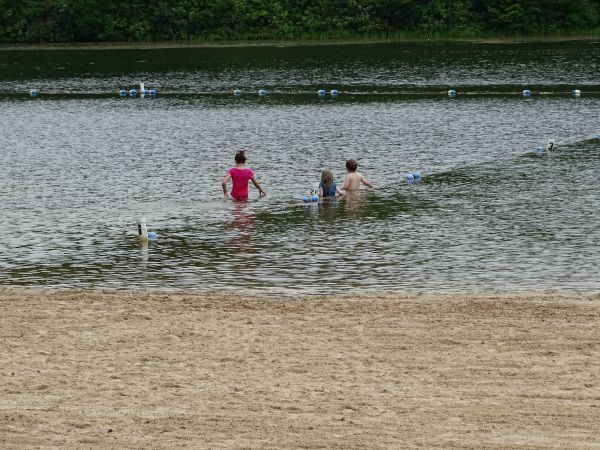 4. Catch critters in the creek: Kids love to be able to tramp around in the water at the creek. Give them a reason. Bring along a few buckets and cups and let the kids see what they can catch. Look for crayfish, snails, frogs or even tadpoles. The kids can have fun picking up rocks and seeing what lives under them. It is a fun way to spend an afternoon that costs you nothing. The kids will be able to create lots of fun memories.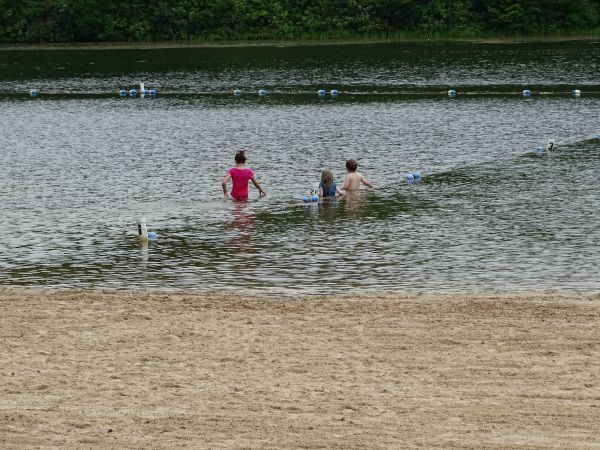 5. Go Camping: Kids love being out in nature. Camping is a fun way to get them out. It is also a great way to get them to put the electronic down. Kids can learn how to put up a tent, cook hot dogs on a fire, and even listen to the animal sounds at night. Can't go somewhere to go camping. Camp in the front yard. It gives the kids all of the same experiences, with the comforts of home within reach. This is a great choice for younger kids who might not be ready for a full camping trip yet.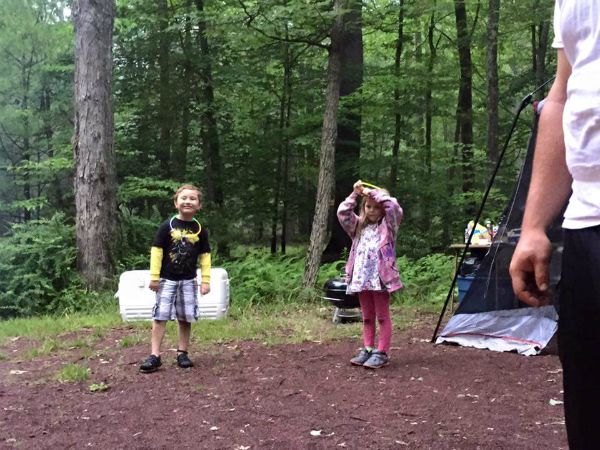 Almost all of these activities are a great way to show kids how to use less and #LiveBrighter. Direct Energy wants you to use less of what they sell. Really! Direct Energy wants you to learn how to use less electricity.
Direct Energy has recently partnered with Plenti to help you earn points where you already shop and use them at another place you shop! It is easy to do and all of your points are stored in one place. Then you can redeem them for things you would buy anyway.
If you enroll TODAY with Direct Energy Plenti you'll be able to earn 1,000 points right away!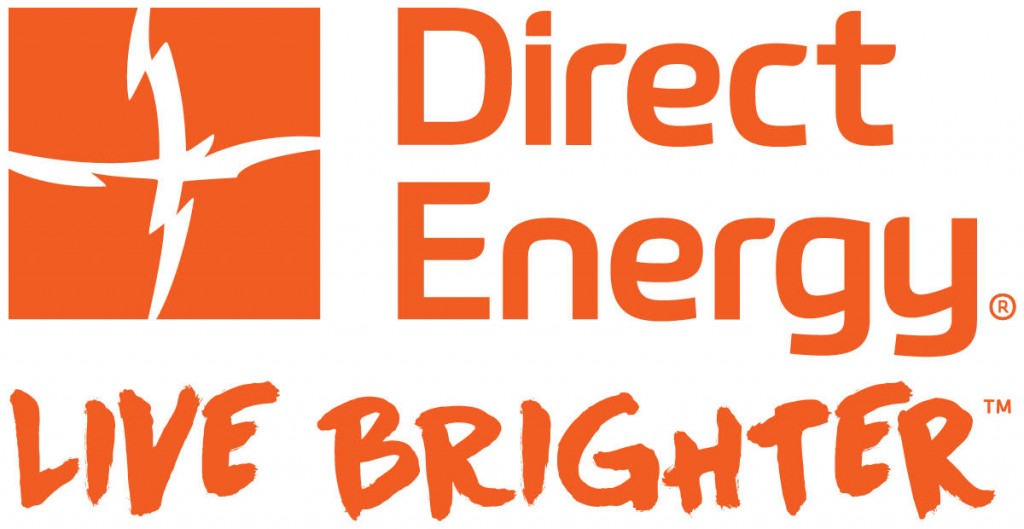 If you're thinking about switching over to Direct Energy you'll be given a $75 gift card just for doing so! – Offer valid only until August 15, 2015
What are you and your family doing to #LiveBrighter?